Scooter Easter Egg in Melon Sandbox Playground 16.0
With the Melon Sandbox Playground 16.0 update, players have found a strange Easter egg in the new version of the game. And the protagonist of this Easter egg is the game currently exists one of the three vehicles: Scooter.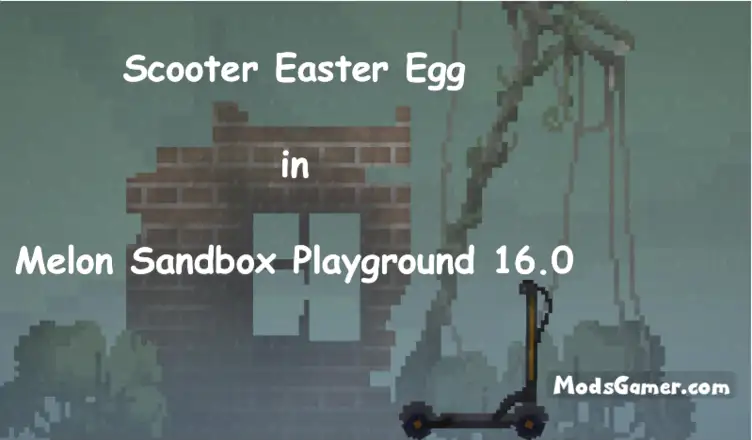 There are currently three types of vehicles in the game, Jeep, APC (Armored personnel Carrier), and scooter. Jeep is ordinary vehicles that cannot be driven in water. The APC can floats on water. (It is true, the APC in the game is modeled Russian BTR-82A, which actually be can driven on water!) And the weirdest thing is the scooter, you can drive it anywhere, even in the water! And it also has a bell, what is this bell for?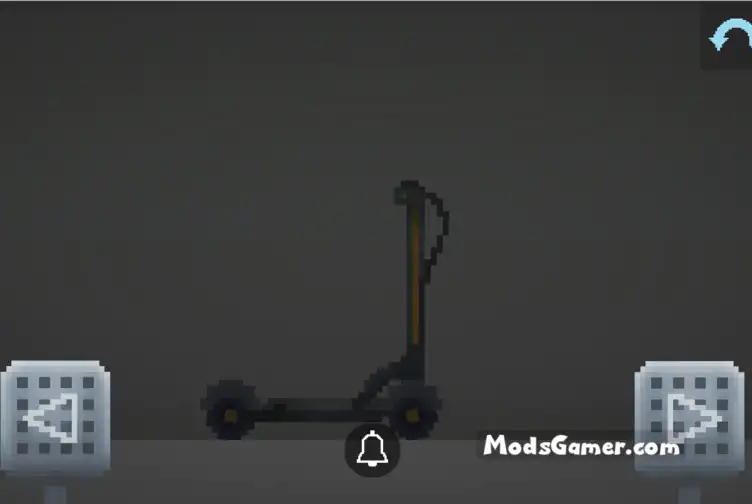 It is strange, because APC can fire main gun, but jeep don't have any special ability, it even don't have a horn! More strange is the following Easter egg. If you quickly click the scooter bell multiple times and then hit pause, you can hear a strange, UFO-like sound effect. What does this mean? We can only wait for the new update may tell us...