Coming Update for Melon Sandbox Playground 16.1
The Melon Sandbox Playground version 16.1 update will be available soon. On the game's official Discord channel, the developers posted a new post without any text, just a simple emoji of a cactus.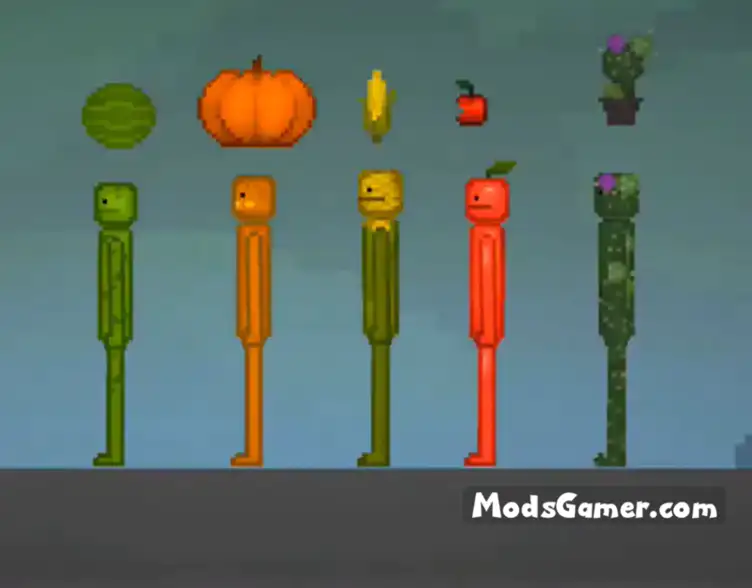 Some players speculated that this meant that the new version of the game would feature a new NPC, the cactus. In the previous 14.5 version of the game, the cactus was added to the items, so many players thought that in the next 15.0 version, the cactus NPCS would be added, but this never happened. One player has even created a cactus NPC mod with NPCS very similar to the cactus items in the game. We are not sure whether the next update will be 16.1 or 16.5. We'll keep an eye on the game for further updates.