Space! Alien! New 18.0.8 UPDATE and New Concept for Melon Sandbox Playground!
Once again, new updates from the Melon Sandbox Playground are arriving soon! At the same time, the new mega concept: Space also released a video, including a large number of new objects!
On Sep 18, Melon Sandbox Playground 18.0.8 update appeared in some of the download channels, but strangely, the update log is still 18.0.7. And the game is still keep in 18.0.7 on the Google Store. We'll keep an eye on the updates of the new version, and I think we'll know if there's an update and what's in it soon.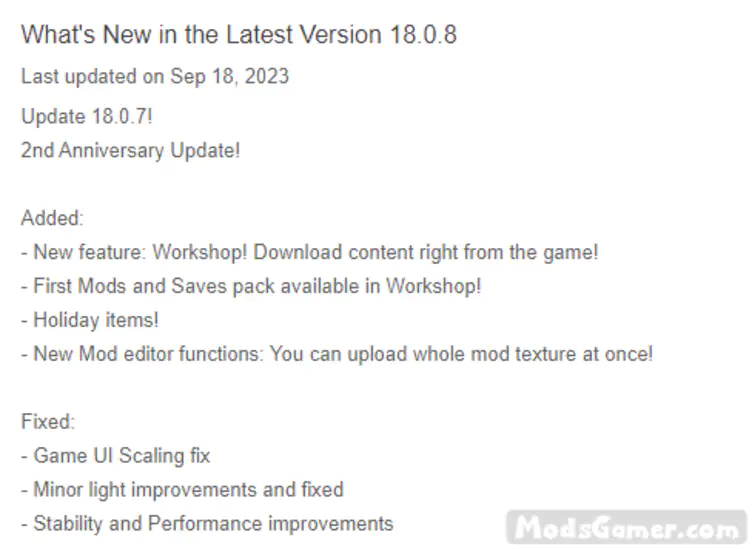 In addition to this update, a very large concept recently released a video, this concept is the theme of space. As we can see from the video, various space-related items appear in the concept. Such as spaceships, lunar rovers, and alien block, even alien plants!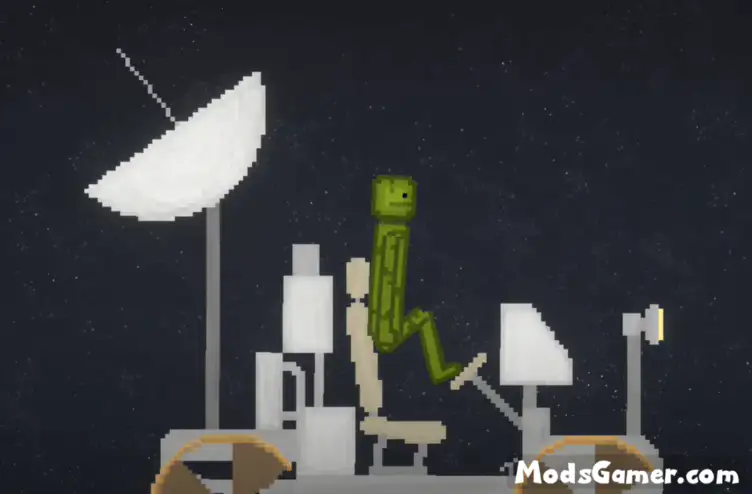 Paired with the low gravity environment of the space map, these items are so interesting that we can make a Melon version of the Apollo Moon landing!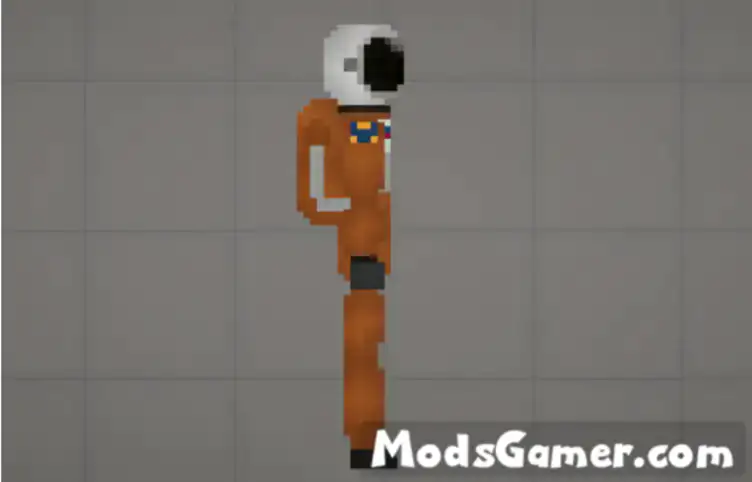 When it comes to space, there are astronauts. We can use the Astronaut Mod first to get ready for our moon landing mission!