GTA SA F-22 Starscream Mod
The new F-22 Starscream Mod! Now you can rule the skies of San Andreas with a powerful F-22 fighter, and even better, it comes with a Starscream livery!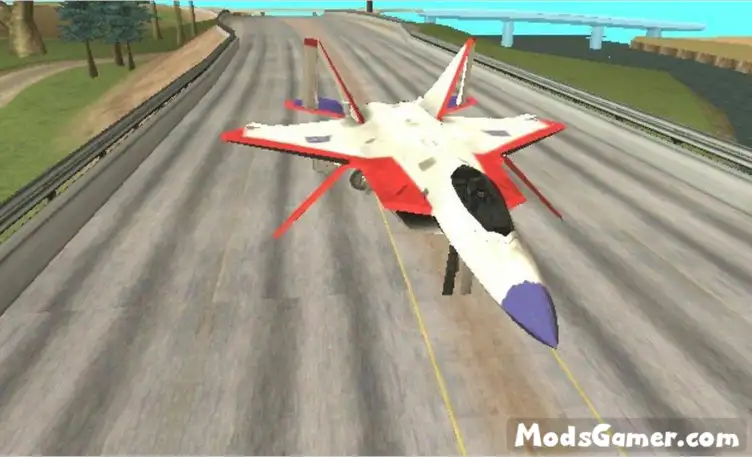 Starscream is a fictional character in the Transformers media franchise. He is one of the most frequently occurring characters in the franchise, appearing in almost all of its different continuities. Starscream is generally depicted as the second-in-command of the Decepticon leader Megatron who transforms into a jet fighter and leads the Seekers, a group of Decepticons who share his body type.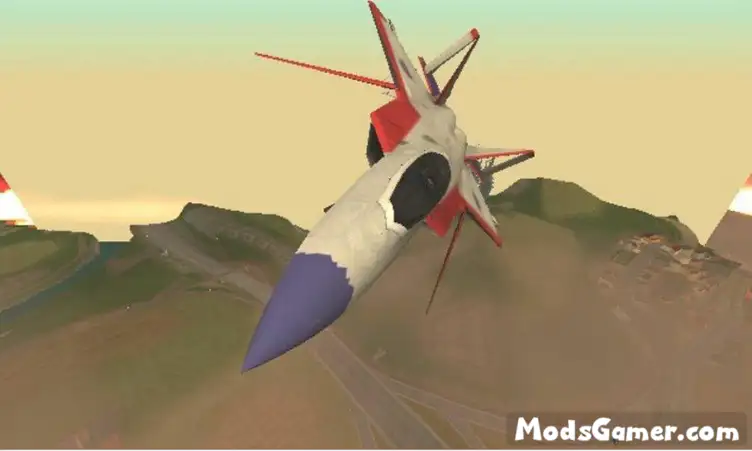 The Lockheed Martin F-22 Raptor is an American single-seat, twin-engine, supersonic all-weather stealth fighter aircraft developed for the United States Air Force (USAF). As a product of the USAF's Advanced Tactical Fighter (ATF) program the aircraft was designed as an air superiority fighter, but also incorporates ground attack, electronic warfare, and signals intelligence capabilities.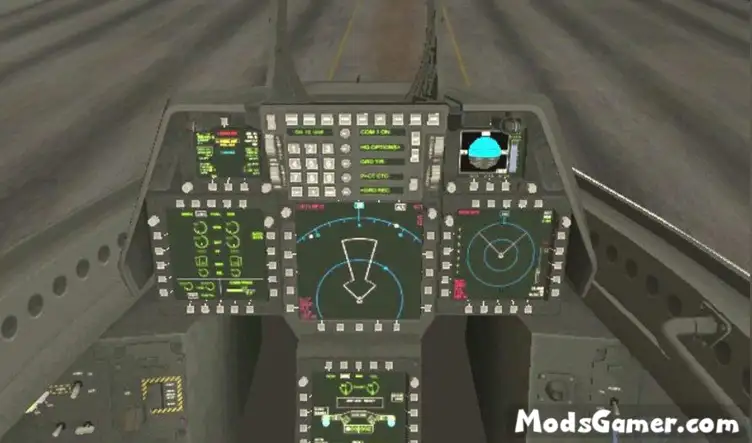 This Mod adds a Starscream-painted F-22 to the game, with a refined model and complete cockpit details. You can fly it to rule the skies of San Andreas!