New water physic in Melon Sandbox Playground 18.0 - concept
The new Melon Sandbox Playground 18.0 concept is here! This time it is an improvement on the existing game effect, making the water in the game more realistic.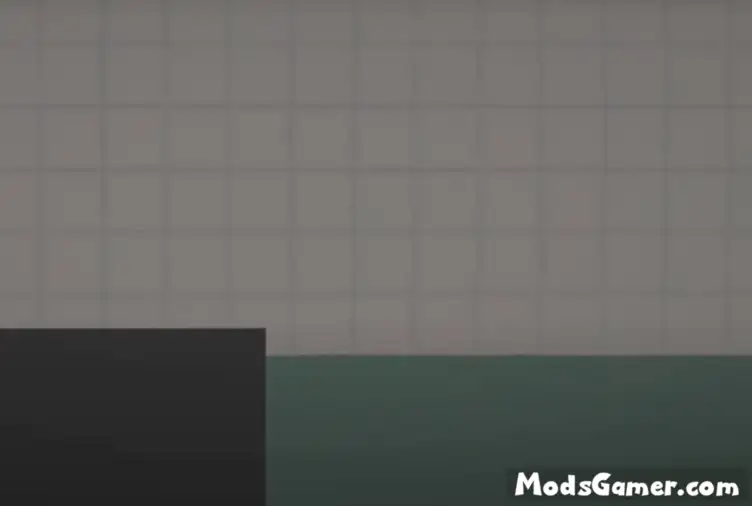 We can see that the effect in the video is not particularly good, because all of the concept videos are not actual game mechanics, but are modified through video clips to express what the mechanic would look like if implemented.
At present, the water in the game is a little too "Dead in the water" water only has buoyancy, no other effect. If the game can add waves to the water, and they can react to objects falling into water or explosion, the effect of water will be more realistic.