New Mod Vehicles In Melon Sandbox Playground 17.0 - CONCEPT
Melon Sandbox Playground introduced the concept of a military Jeep last time around, which included a military Jeep based on US Humvee, while two new concepts, a SWAT car and a military truck, also had their real-life counterparts.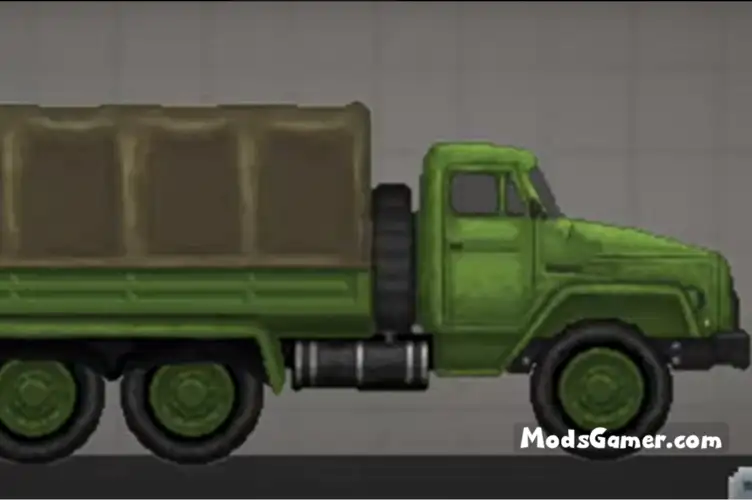 Judging from the front of the military truck and the 6x6 chassis, we conclude that this may be a Soviet Ural-375. Its is a famous truck that has been seen in many parts of the world.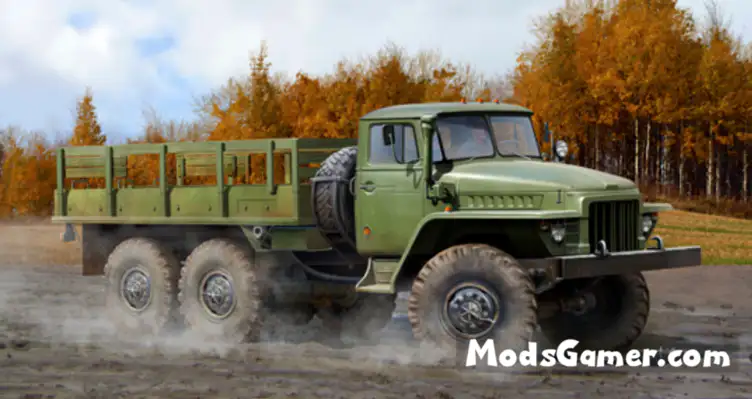 The other vehicle added to the concept is a bit more bizarre. The video's creators call it a SWAT car, but it's supposed to be an SUV, and it doesn't have any obvious police symbols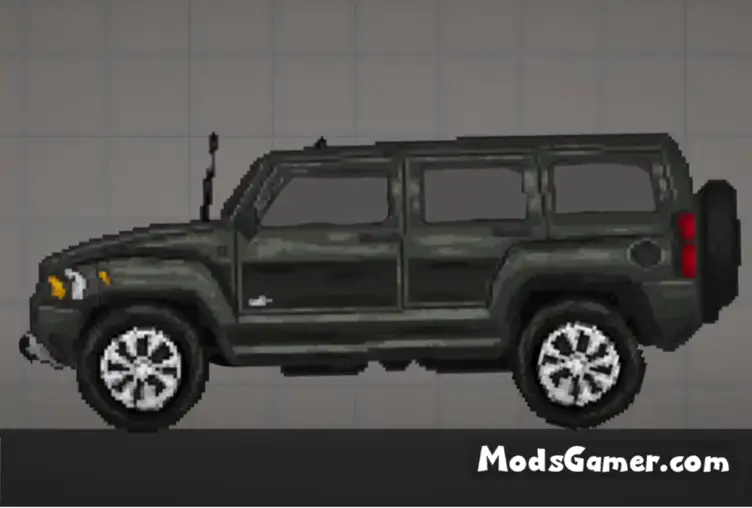 Based on the vehicle's appearance, we suspect it could be a GMC hummer ev.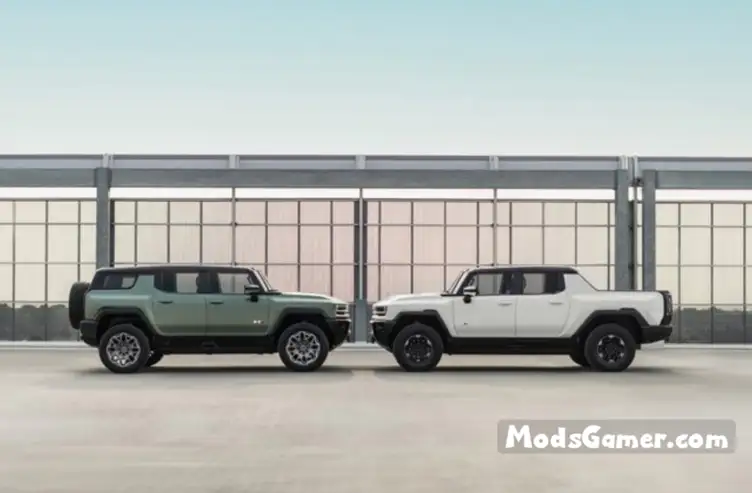 In addition to the two new vehicles, the video also shows the US Humvee, which we've article, so check it out if you're interested.