Map editor in Melon Sandbox Playground 18.0 - concept
In the current Melon Sandbox Playground, players can already adjust the atmosphere and lighting of the map. However, the player is still playing on a few fixed shape maps, and the player cannot modify the map itself.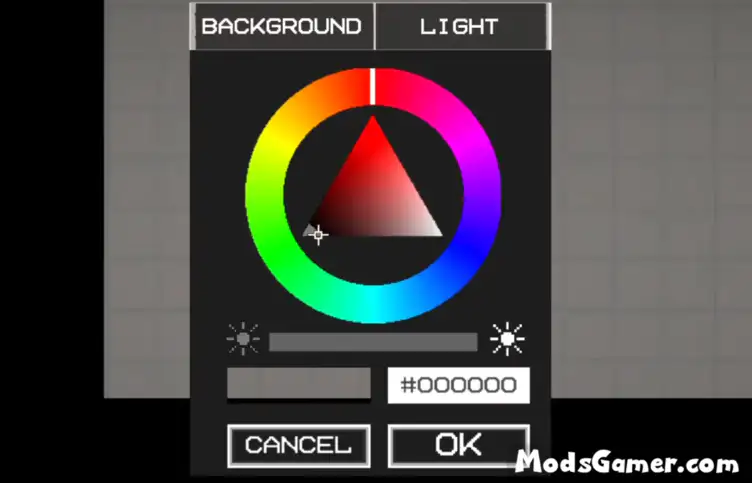 In the video, we can see that next to the new lighting menu in version 17.0, a new background menu is added, according to the performance of the video, it is possible to modify the color of the map background and outline. Although the content of the video itself is not particularly interesting, the map shape that can be built like a building block appears on the cover of the video and the "Part 2?" at the end of the video. Hints that there is more to come.