Copper Tank In Melon Sandbox Playground - Concept
Recently, a new Melon Sandbox Playground concept video was released. The creators of the video put a mod from people playground into the game, adding a new vehicle: the Copper Tank.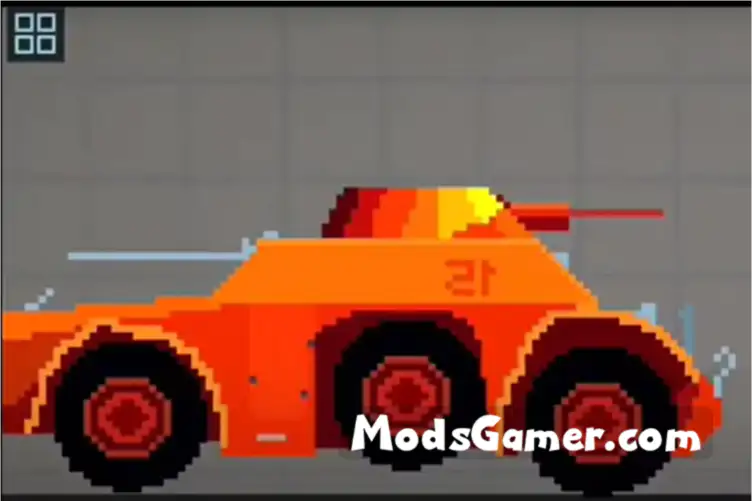 Copper Tank is not technically a tank. Because according to the definition of a tank, a tank needs a chassis that uses tracks. According to our verification, the shape of Copper Tank is very similar to AB41, an armored reconnaissance vehicle made in Italy during World War II.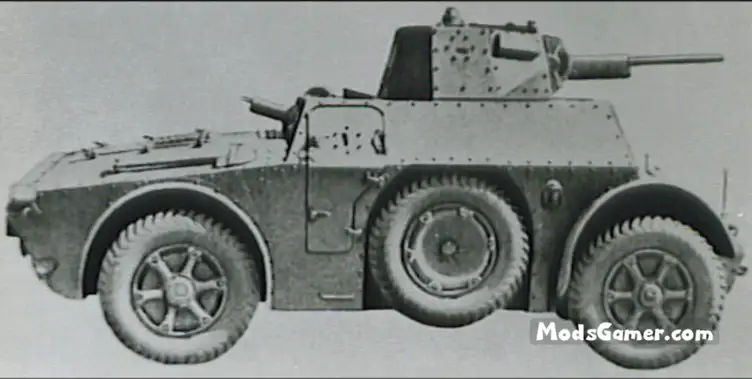 We can see that this reconnaissance car has 6 tires, of which the middle tire is higher, because this tire is actually a spare tire, no power, and can not roll. The vehicle is armed with a 20mm automatic gun. In the concept video, we can also see that the main gun can be fired under direct control, but it is not actually fired, so we can not judge the effect of the main gun in the game. We'll keep an eye on it and expect this tank to be added to the game.