Melon Sandbox Playground Has A 3D edition ?!
Recently, A mysterious game has attracted the attention of a large number of players, after seeing the game demo video, there are many players shouting that "Melon Sandbox Playground has A 3D edition? ! "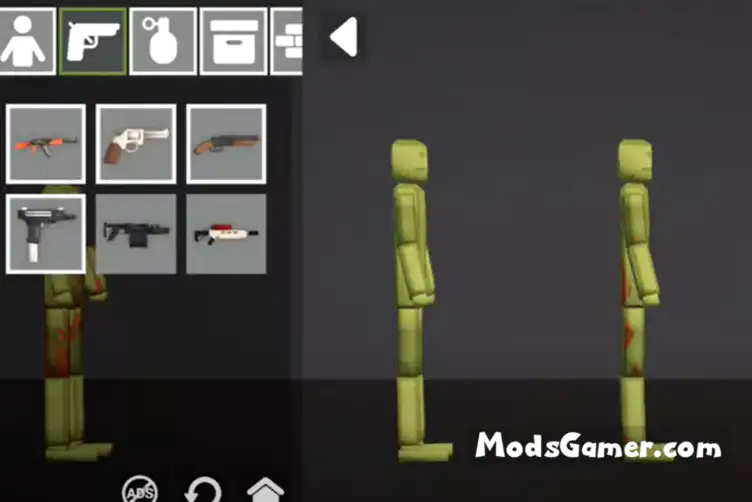 In the video, we can see a lot of familiar things: melons, various physical effects, and a lot of weapons. The only difference is they're all in 3D! In 3D, we can clearly see how the melons fall under attack, and the damage effect is even better. All of this makes us wonder, what's going on? Is this a major update of Melon Sandbox Playground? Or is this just a fake video?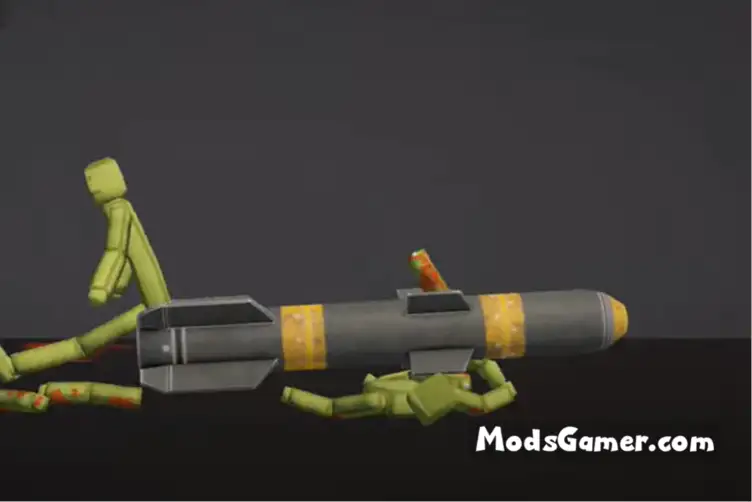 It's actually neither, and it's a new game that was just released recently called "Last Play: ragdoll sandbox", a new game just released, has two modes, in addition to a Sandbox mode similar to the Melon Sandbox Playground, and a campaign mode similar to Angry Birds. In mode, you need to launch Melon through a slingshot to destroy hostile Melons. The content of the game is not very rich at the moment, but we will keep watching.