Why hasn't Melon Sandbox Playground 17.0 been released on IOS?
As we all know, 17.0 was not released on IOS. But why? Corn once gave the link to the unreleased Melon Sandbox Playground 17.0. And he had a video that tells people about 17.0 even though the new version wasn't released.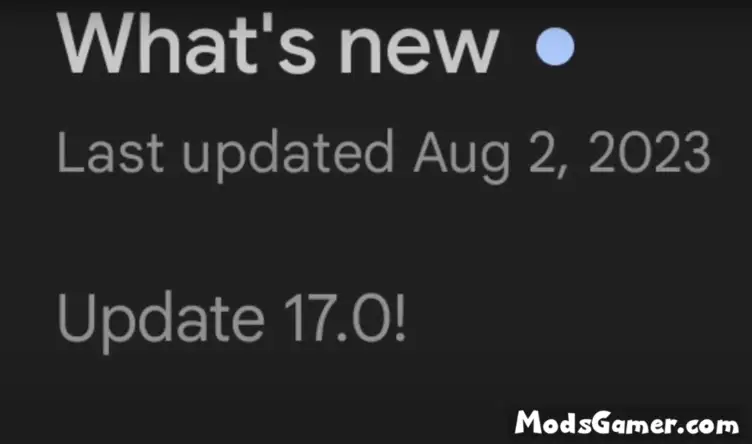 So what is prevented the game developer from releasing the version as soon as possible? The new version was released on July 2nd, because the verification from Google Play was accepted and approved. And for IOS, Guess what, it still takes a while for Apple to give their approval. So the IOS player needs more patience to wait for the Apple's approval.