Melon PG new ideas that will appear in the 18.0 update
Melon PG has recently leaked a lot of information about the 18.0 update, including new content and features, let's take a look!
Console
Just like the console in Minecraft, players can enter code to perform various actions, such as directly killing a melon in the video.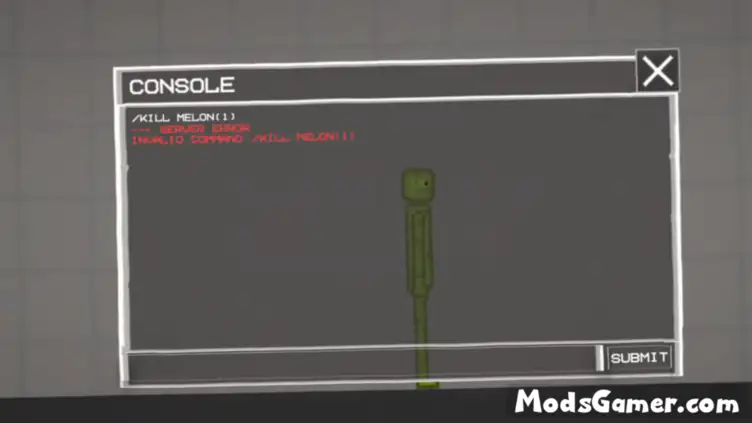 Map editor
Similar to the previous concept video, players can modify the terrain of the map like building blocks. Even better, players can save their modified maps and share them.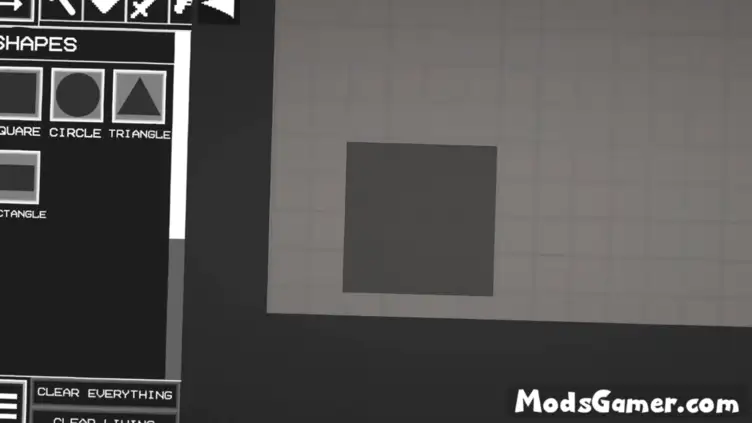 Repaint
Players can repaint any object in the game. Players can use the color palette to adjust the color they want.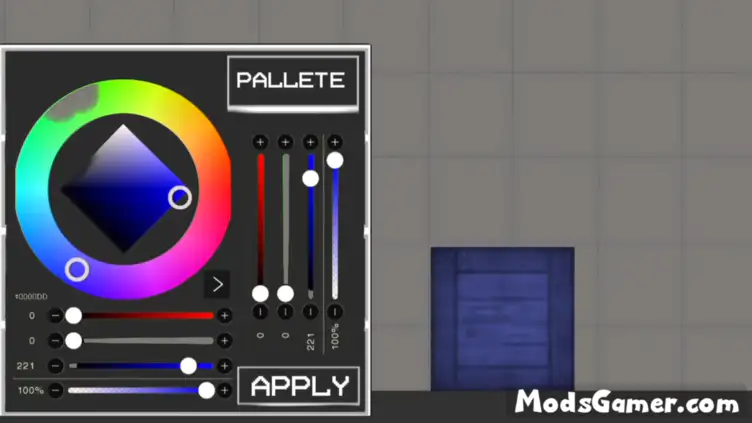 Television and CCTV
Television and CCTV has also previously appeared in concept videos, where the player can connect the TV to CCTV, causing the TV to release footage captured by CCTV.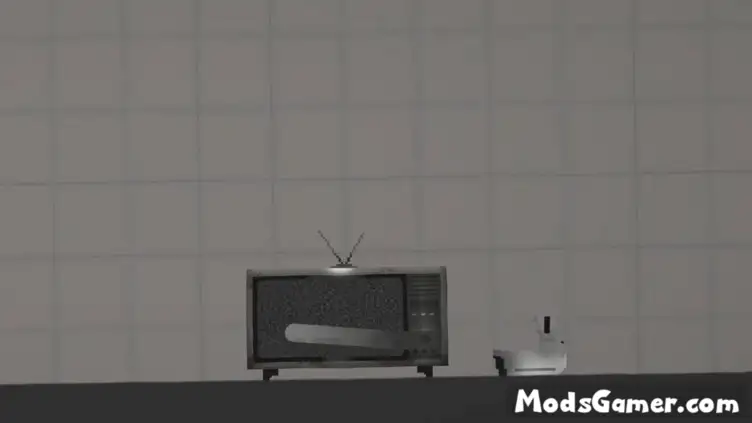 Clothes system
The player can remove the clothes on melon through the menu, which is a very useful feature.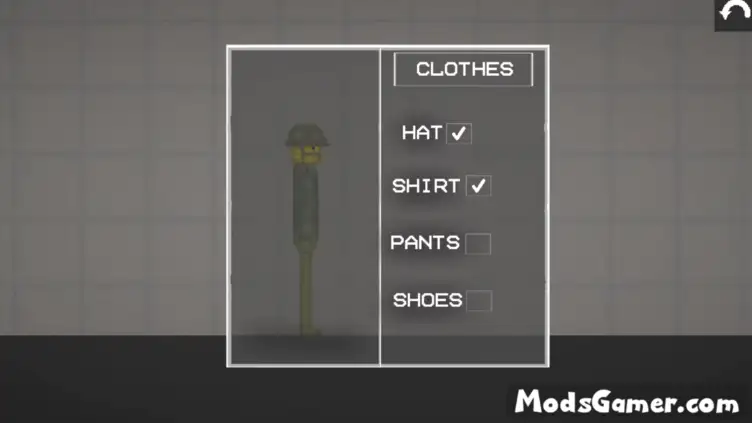 Chain saw
A brand new weapon, if the previous concept video is real, this chainsaw can cut objects in half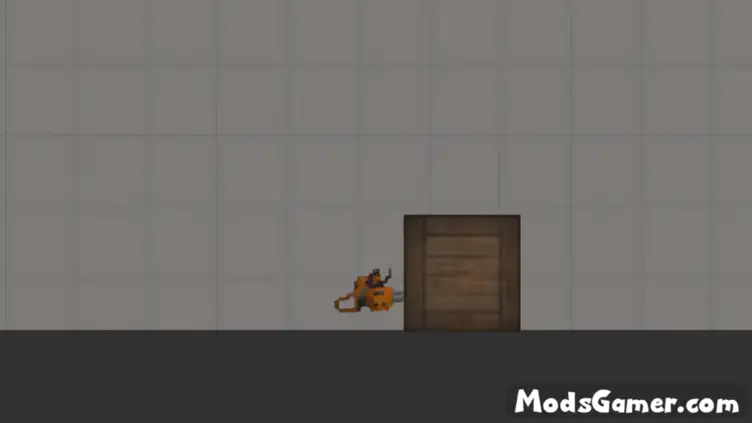 We'll be watching for more news on version 18.0!