Welcome to Mania! Heaven on earth! Great place for a vacation! Close to Santa Maria Beach, with beautiful views and exciting entertainment! Don't forget to bring your weapons , because there will be a battlefield for you!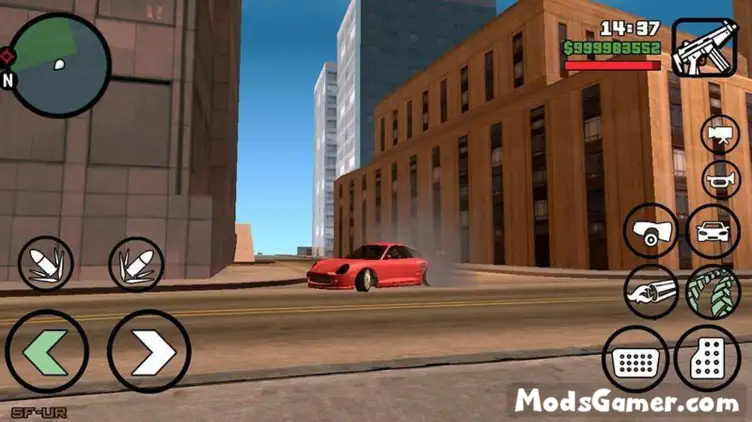 Mania is located next to Santa Maria Beach, a brand new area that expands on the original map with a large number of buildings.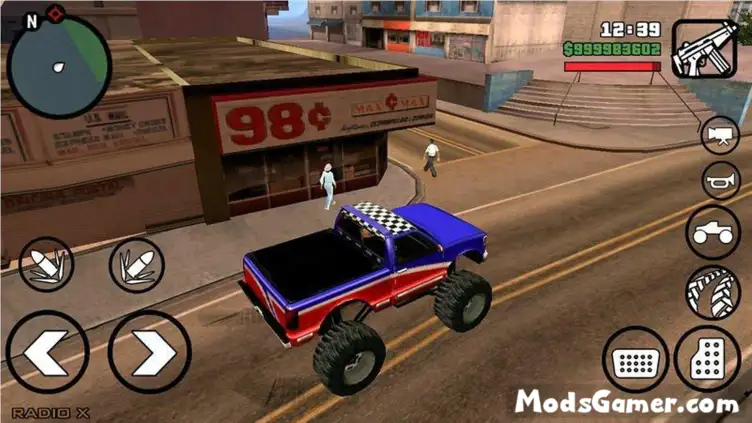 From tall resort hotels to bustling streets. Mania not only adds a new area to San Andreas, it also gives the city a whole new vitality.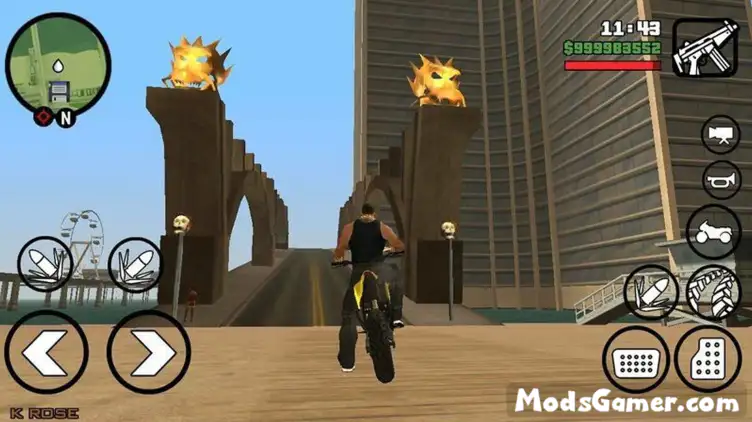 You can drive, travel and explore freely here. Of course, you can still take out your weapons and fight the gangs that are entrenched here.