GTA SA Switching characters like in GTA V Mod
One of the interesting new features of GTA V compared to previous games in the series is the ability to switch between the three main characters. With mod, we added this feature to GTA SA.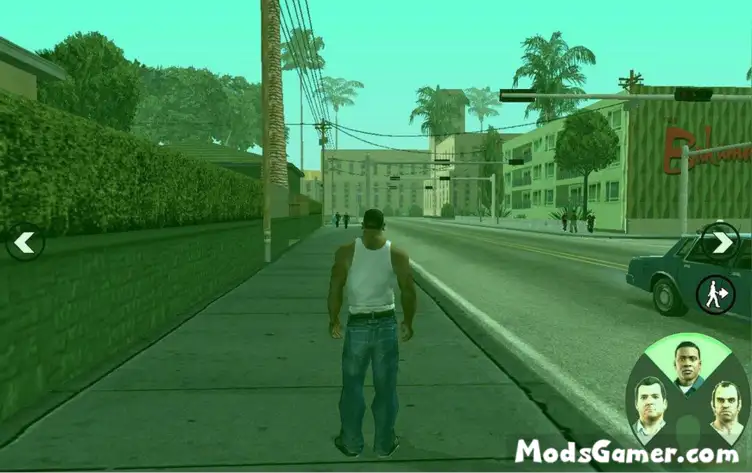 This CLEO script adds the ability to switch characters to the game, like in GTA V. In Mod there are three characters are available to switch: CJ, Caesar and Ryder.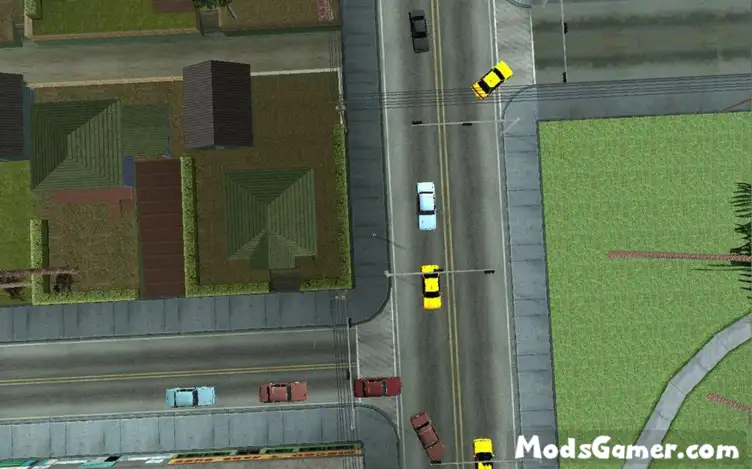 All effects are as close as possible to GTA V. Like bird's-eye view loading. After loading, two other characters will appear in random places of game, which means you can meet them.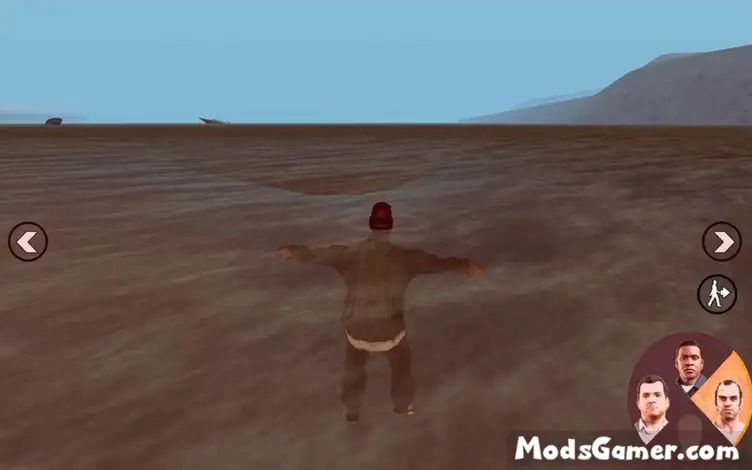 In the game, tap on the new touch button in the upper left corner to open the character switch menu. Select the desired character with the serrated arrow keys and press the exit touch button to exit the menu.