Grand Theft Auto: San Andreas Hospital Interior Mod
Hey, homie, back from hospital? Have you ever wonder why every time you wake up is in front of the hospital. You don't seem to have any memories of being in the hospital. Isn't that weird?
Now, can you just kick down the hospital door, break in and see what's inside.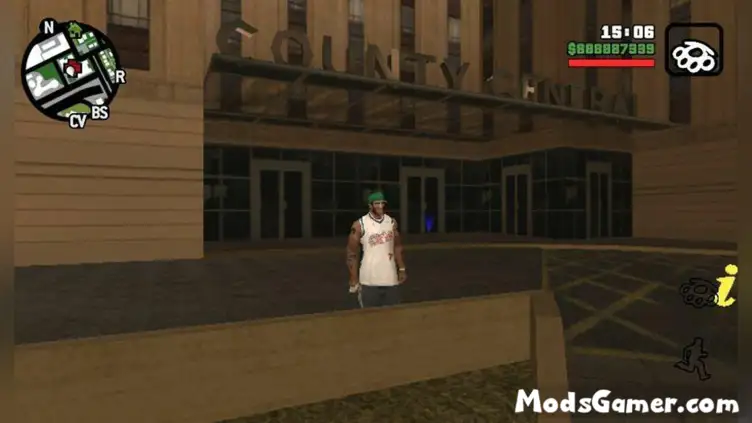 You can wander around in it, or use it as a good shooting range, after all, there are more complex housing structures inside.