Grand Theft Auto: San Andreas - Ten Bodyguards
Damn it, CJ, you're a big shot now, you should have a bodyguard. No, one might not be enough. How about 10!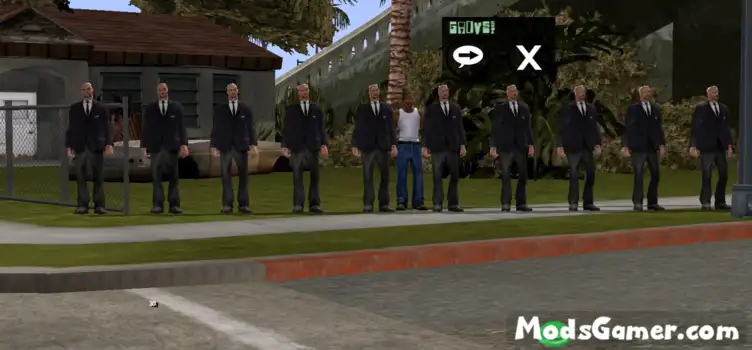 I know Grove Street homie could be your bodyguard, too. But, damn, look at these badass. Wouldn't it be nicer to have them follow you?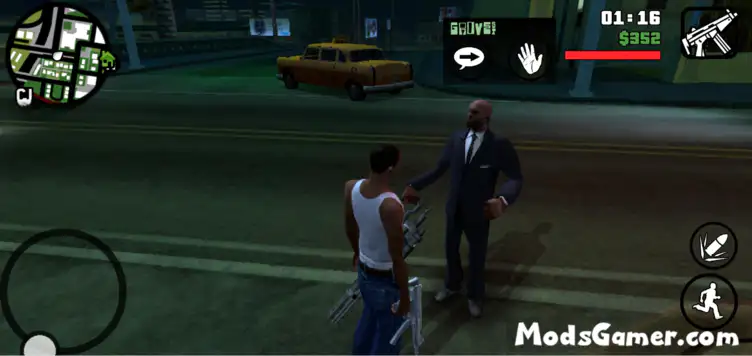 You can direct your bodyguards as you would to a Grove Street homie, have them follow you, or wait in place.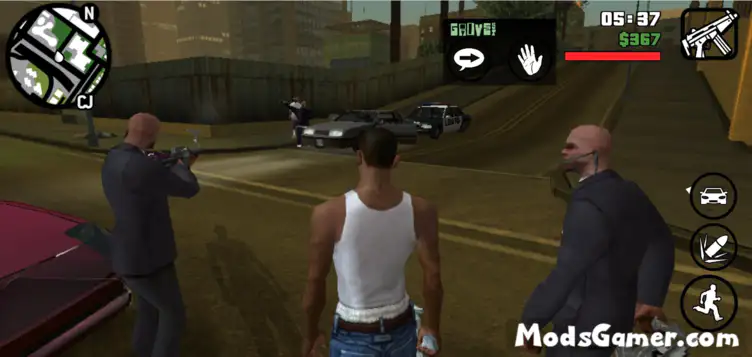 They will protect you and attack your enemies, whether it's gangs or police.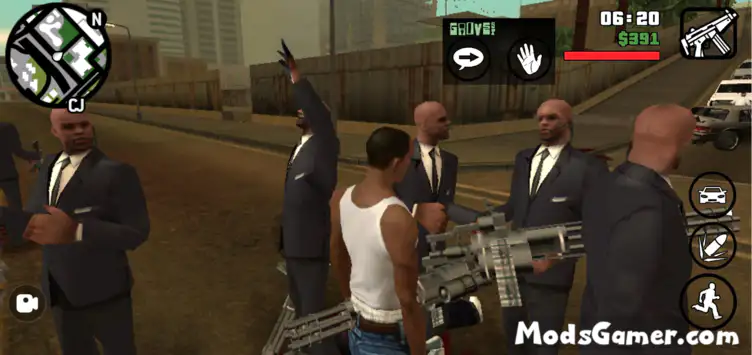 I mean, damn, look at the big guns, with ten of those guys, and I feel like you could just kick out Ballas.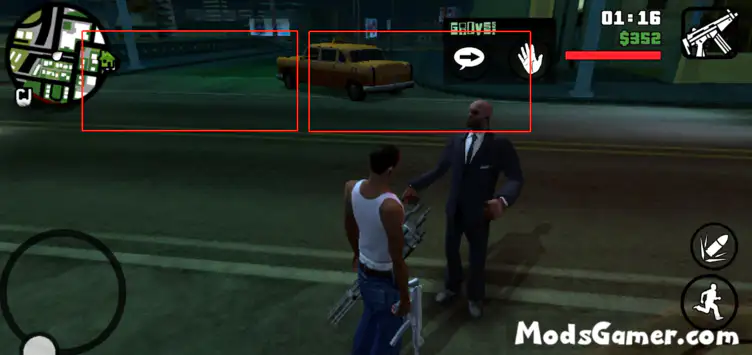 Tap those two area on the screen at the same time, and these badass bodyguards will jump from sky and help you!