GTA SA Ducati motorcycle Mod
Ducati is an Italian motorcycle manufacturing company headquartered in Bologna, Italy. The company is directly owned by Italian automotive manufacturer Lamborghini. Ducati is best known for high-performance motorcycles characterized by large-capacity four-stroke, 90° V-twin engines, with a desmodromic valve design.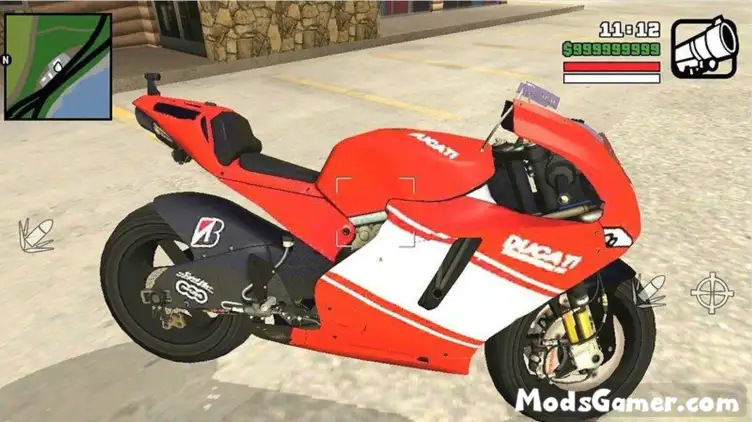 You can get a motorcycle through cleo menu. And you can do all kinds of tricks on the motorcycle that the motorcycle can do in the game.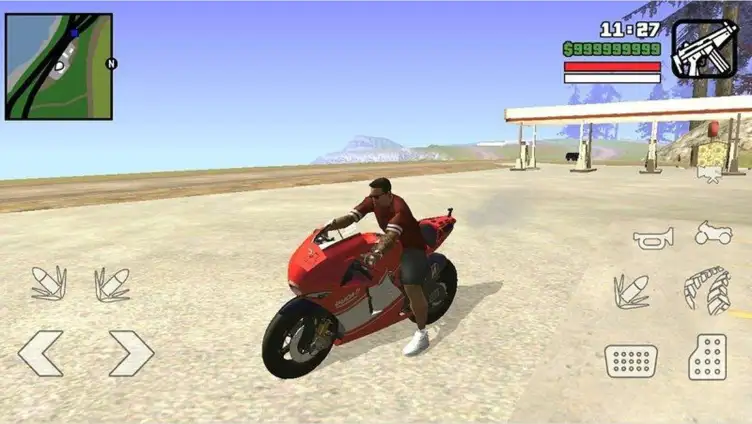 Mod Features:
The model supports the basic functions of the game;
High quality model;
Optimized light;
3D engine;
You will have shadow when you ride on the motorcycle.