The 1969 Dodge Charger was a design high point for muscle cars of the day, with its attractive, curvy styling and a roomy, functional interior. A complete set of round gauges faced the driver -- including an optional combined tachometer and clock.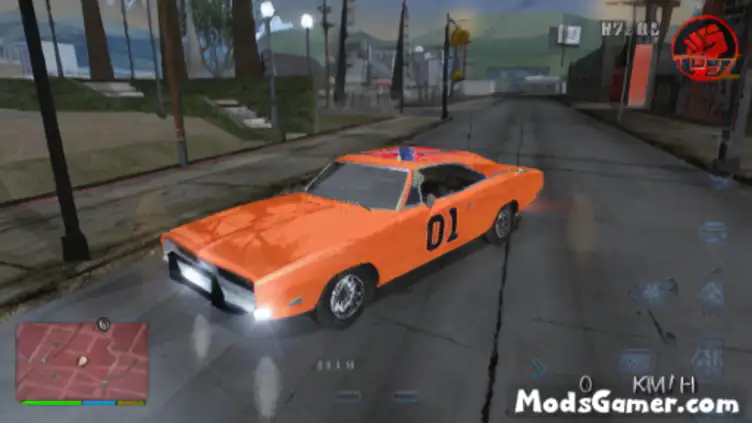 Combining racing heritage, power, and durability Chrysler's Hemi V-8 engine is an American legend. The first Hemi -- named for its hemispherical combustion chambers -- ran from 1951 through 1958. A new 426-cid version powered the corporation's 1964 NASCAR entries, and a detuned variant was offered in production cars starting in 1966.
Only 432 of the Chargers made in 1969 were equipped with the famed "Hemi" V-8 engine. The street engine was remarkably close to the original. The heavy-duty guts that helped Richard Petty win races made the street engine tough enough to withstand the hard-driving Hemis were invariably subjected to by first owners.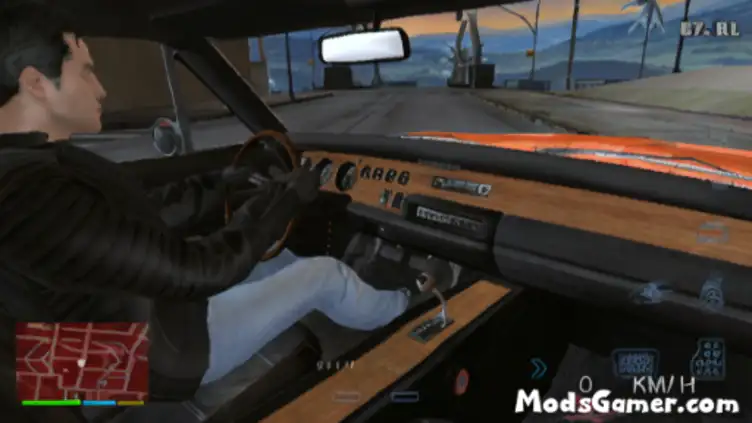 The street Hemi, fed by dual four-barrel carbs, was conservatively rated at 425 bhp with 490 pound-feet of torque. A few other muscle-car engines might have had more low-end power, but they couldn't match the Hemi's high-rpm output. Car and Driver described it as having "a free-breathing, effortless ability to rev forever... just doesn't feel like a seven-liter engine-except for the fact that you're suddenly doing 120 and don't know how you got there."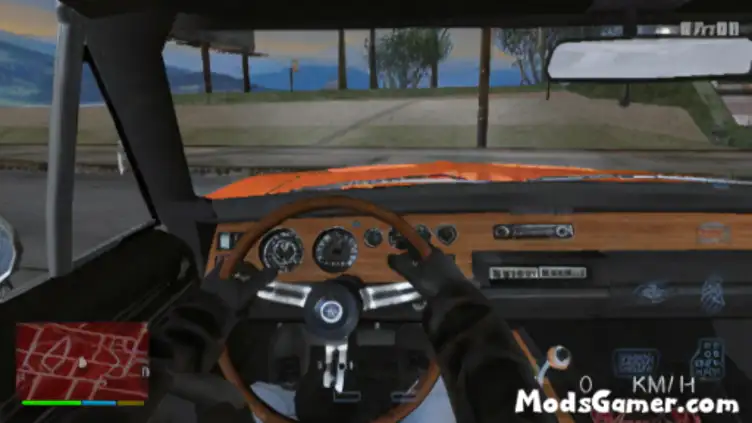 The Charger's round gauges included an optional tachometer/clock combination. Most supercar engines of the era could be temperamental in traffic. Car Life said the Hemi was "perfectly happy to motor sedately through town."