Minecraft PE InSaRe's Warfare Mod
InSaRe's Warfare Mod is one of the biggest that adds 3d weapons. Which combines many packs with weapons, as well as different types of these weapons. Each weapon has a pleasant recoil and own animations, both from the first and third person, and there is tactical sprint like Call Of Duty Modern Warfare 2019. All weapons with good balance. Which does not give a special advantage when choosing another weapon. The most important is, you can get absolutely all items both in creative and by buying them from villagers and trade tables in survival.
all weapons have running and aiming animations, and running animation works on such a principle that after some time the usual running animation changes to tactical sprint animation, as in call of duty modern warfare. Also, the addon is divided into 6 packs: grenade pack, WW2 pack, Project [Company] pack, 2067 pack, modern warfare pack. To reload guns, put mag in left hand..
Grenade pack
Damaging Grenades including: Lethal grenade and HE grenade
Non lethal grenade: Flash grenade, Smoke grenade
There are multiple Smoke grenade with different colors To craft a smoke grenade of the color you need, you need to combine a smoke grenade and a dye of the color you need on the crafting table.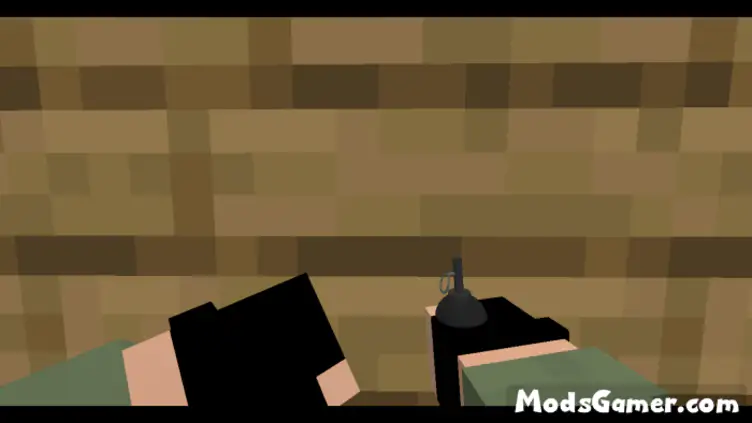 WW2 pack
Pistols including: M1911 and Mauser C96
Submachine gun including: PPSH41, Sten, Thompson, Type100, Owen, MP40
Rifle: M1 Garand
Recoilless Rifle: Panzerfaust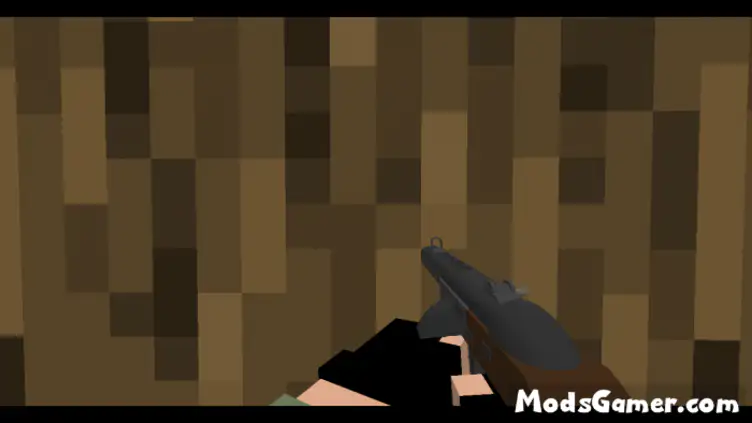 Project Company pack
Including: Knife, Medkit, Glock19, MP5K, AKM, M16A1, AK12, Shadow group armor
2067 pack
Including: Glock53, Vec35, AK37, M42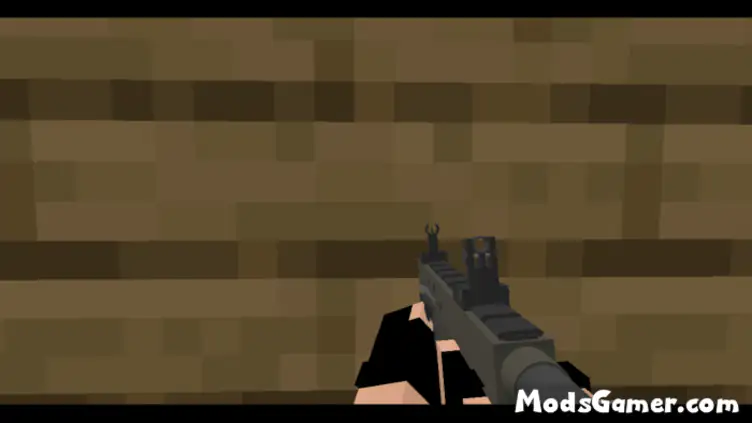 Modern warfare pack
Melee weapons Including: Balisong, Kali sticks, Stim
Tools including: Binocular
Pistols including: M17, M500, P226, PM
Submachine guns including: UMP45, Vector
Shotguns including: AA12, Benelli m3, Mossberg 500, Saiga12K, Spas12
Assault rifles including: AKS74U, As Val, HK417, Honey Badger, ACR, M4, Scar L, M4A1
Sniper rifles including: Intervention, VSS, M110 SASS, M24, M14 EBR, L96A1, DVL-10, M82 Barrett, Sig Mcx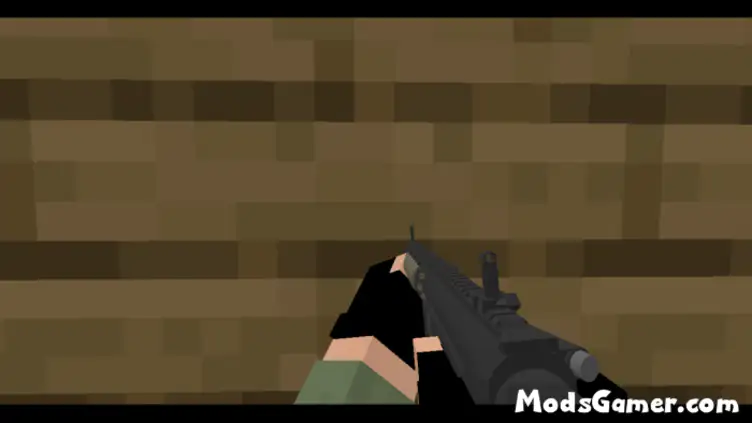 Armors including: Russian army armor, USA army armor, NVG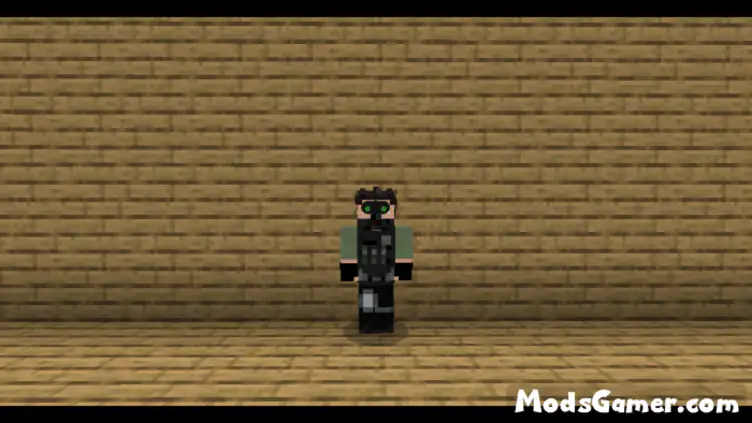 Now you can buy guns and ammo from villagers and trade tables: Cleric - ammo, Weapon smith - guns