Minecraft PE IndoArsenal Weapon Pack Mod
IndoArsenal is an Mod with Indonesian national military theme, the weapons in this Mod are based on rifles commonly used by Indonesian national army ( TNI ), yes we introduce rifles made in indonesia in this Mod, but rifles like FN Minimi, AK-101, AUG are also included in this addon, This Mod has the best low poly model style and pretty good animation.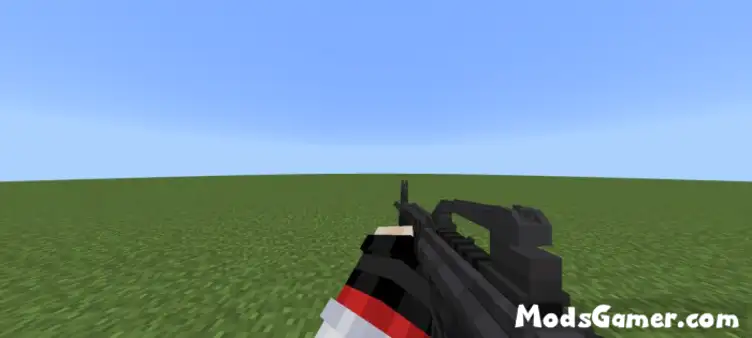 Pindad SS2 ( Senapan Serbu 2 ) ( Has attachment )
Pindad SPG ( Mounted On SS2 Rifle Via Attachment ) Put 40mm on Your Offhand to Reload GL
How to access Attachments :
Tap blueprint desk block, select Attachment Option, select the gun you want to attach the attachment and select the attachment you want.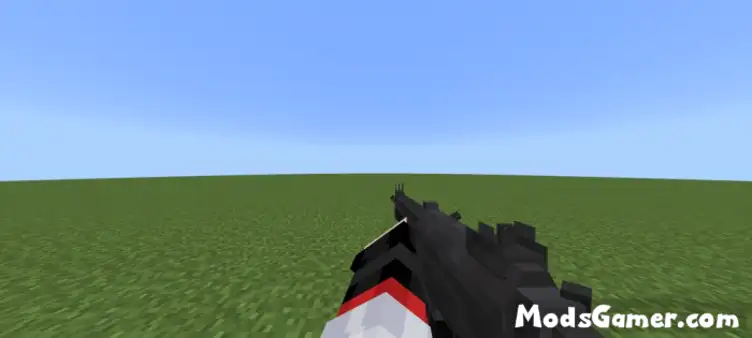 Pindad SS1 ( Senapan Serbu 1 ) ( Has attachment )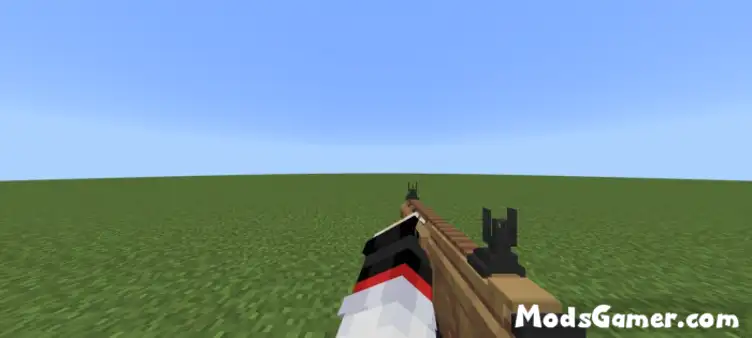 Komodo Armament D5 ( Has attachment )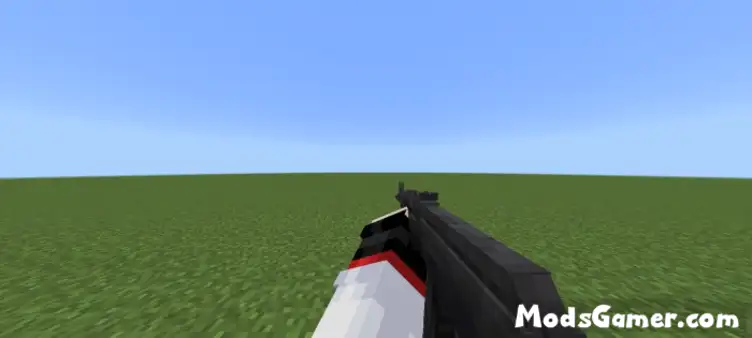 Kalashnikov AK-101 ( Has attachment )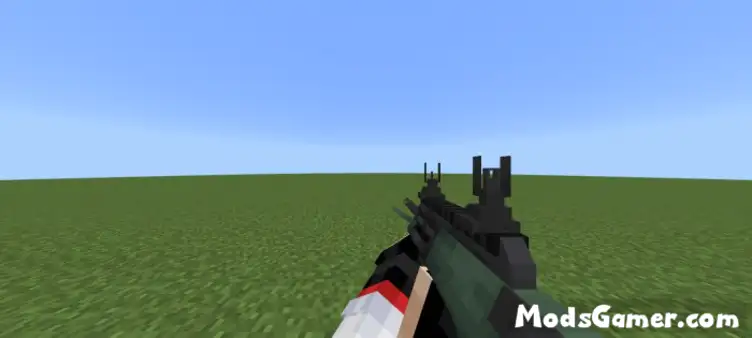 Steyr AUG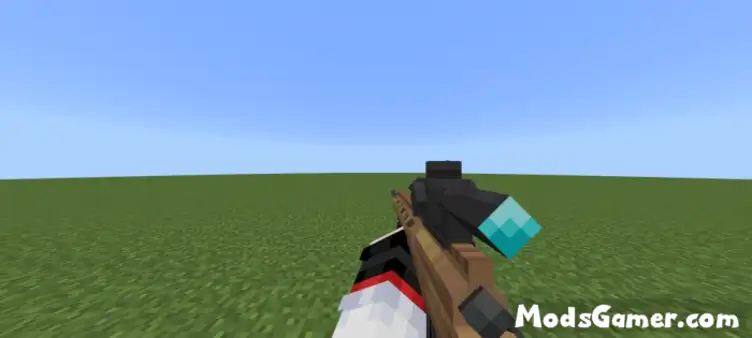 Komodo Armament D7CH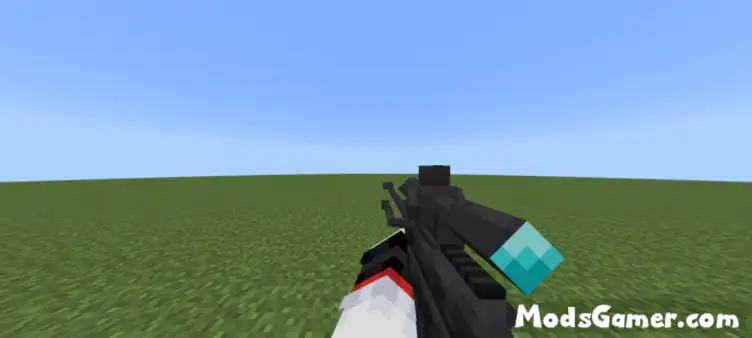 Pindad SPR-2 ( Senapan Runduk 2 )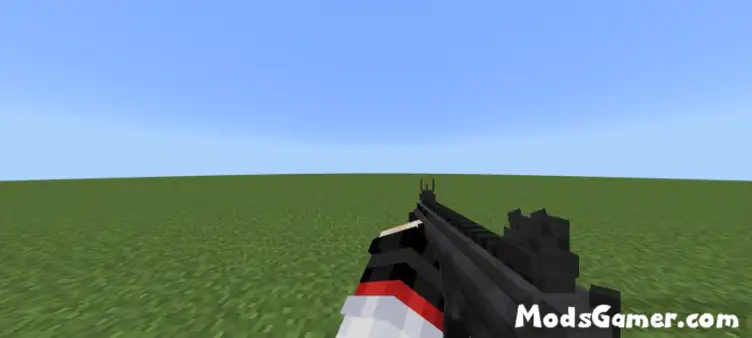 Pindad PM3 ( Pistol Mitraliur 3 )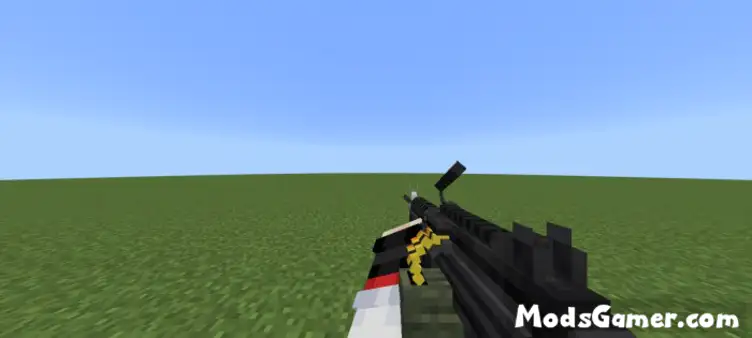 FN Minimi ( Has attachment )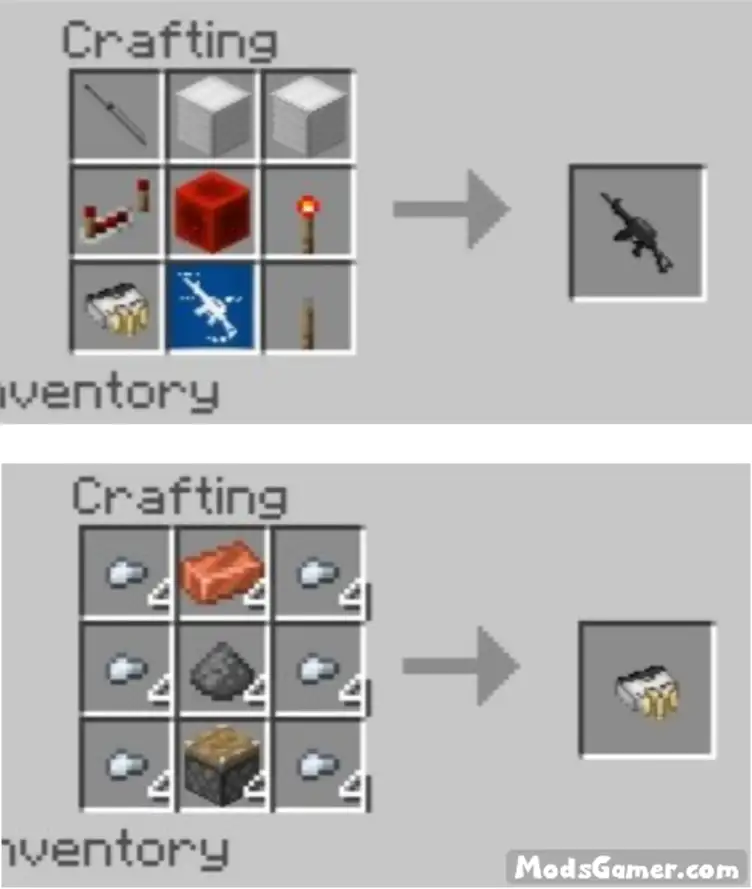 You can already access some of the rifles in survival mode via Crafting, but for some of the weapons that still can't be made. You can access attachments through the blueprint desk that you can get in survival mode via crafting.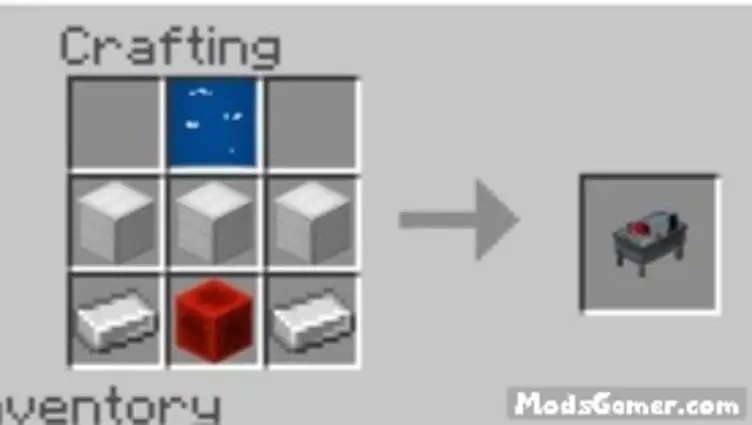 Hold the blueprint, click the blueprint desk and follow these steps, and here we go, you can craft the gun now in your survival world.