Minecraft PE Friday Night Funkin mod
Friday Night Funkin is a musical rhythm game that was originally designed for the 47th Ludum Dare competition in October 2020. It went on to become one of the most popular games on Newgrounds. In the game, the player must control the protagonist "boyfriend" to rap off the challengers, in order to spend a happy and happy life with the desired "girlfriend". Minecraft PE Friday Night Funkin mod brings the NPCs and musics into Minecraft, you can play with BoyFriend and GirlFriend and fight against with the bosses of Friday Night Funkin!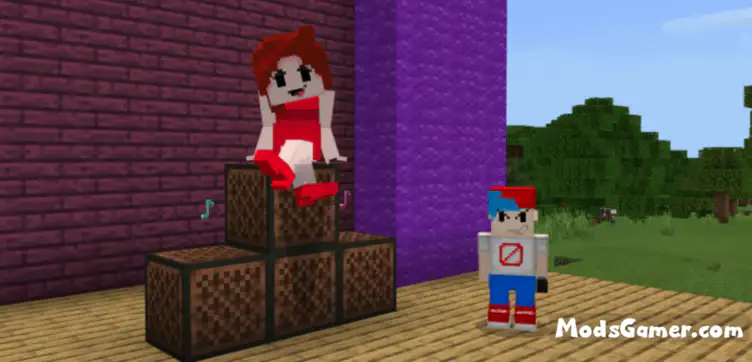 BoyFriend and GirlFriend are friendly creature. They will be able to be your friends after you giving them the microphone, they will protect you from the enemies by using their abilities of song, boyfriend will be able to be cured by feeding it with pizza and girlfriend will be able to be cured with Dr Pepper Cherry. Microphone, pizza and Dr Pepper Cherry can be dropped by neutral enemies, you can use the microphone as a melee weapon and use the pizza and Dr Pepper Cherry as food.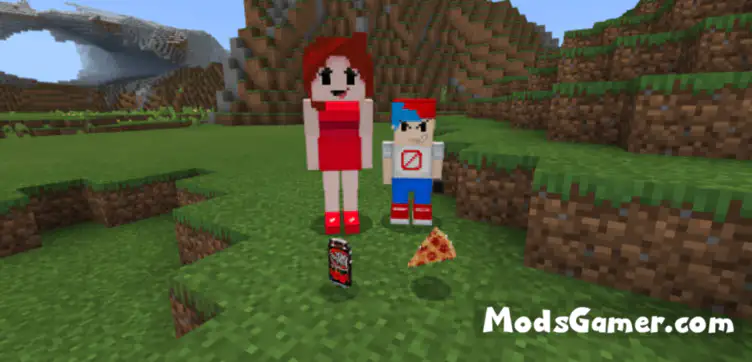 Now Pico Mini Whitty, and Tankman are also tameable with the microphone. Senpai and Mini Whitty can release their microphone and produce a special attack against enemies.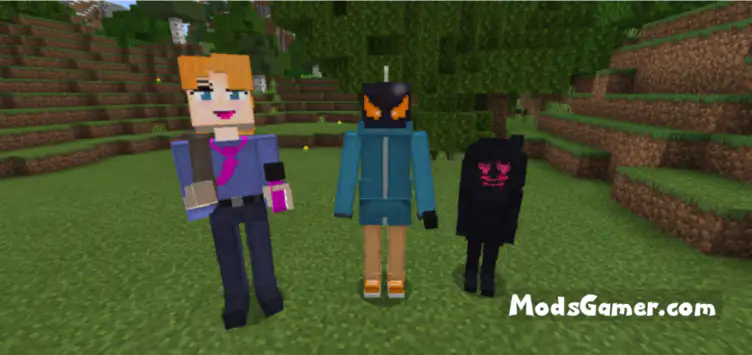 Neutral enemies will appear randomly in your Minecraft world, they are the enemy you will meet in Friday Night Funkin. They will attack you if you attack them, and if they are near Lemon demon, they will help him by attacking the you and boyfriend. Each enemy will launch its respective singing attack, they will produce an animation and attack sound.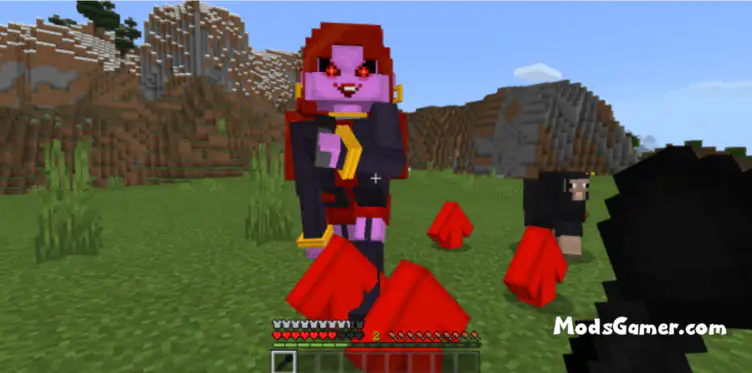 The mod also add a boss:Lemon Demon. It will appears rarely in the world of Minecraft, and it will attack when you are with boyfriend, its ability and attack produce more damage than neutral enemies.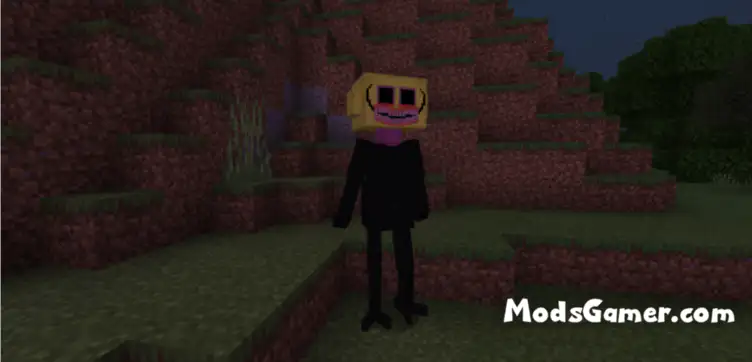 And there is other boss; Senpai (boss mod), Ballistic Whitty, and Hatsune Miku! Yes, Hatsune Miku are added into the mod! after you defeat hatsune miku, you will be able to tame her and get her 4D skin!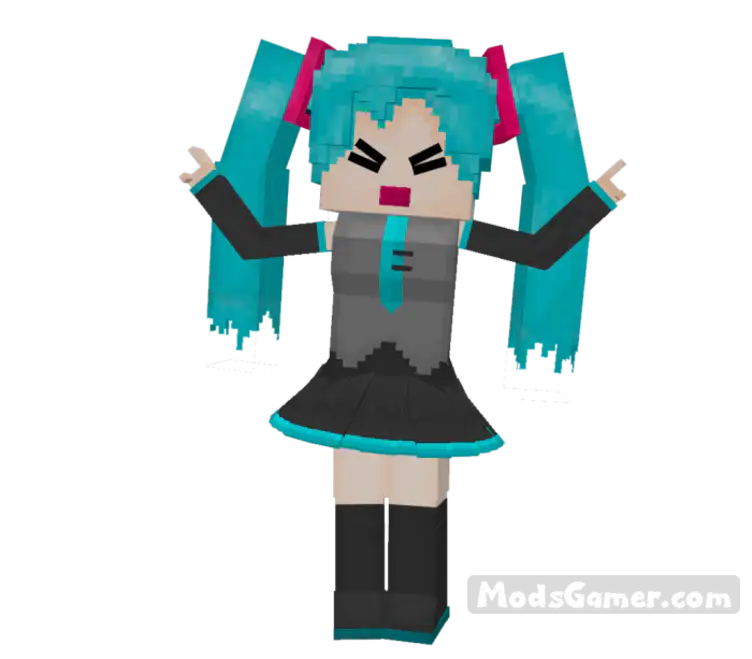 You may ask what is 4D skin, it is a gear you can equip. After you equip, you will look like one of the FNF character! For now you can have boyfriend, sky, carol, skid, pump, tankman, girlfriend, pico, hatsune miku and tricky the clown. To get a skin you must use 8 diamonds, a totem and use them in this recipe, then you place it in the pierce cutter and you will get all the available skins.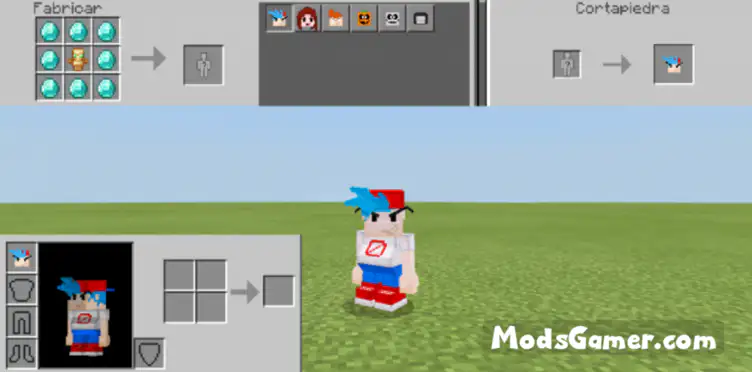 The mod includes new music discs with songs from Friday Night Funkin, to play them you need the girlfriend speakers, the discs are obtained by deleting a character or trading with carol. If an untamed girlfriend is near a horn she will ride on it.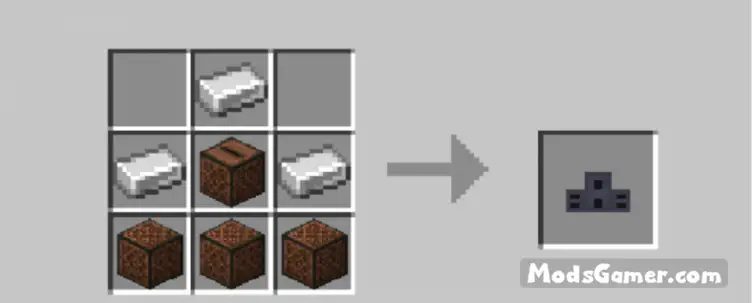 Mod's video