Minecraft PE Fantasy Creatures Addon V2
Fantasy Creatures is an amazing Mod that adds several mythological creatures to your Minecraft such as medusa, mermaids, goblins, ent, fairies, Death Worms among others with mob around the world.
MEDUSA
Medusa, also called Gorgo, was one of the three Gorgons. Medusa is generally described as a human female with living venomous snakes in place of hair; those who gazed into her eyes would turn to stone. Fortunately, in mod it doesn't have this ability.
Life: 200
Attack: 7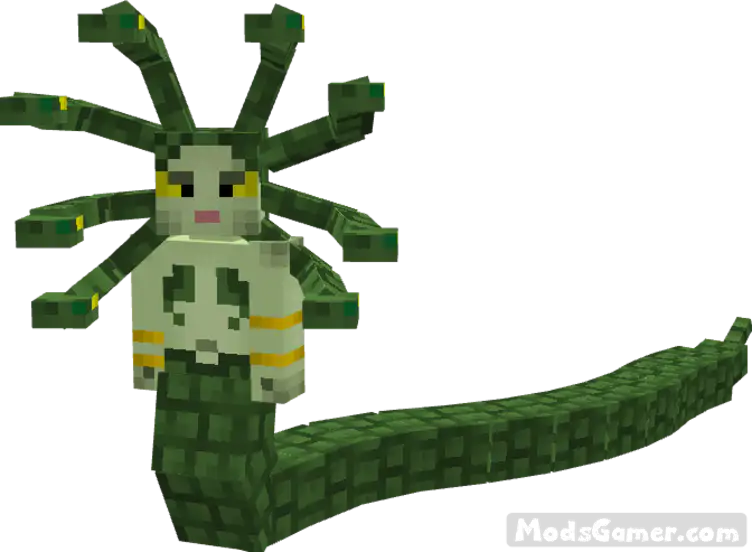 For you to be able to fight with the Madusa you will need to go through the pressure plates of the door to be able to spawn.
When defeated, it will drop its head, which has the ability to kill any creature.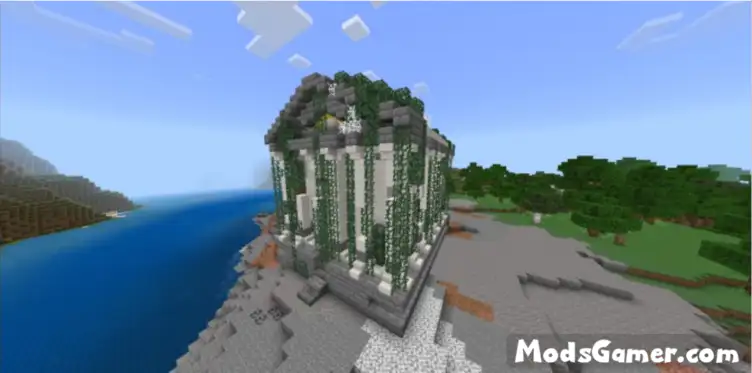 YETI
The Yeti is an ape-like creature purported to inhabit the Himalayan mountain range in Asia. The Yeti is often described as being a large, bipedal ape-like creature that is covered with brown, gray, or white hair, and it is sometimes depicted as having large, sharp teeth.
Life: 70
Attack:18
Can be found in frozen spike biomes
After he's dead he drops his hide that you can make a Yeti breastplate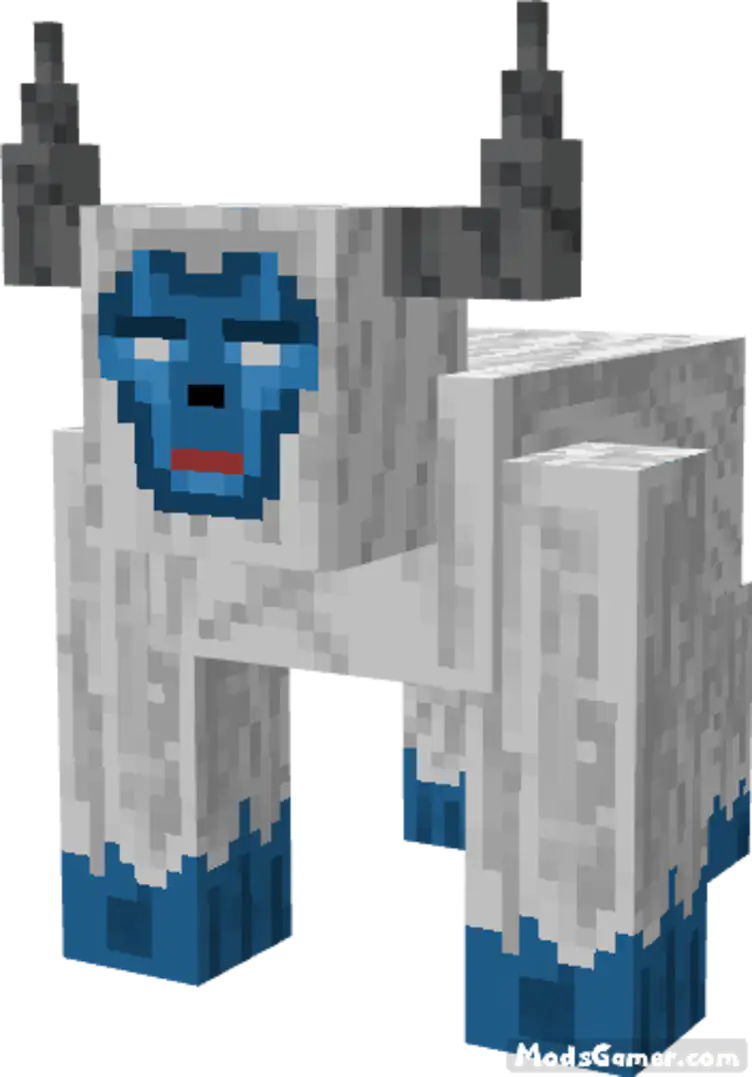 DEATH WORM
Life: 15
Attack: 5
Death Worms can be found in the scorching sands of the desert, making their huge leaps towards the player, when dead they will drop rotten meat.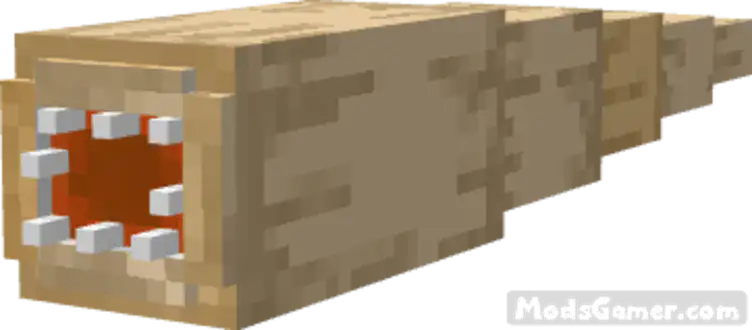 LHAMACORN
Llamacorn is a creature that mixes llama with unicorn, which can be found in flowering biomes can serve as a mount, for a prolonged time, when killed they can drop unicorn horn which can be used to craft a sword.
Life: 20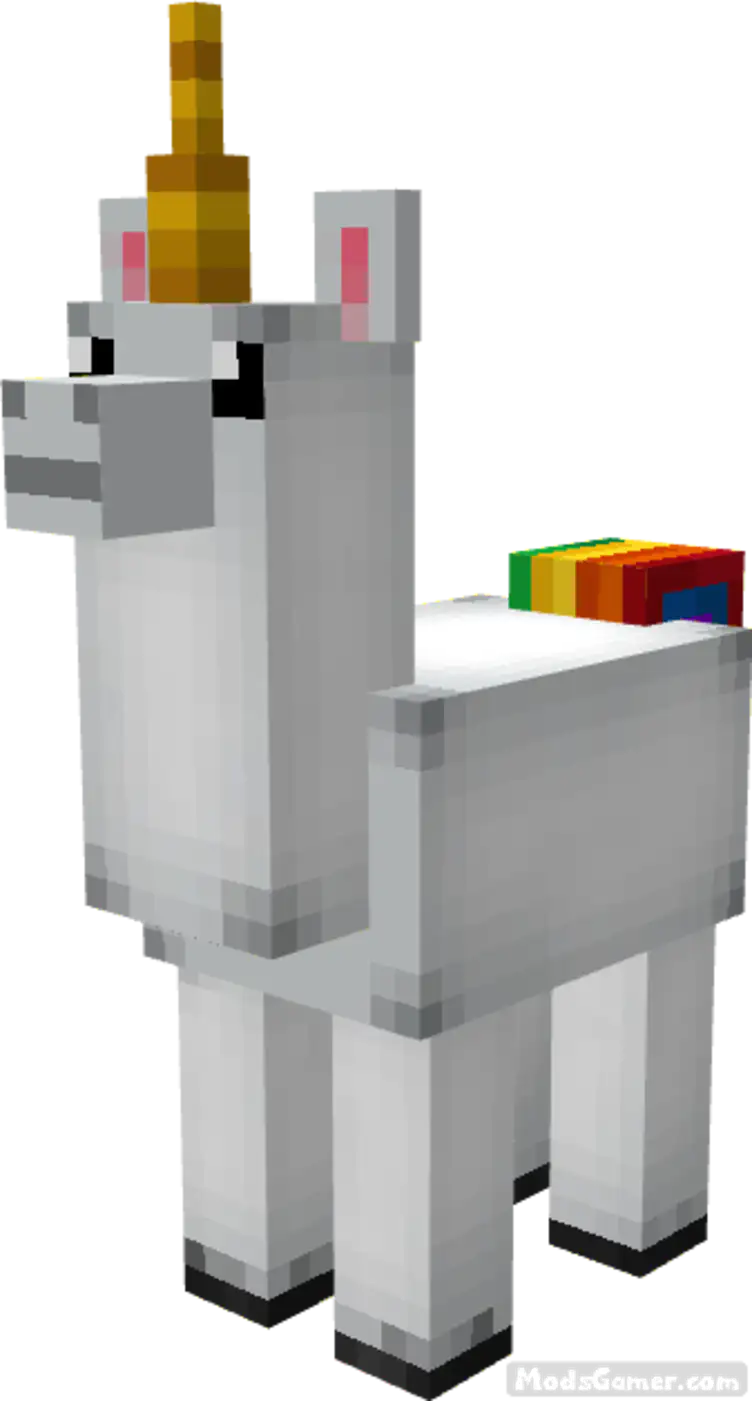 SIREN/MERMAID
a mermaid is an aquatic creature with the head and upper body of a female human and the tail of a fish. Mermaids appear in the folklore of many cultures worldwide, including Europe, Asia, and Africa.
Life: 30
Attack: 6
In mod, Mermaids are creatures that live in the oceans and after death they drop their scales, some prismarines and their tail.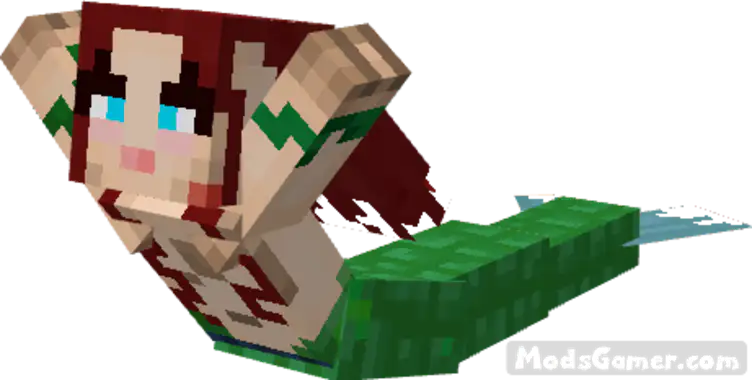 FAIRY
Fairies are cute and playful creatures that can be found in forests and flowering biomes, they can trade and when dead they can drop fairy dustthat you can make a wand that if you throw it at a mob it flies.
Life: 8
GOBLINS

It wouldn't be fantasy without Goblin, isn't it?
Life: 10
Attack: 5
The goblins are contracted in mountains in groups of 1 to 9 and when dead they can drop their spear.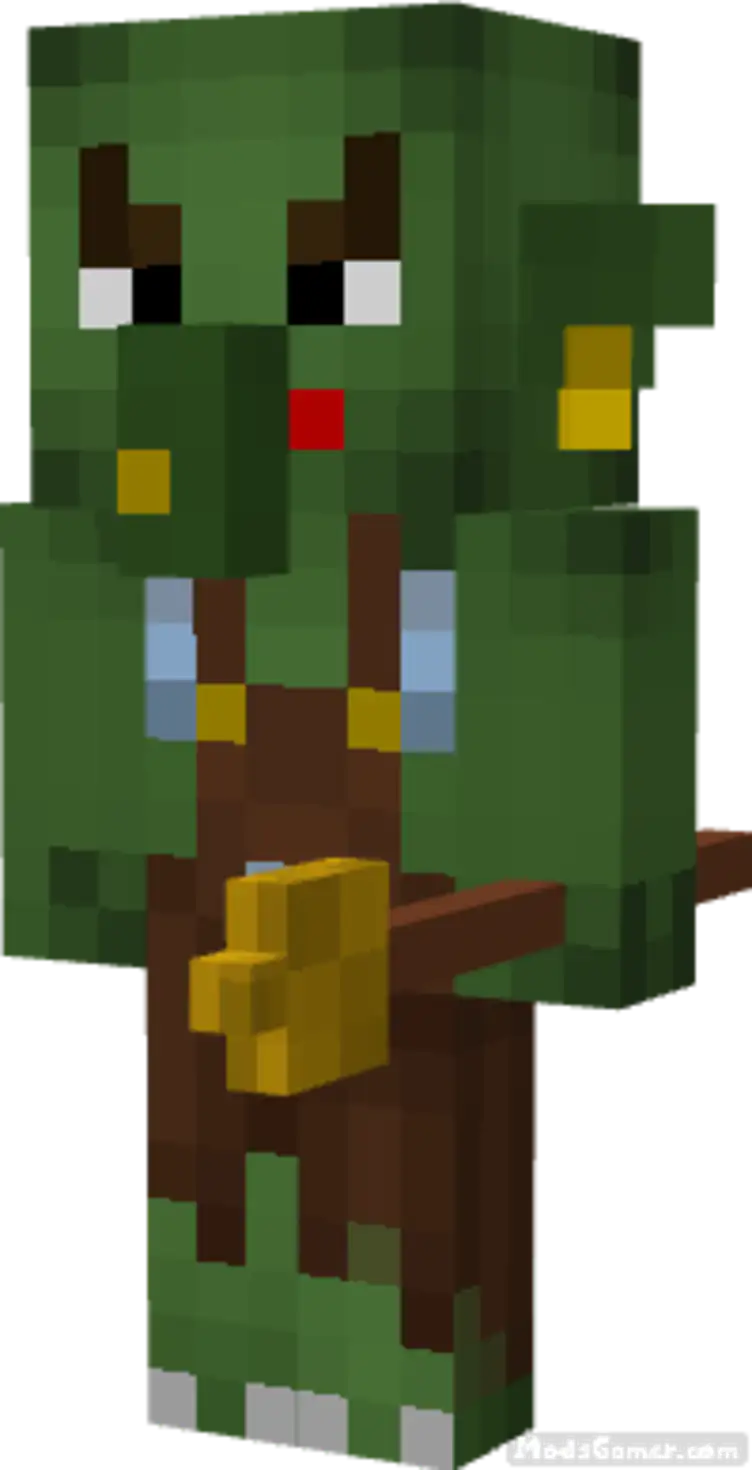 ENT
The Ents they pass through leave a path with tree saplings, drop tree trunks,spawn in the florest.
Life: 50
Attack: 10

MINOTAUR
In Greek mythology, the Minotaur is a mythical creature portrayed during classical antiquity with the head and tail of a bull and the body of a man or, as described by Roman poet Ovid, a being "part man and part bull". He dwelt at the center of the Labyrinth, which was an elaborate maze-like construction designed by the architect Daedalus and his son Icarus, on the command of King Minos of Crete.
Life; 20
Attack; 7

Minotaur are creatures that live in a labyrinth that can be found in forests easily, they will do anything to protect their treasure.