Minecraft PE The Batman Mod by Eyebags
The Batman mod adds a great number of elements from Batman Arkham Knight and other Batman series to the game. Such as multiple sets of Bat Suits and Bat Family Suits, Bat Weapons and Bat Family Weapons, as well as Batman Gadgets and various Batman vehicles. In addition to the good side's various elements, this mod also adds the evil side's weapons and NPCS.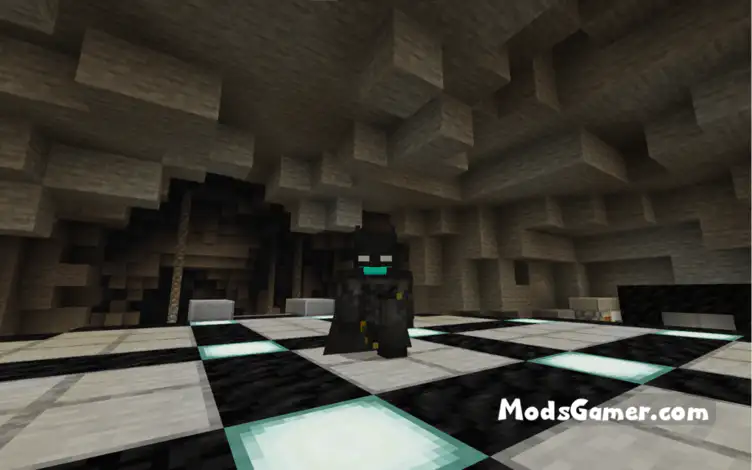 Batman's most iconic feature is his suit, a mod that incorporates a number of Bat Suits from games, comics, and movies, Includes Classic Suit, Year Zero Suit, Arkham Origins Suit, Arkham Knight Suit. There are also other hero suits, including: Nightwing Suit, Red Hood Suit, Red Robin Suit, Damien Robin Suit.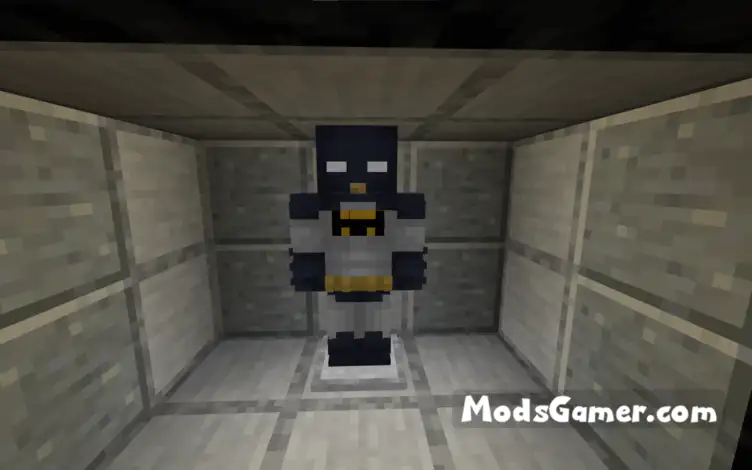 In addition to the suit, a range of weapons have been added to the mod, such as Nightwing Escrima Sticks, Red Hood Pistols, Red Robin Staff, and Damien Wayne Robin Katana. Besides weapon, there are many Batman Gadgets, such as various Batarang, Smoke Pellet, Grapnel Gun, Rebreather, Freeze Grenade, Explosive Gel Launcher Explosive Gel Canister.
How can we forget Batman's various cool vehicles? mod currently has five Bat vehicles: Batmobile Mark I, Batcycle Mark I, Batmobile Mark II, Robin Cycle for Red Robin and Batwing. There will be more updates in the future.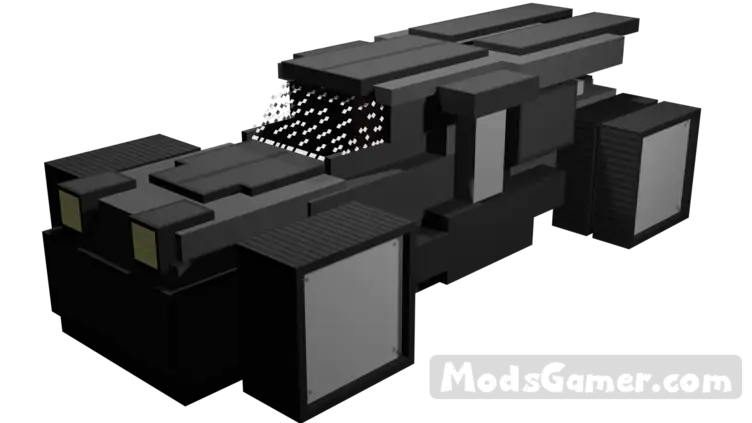 The mod also now has new mob content, including equipment, weapons (melee weapons, grenades, and AK47) trucks, and mob NPCS.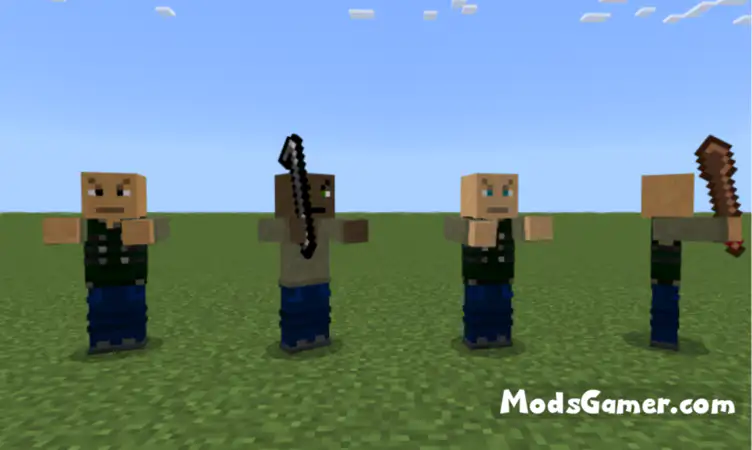 Mod's video