Minecraft PE Texture Pack:Bare Bones
Bare Bones is a texture pack with the purpose of bringing your world and the default Minecraft textures to it's 'bare bones'. It is a simplistic and vibrant pack that is fun to use and makes your own Minecraft worlds look colourful!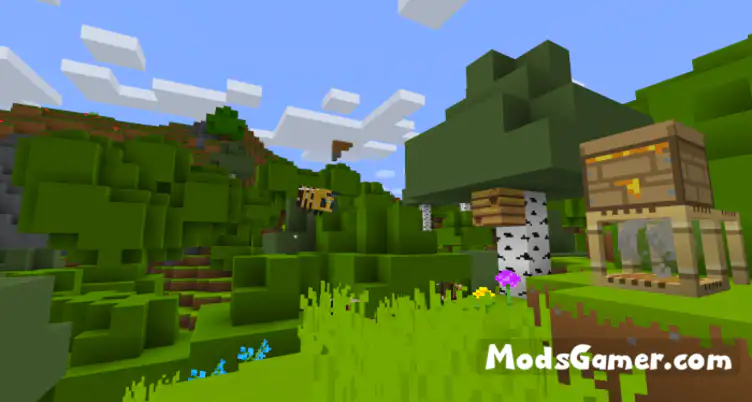 The Nether
Compared with the original black style of the nether, in the Bare Bones Texture Pack, the hue of the nether will be brighter, and it will be more comfortable to play for a long time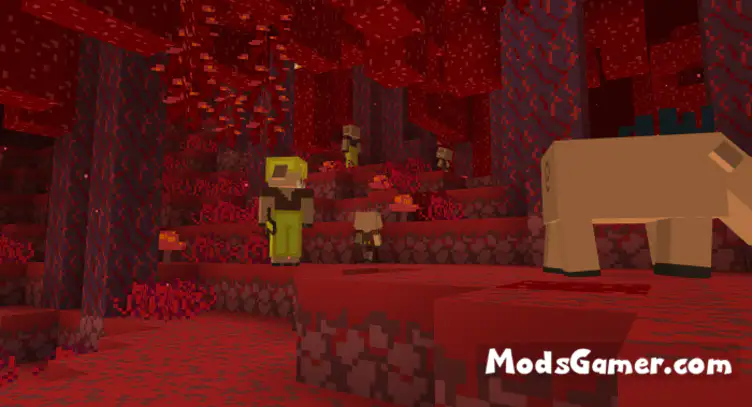 The End
In The End, there is not much change on the whole. The main change is to reduce some details and make the whole more concise and lovely.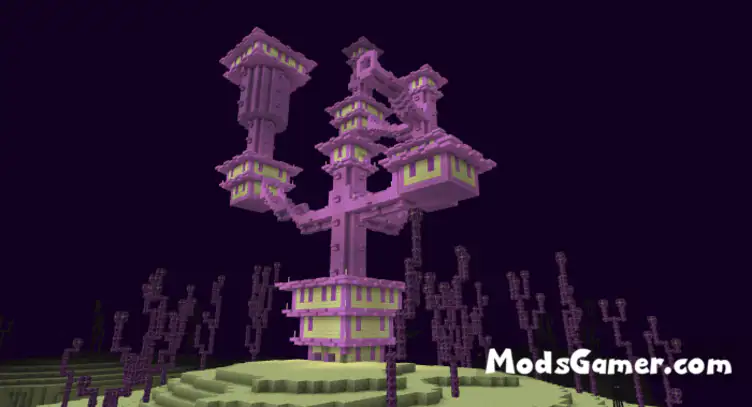 The Overworld
The Overworld's visuals have been significantly changed, the overall style is minimalist, you can see large blocks of color and fewer pixels.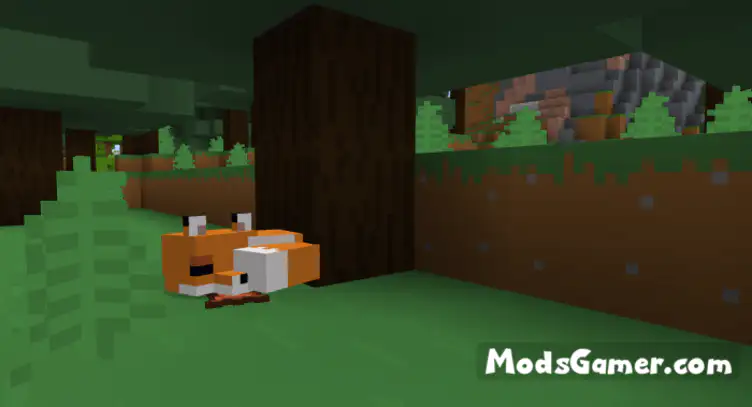 Functional blocks
Functional blocks use brighter colors and cleaner lines.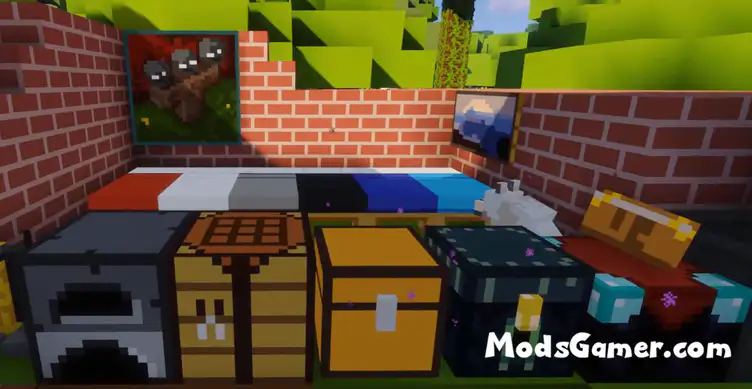 Monsters
In the Bare Bones Texture Pack, the monsters have been redesigned, and the style is also more cute, so that you can face the monsters more calmly.