Minecraft PE Assassin's Creed Mod
Assassin's Creed Mod is a modification of items and equipment from the famous Assassin's Creed game into Minecraft. You can craft and use many gear from Assassin's Creed series. Including Assassin's Creed I, Assassin's Creed: Brotherhood, Assassin's Creed III, Assassin's Creed IV: Black Flag, Assassin's Creed Unity, Assassin's Creed Valhalla.
Hiddenblade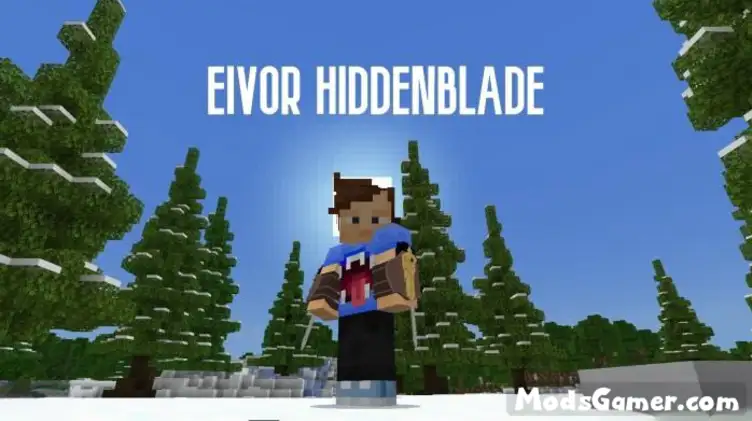 There are 6 types of hidden blades in the modification, there are both for the Steve model and for the Alex model. These items are fully functional and have opening and closing sounds. There are Altair, Connor, Ezio, Arno, Edward, Eivor's hidden blades.
Shield
The mod added Eivor's shield, it is added as a separate item and does not replace the original shield models, it's fully functional as shield.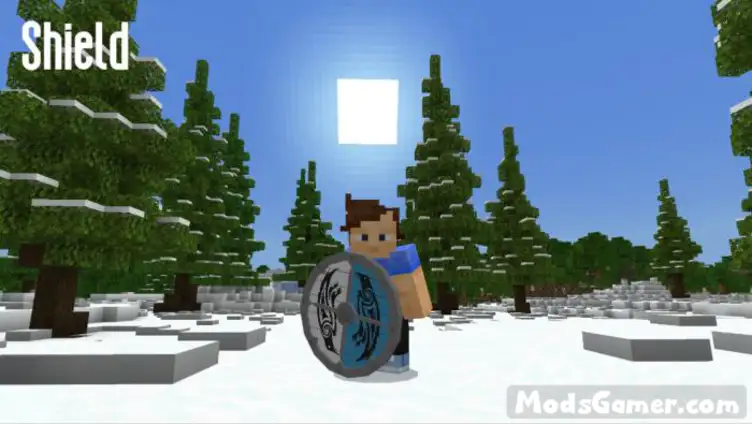 Assassin token
This is an assassin token, it is an item that can open the menu UI. BUT this function only works up to version 1.19.51, unfortunately after this version the ability to create such menus was removed.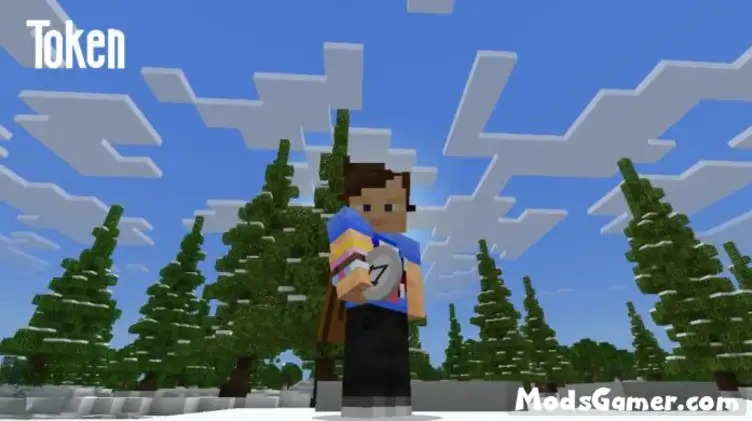 Assassin Tomahawks
There is 2 types of tomahawks: default and black. They are Connor's Signature weapon.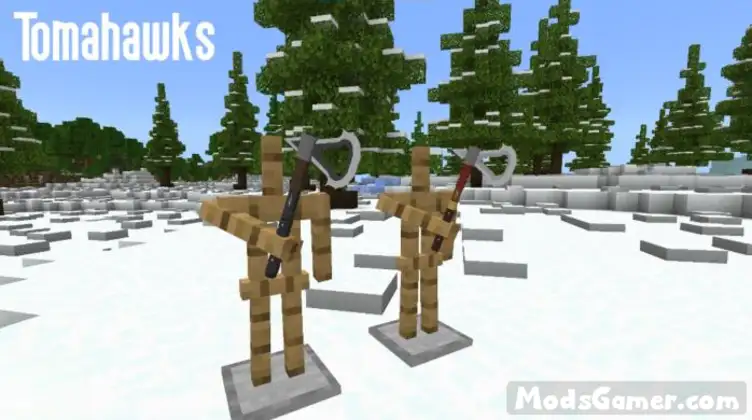 Back Tools
The Mod has a new function, called Back Tools. This function adds item models to your inventory such as shield and tomahawks, with more models coming later. This package is added in the form of "DLC" because it will not be correctly added to the mod itself directly, because so far when it is activated, the character's skin changes to Steve's skin. It works correctly only with local skins.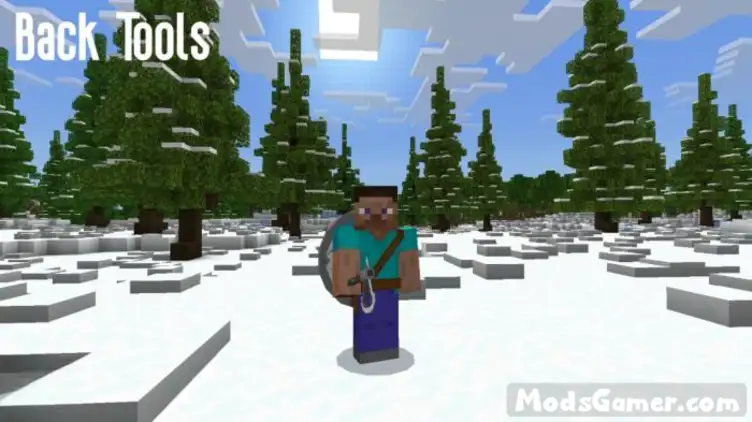 Also you can select slim(Alex) arm size or default(Steve)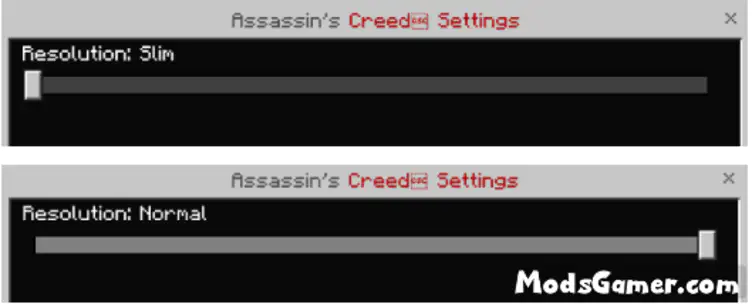 Crafting