This Minecraft modification is an assemblage of items and equipment from various segments of the renowned Assassin's Creed game series.
It is important to note that no individual part of the franchise has been exclusively utilized.
The mod includes a compilation of four distinct categories of modified hidden swords, which are available in both Steve and Alex models. These items are equipped with fully functional opening and closing sounds to enhance your gaming experience. Enjoy playing this mod!
Furthermore, presented herein is an exhibition of the player's view of the concealed blades.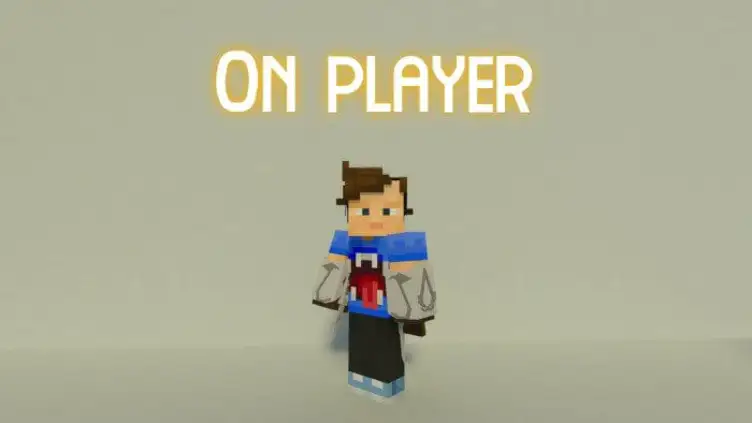 There is an additional shield available that can be used in conjunction with the original shield models without replacing them. This supplementary shield is fully functional.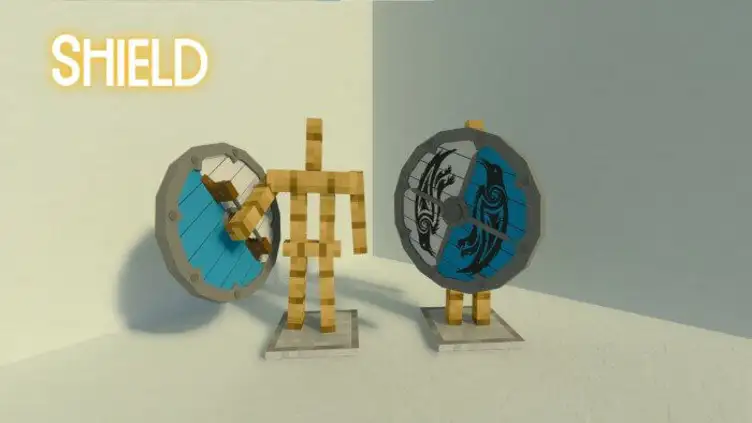 Additionally, this Minecraft mod includes an Assassin Token, which currently has no specific use. However, this token may be used in future updates to add new features and game mechanics to the mod. Stay tuned for updates and new developments that will enhance your Minecraft experience with this exciting mod.