Minecraft x Teenage Mutant Ninja Turtles DLC
Get ready for the party by ordering a bazillion pizzas with extra pepperoni, mushrooms, onions, sausage, green peppers, black olives! For Everyone's favorite green ninja hero brothers is out of the sewers and heading straight into Minecraft with the Teenage Mutant Ninja Turtles DLC!
In this DLC you can play as Leo, Raph, Mikey, or Donnie and fight against the Shredder and his evil Foot Clan across New York City in six iconic locations – from downtown Big Apple and the sewers – to the Channel 6 building and Dimension X.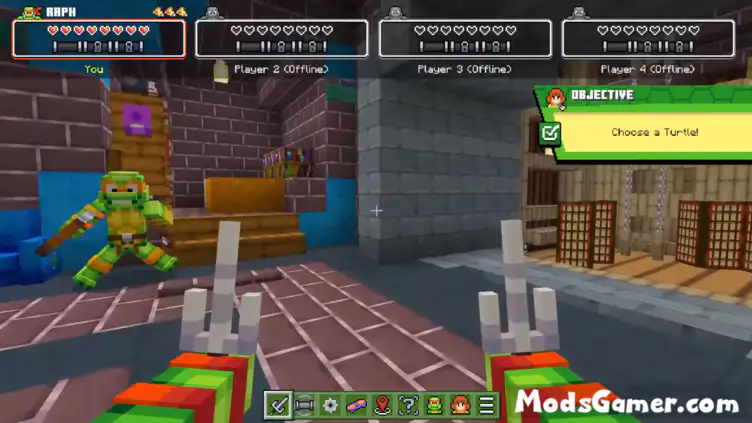 And You can Take to the Turtles' lair and make sure you get a wise word from Master Splinter, or duke it out in the dojo.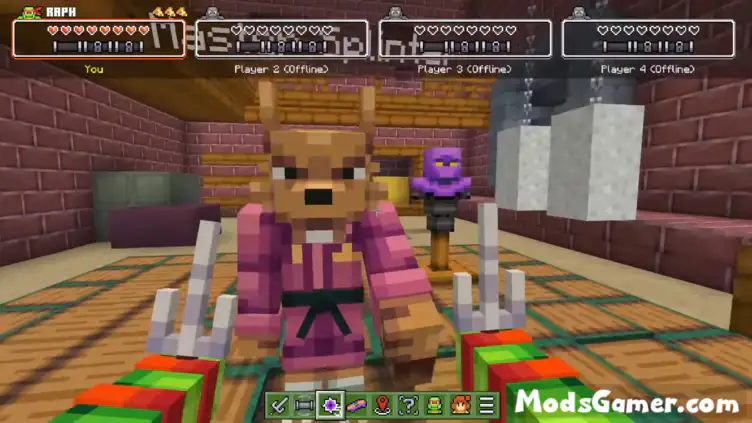 You'll be driving the turtles' favorite truck on the streets of New York City, so be sure to pick up some pizza!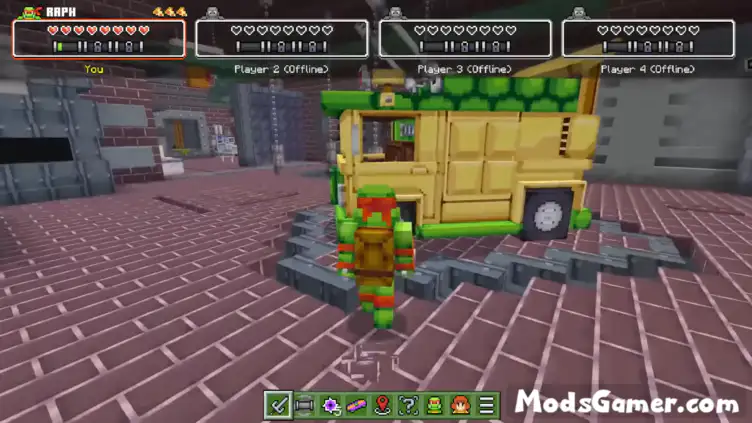 Besides a dose of Foot soldiers, mousers, and other heinous henchmen to hone your ninja skills on. Make yourself ready for nine challenging boss battles, featuring familiar foes such as Leatherhead, Bebop, Rocksteady, Krang, and of course: Shredder himself. Let's kick shell!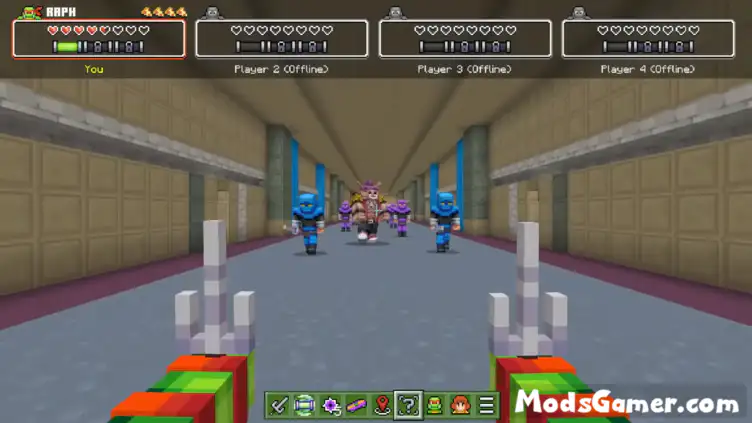 The DLC also includes a whopping 16 character skins – 4 of them based on the all-new TMNT movie: Mutant Mayhem. In addition, there are also 14 Turtles-themed Character Creator items available in the Dressing Room.
You can get this DLC with 1340 minecoin or 8$ in Minecraft's shop. What are you waiting for! ♪ HEROES IN A HALF SHELL, TURTLE POWER!♫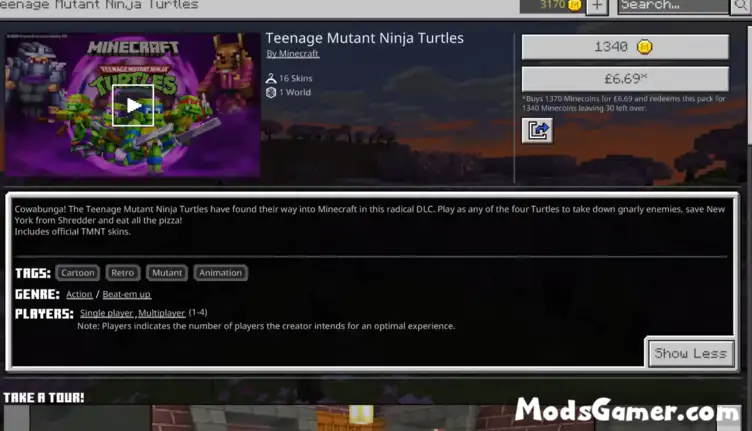 The DLC support all platform, including IOS and Android!
Minecraft x Teenage Mutant Ninja Turtles DLC Trailer video