Realistic Physics in Melon Sandbox Playground 17.0 - Concept
Not long after Melon Sandbox Playground version 16.0 was released, concept development for version 17.0 was already underway. Just recently, the game officially released a highly anticipated concept: the realistic physic concept.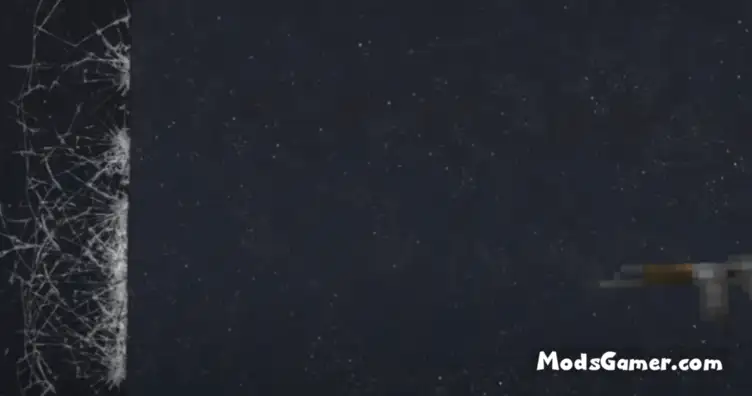 In the video, the game shows two new features, the first being that the weapon will leave cracks in the glass surface caused by bullets after shooting it. As we can see from the video, all kinds of firearms can do this, whether they're pistols or rifles. And the cracks caused by the continuous firing will cover each other, very realistic.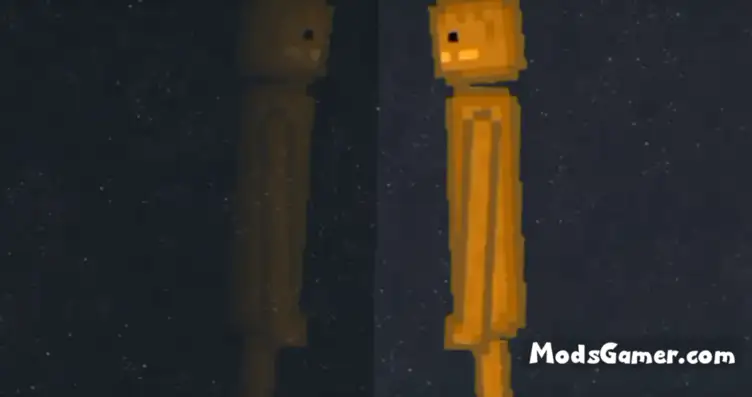 The second is that objects close to the glass will create a reflection on the glass. In the video we can see that the object needs to be very close to the glass to create a reflection on the glass. The reflection effect is very realistic, with a translucent and fading effect. We are also very curious to see if these features will be applied in 17.0, and we will continue to follow the game for further updates.