Working Portal in Melon Sandbox Playground 17.0 - CONCEPT
In the game, portal, we can use a simple pair of portals to do all kinds of interesting things, such as by placing a pair of portals vertically, we can make the object fall indefinitely, or accumulate acceleration, so that the object accelerates to a very fast speed. And now, with this new concept, we will be able to do those tricks in Melon Sandbox Playground!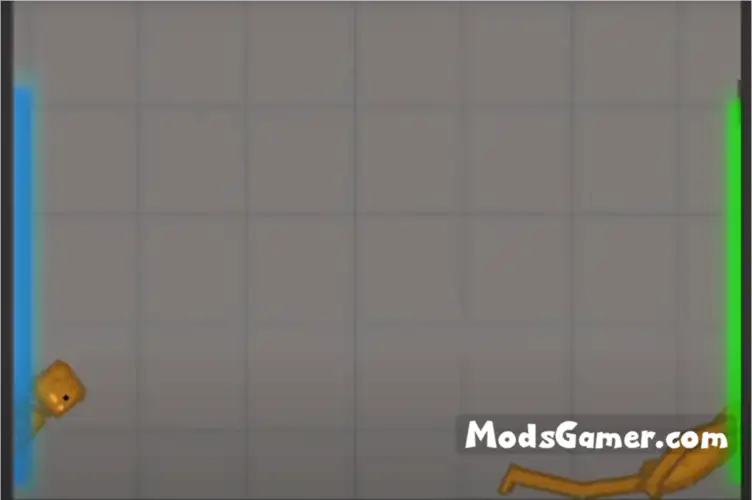 In the video, we can see that a pair of portals are placed on either side of the map, and the human body will appear between the two doors. The only complaint is that the portal doesn't use the classic blue and orange colors. Otherwise, the concept would be perfect.