How to Make a Balloon Without Mod in Melon Sandbox Playground
In fact, it's not difficult to make a hot air balloon which is capable of carrying people in Melon Sandbox Playground. All you need is a bowl and a football.
First, you need to spawn the bowl and football, set them all unbreakable and make football no effect by gravity.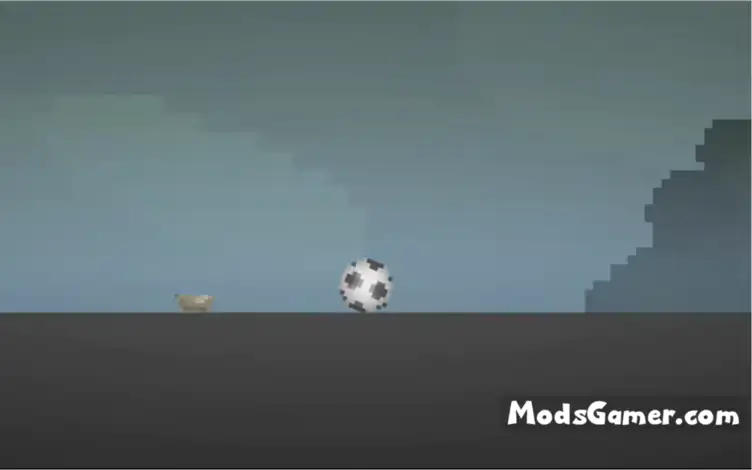 Second, resize them to the right size and you can spawn a melon as a reference. It is obvious that the football will act as the balloon itself, while the bowl will act as the basket underneath..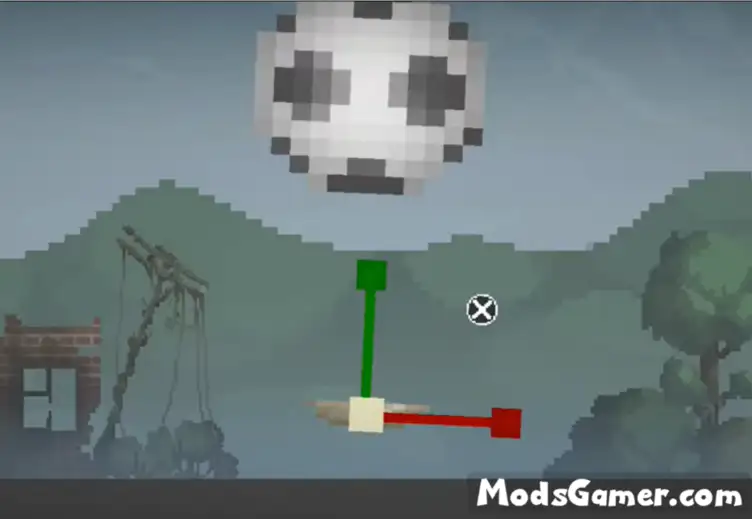 Third, link two identical resize balks to the bowl and football by string, setting the balk to be unbreakable and hidden. Finally, string is used to link the bowl to the football itself, so that the hot air balloon should be made.