GRAFFITI in Melon Sandbox Playground 17.0 - CONCEPT
You know, gamers are always doing graffiti in games, like drawing with bullet holes in shooter games, drawing with objects in building games. Even in Melon Sandbox Playground, people use various objects to form certain shapes.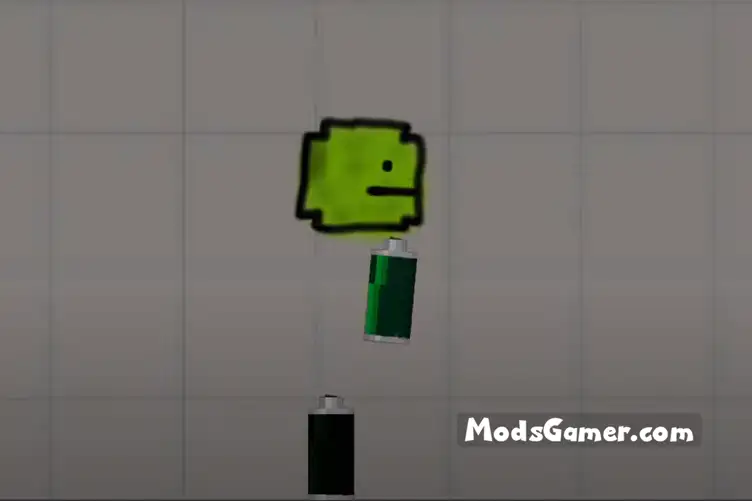 In this new concept, we can see that players can make graffiti in the background of the game, and there are two types of green and black graffiti cans show up. If the concept were to be incorporated into the game, I would want to make graffiti on all kinds of surfaces, not just backgrounds. By the way, if the background is changed to outdoor, can we still make graffiti?