ONLY 3% of The Players Knew These Bugs In Melon Sandbox Playground
With the 16.0 update to Melon Sandbox Playground, players can experience new vehicles in the game, but along with these vehicles, there are new bugs. We've listed five of them here.
The Jeep's

W

heels

W

ent T

hrough

T

he

C

ar
In the game, if you turn the Jeep upside down and apply constant pressure to its wheels, you will see a wonderful scene: the Jeep's wheels will pass through the body unhindered, as if it were not there.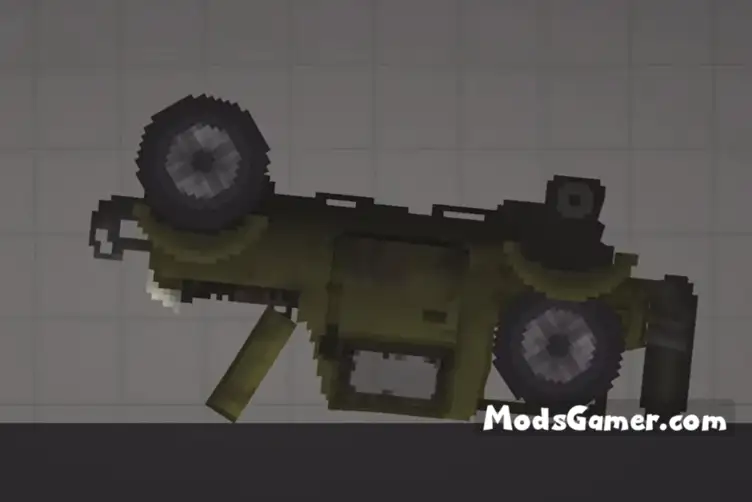 The

S

ound of

E

ngine

T

hat

N

ever

S

top
In the game, if you start the engine of a car and get the vehicle running. Click Pause when the engine sounds, and you will be surprised to see that the engine sounds are not paused.
The APC you can't extracted from
If you place a living in an APC, you will find that it seems to be glued to the APC, and it will not extracted from it no matter how you manipulate the APC, even if you turn the APC upside down or try to pull the living directly out of it. It's probably some kind of tradition, like a captain who never abandons his ship, right?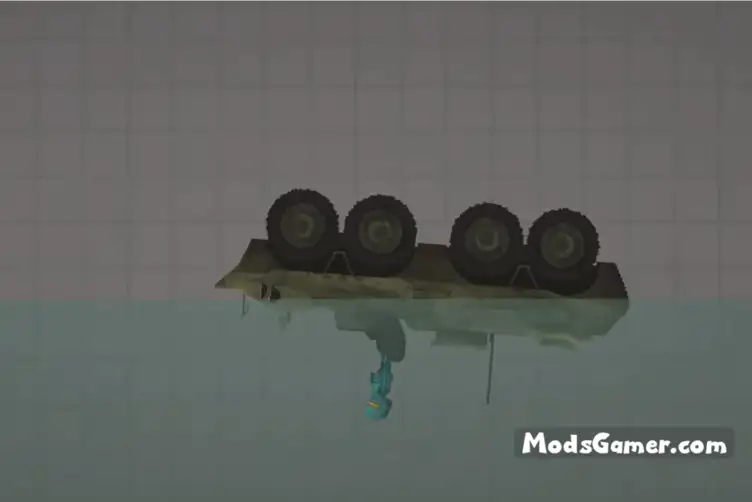 An Eternal Bell
The scooter in version 16.0 of the Melon Sandbox Playground is a very weird vehicle with all sorts of mysteries surrounding it. This vehicle has a unique feature in addition to normal driving: it has a bell. When you destroy the scooter, its bell works just as well. Well, maybe it's because you only destroyed its wheels and left its bell intact.
Another BUG

A

bout

S

cooters
In the game, if you save a scene, it includes a scooter that has been destroyed, and some Livings that have been destroyed. When you reload the save, you find a strange scene: all the Livings and their remains have disappeared, and the scooters have mysteriously been restored! What happen?