This minecraft Textures pack lets you wear Minecraft's most popular creature, the Salamander, as a hat! Now you can walk around and show off the cool salamander above your head to your friends!
Texture pack content introduction
Wearable Axolotl Mob Heads replaces the different mob heads in game and turns them into wearable axolotl hats!
Player head replaced by Blue Axolotl

Skeleton head replaced by Gold Axolotl

Wither Skeleton head replaced by Pink Axolotl

Zombie head replaced by Brown Axolotl

Creeper head replaced by Cyan Axolotl
Blue Axolotl - Player

head

Gold Axolotl - Skeleton head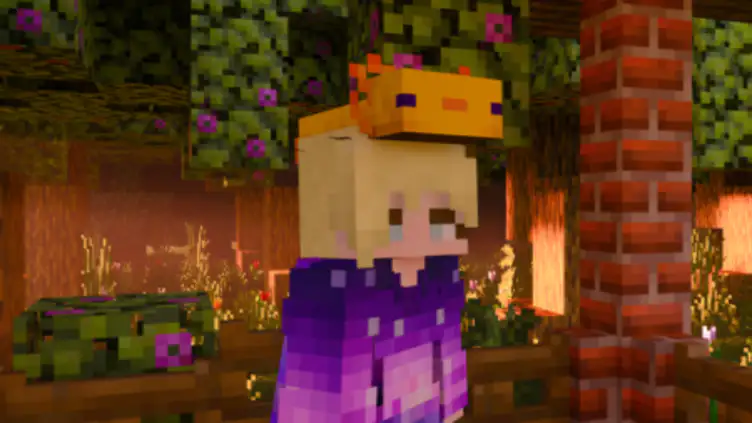 Pink Axolot - Wither Skeleton head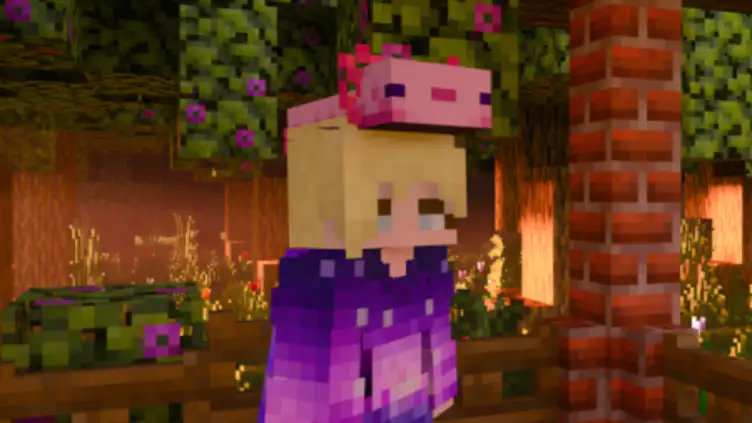 Brown Axolotl - Zombie head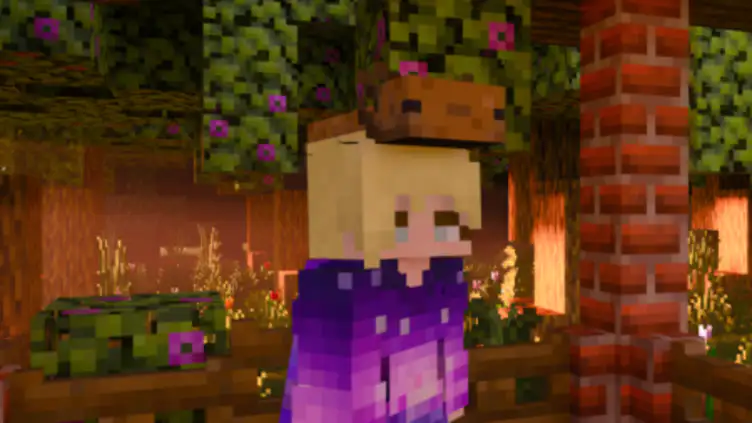 Cyan Axolotl - Creeper head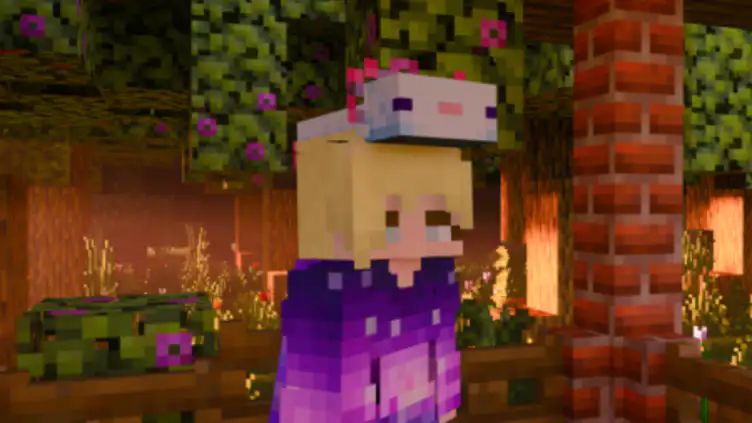 ​