Mods name:
Texture Pack:Neo
Author:
modsgamer Minecraft mods
Update:
Sat Aug 26 17:30:38 CST 2023
Suitable game version:
1.20.0.23
This Minecraft Texture Pack contains custom swords, cool ore textures, particle effects, shatter animations, kill blood effects, quick crafting and chat assistants and more, and also provides a lag-free gaming experience. With this package, you can enjoy more personalized and exciting game content.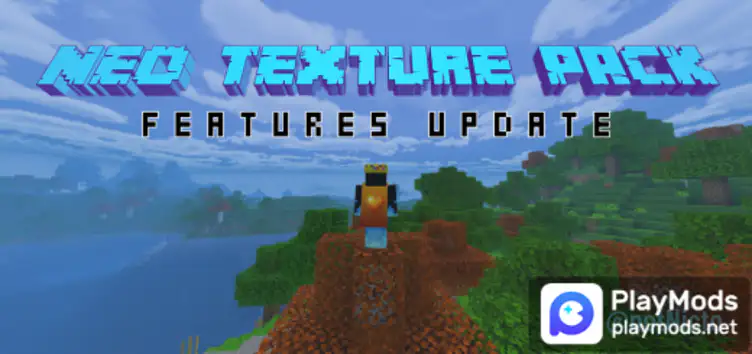 The following is a screenshot of the game with this texture pack
1.graphics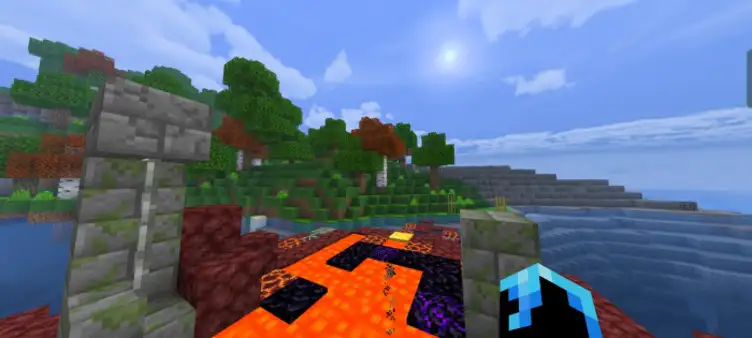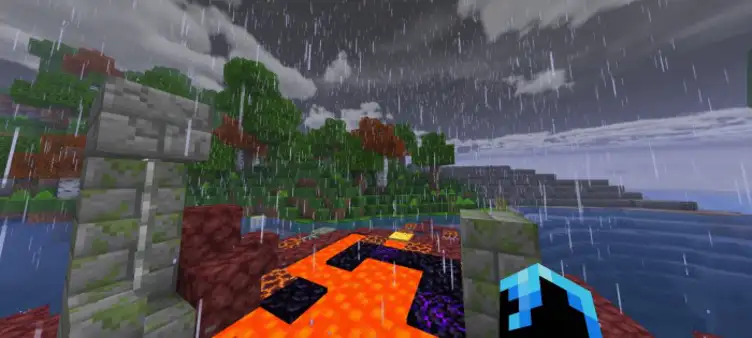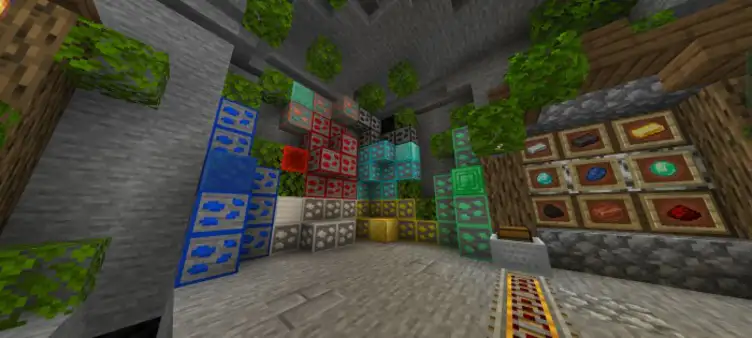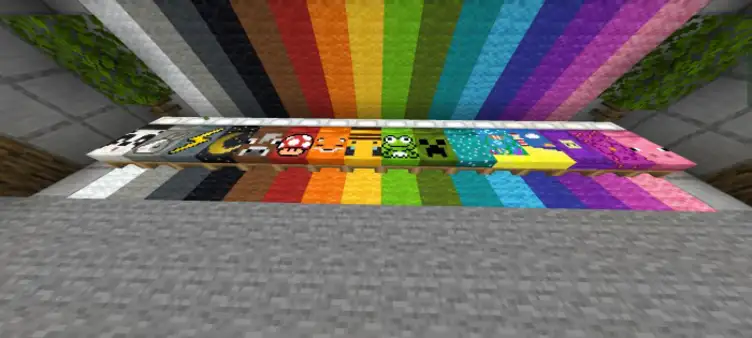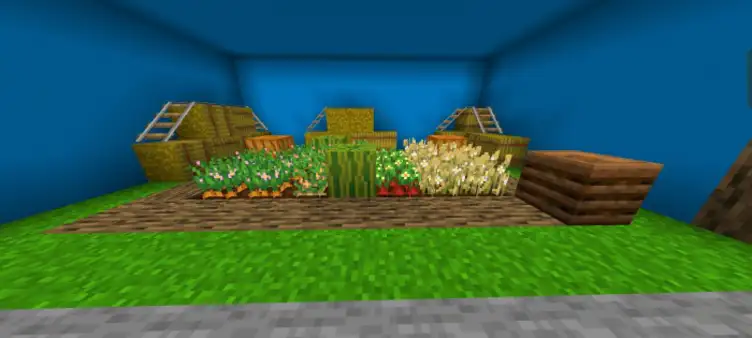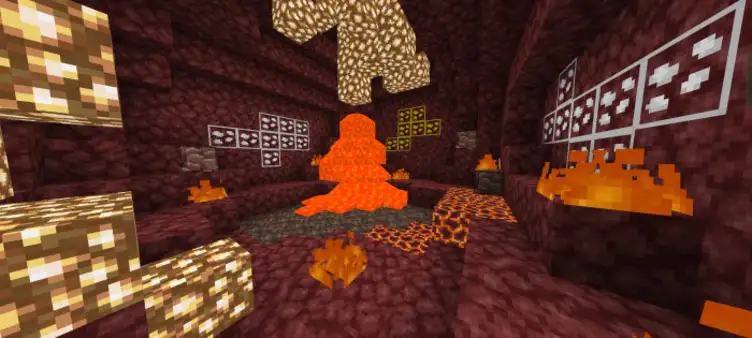 2.Main interface and setting interface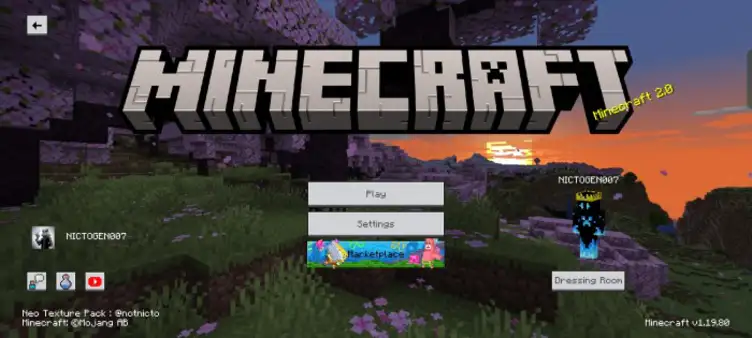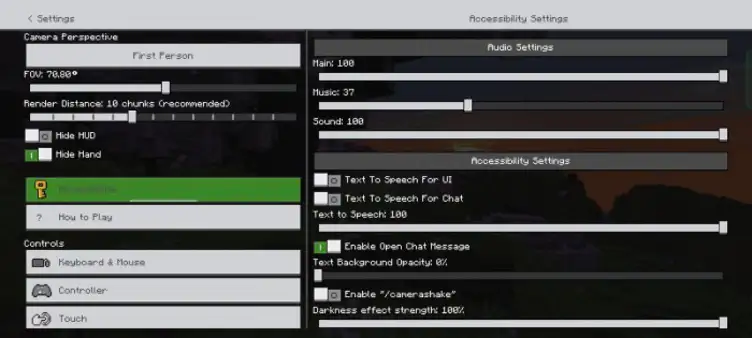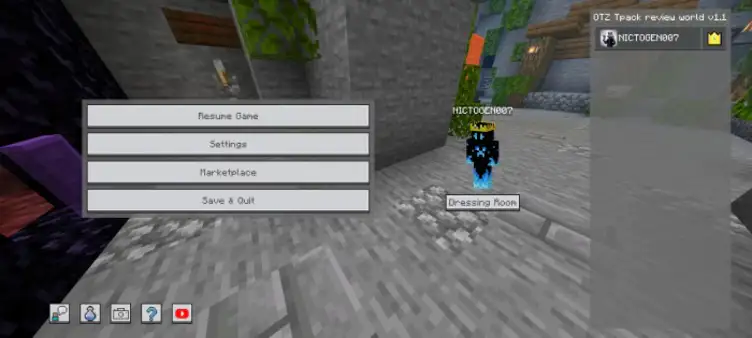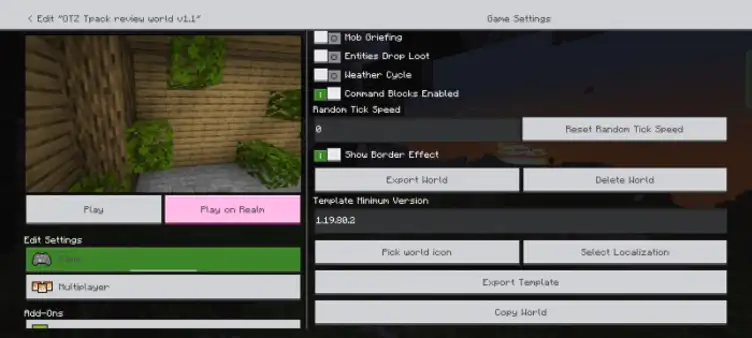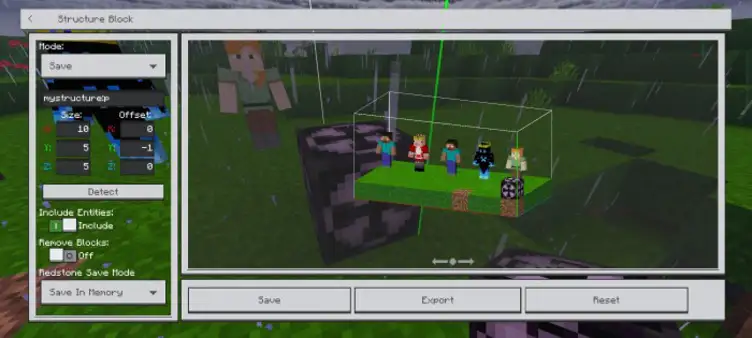 3.Utiities
- Quick Craft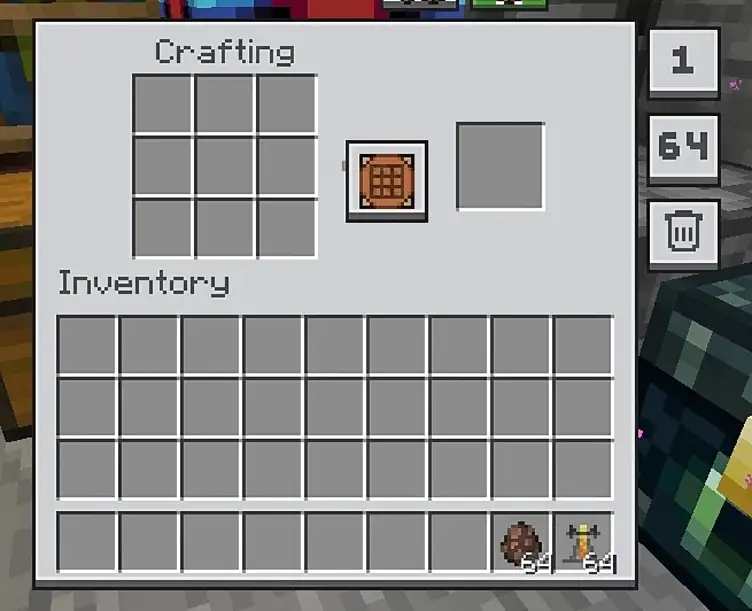 - Food Health point and Saturation point

- Brewing Guide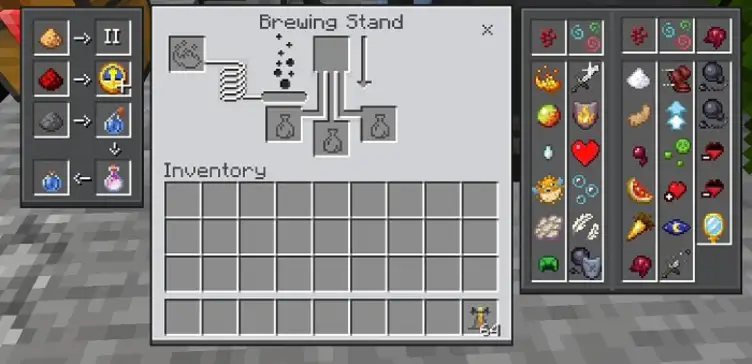 - Quick loot and other accessories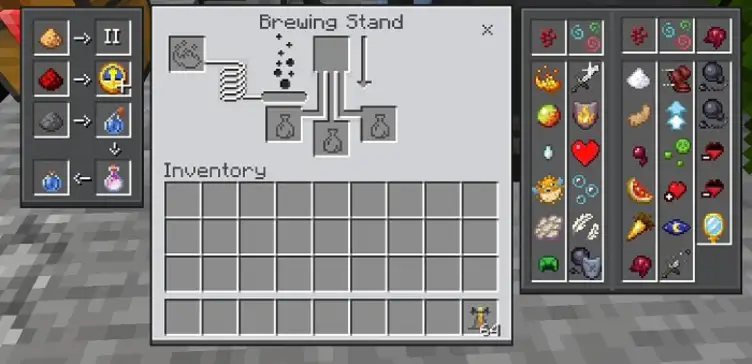 - Fps counter with clock and compass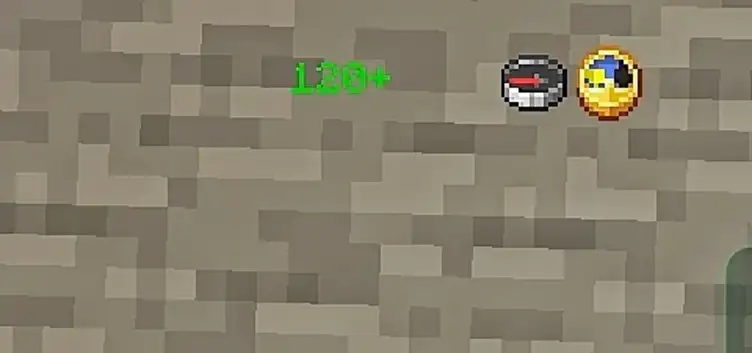 - Armor hud and Durability viewer

- Chat helper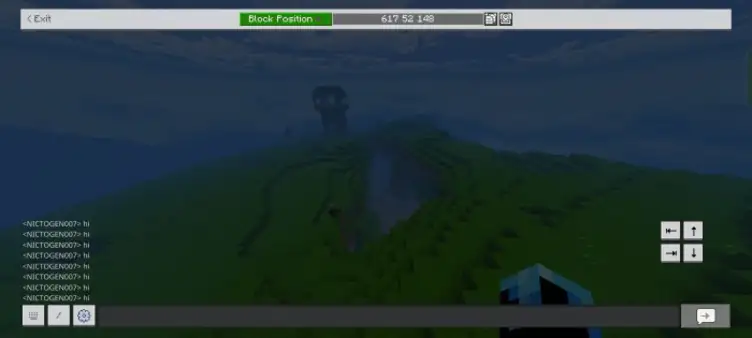 - Treding Helper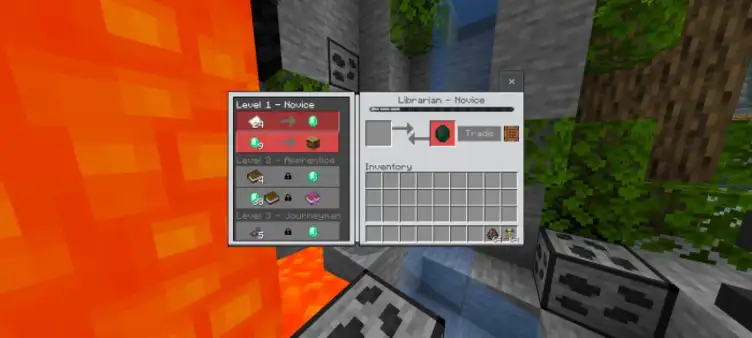 - Repotionsed potion icons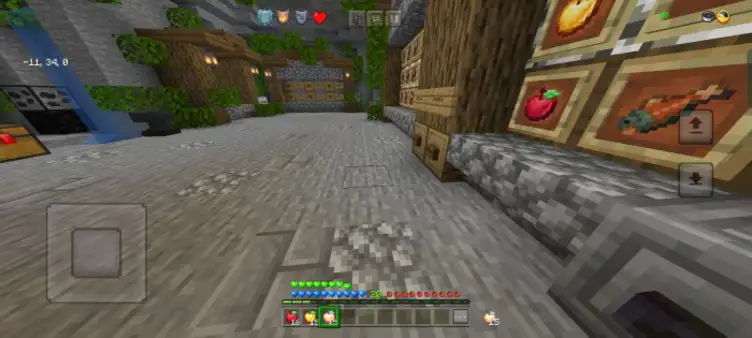 SUBPACKS :
- HIGH OPTIMISATION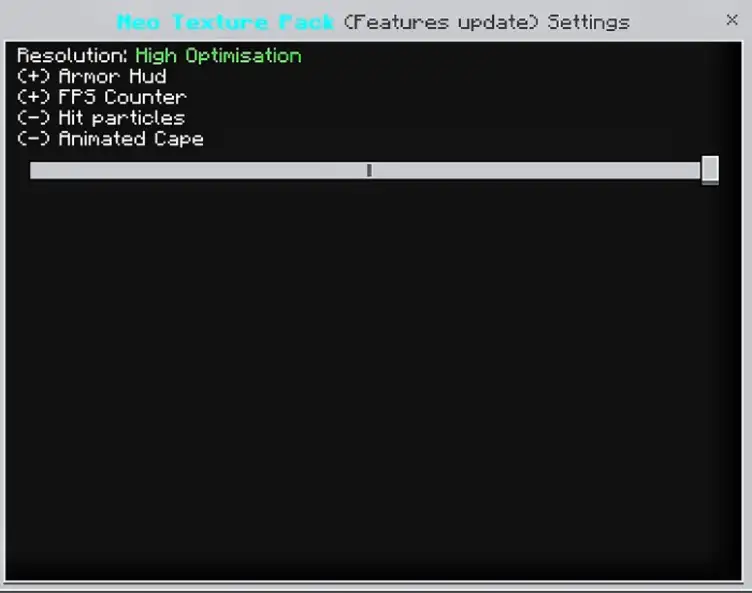 - MEDIUM OPTIMISATION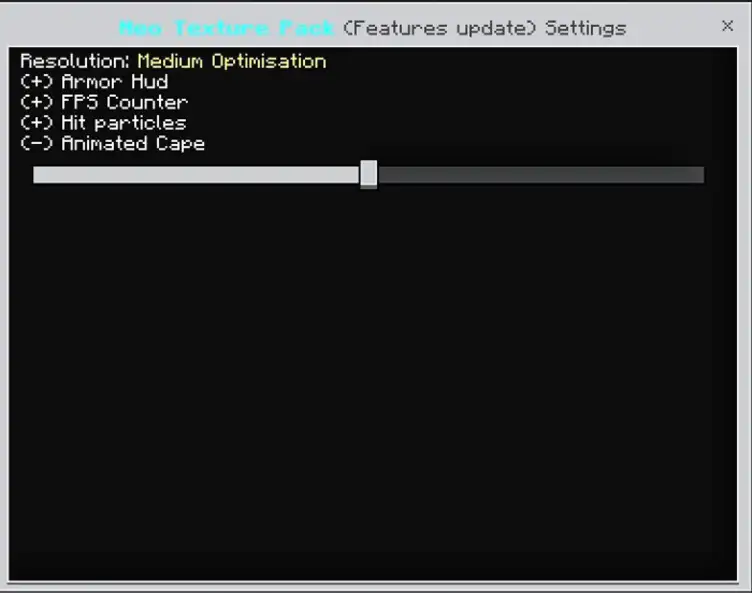 - LOW OPTIMISATION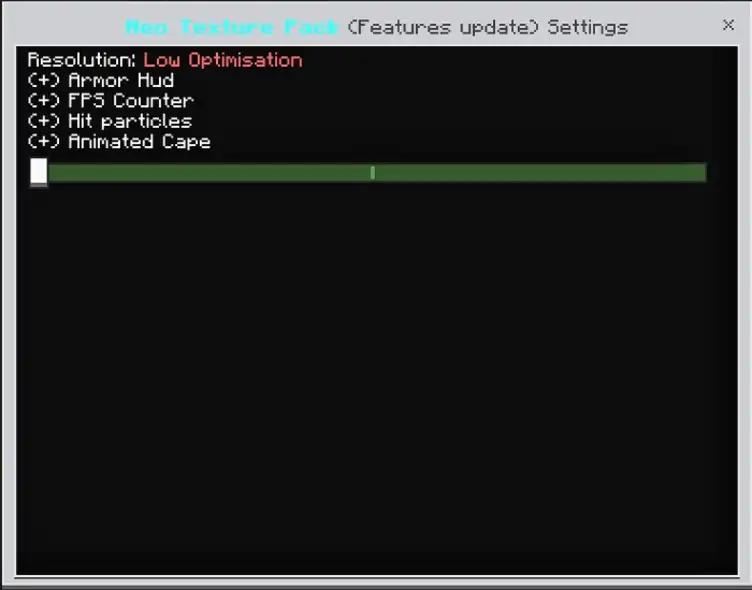 ​
All mods on modsgamer.com comes from user contributions and Internet, if you think there is any infringement, please let us know at [email protected], thank you!
How to Use
1. Open modsgamer.com
2. Select the mod you want and download
3. After download finished, you will get mod file want
4. After extracting the mod file, please place the corresponding file in the following folder