This Minecraft texture pack contains a screenshot button that allows you to take gameplay screenshots in Minecraft worlds and servers. The Screenshot button captures everything in the game while hiding your hotbar, buttons, and hands.


​Introduction to the content of the texture pack

How to Take a Screenshot
Press the screenshot button in the bottom left on the pause screen.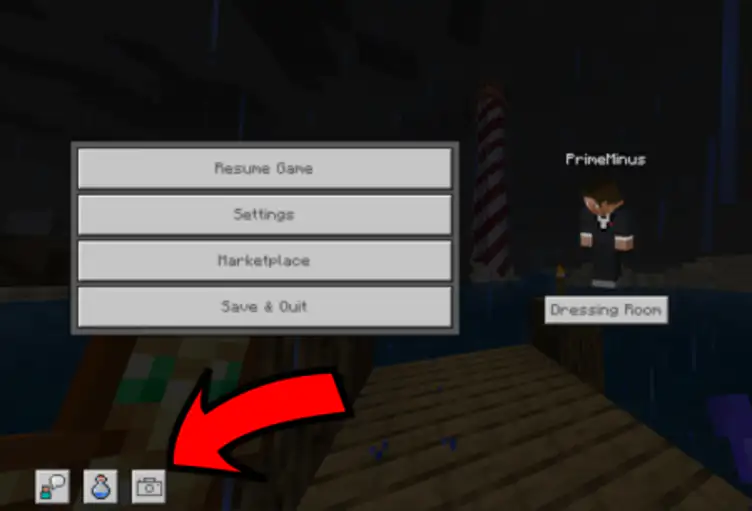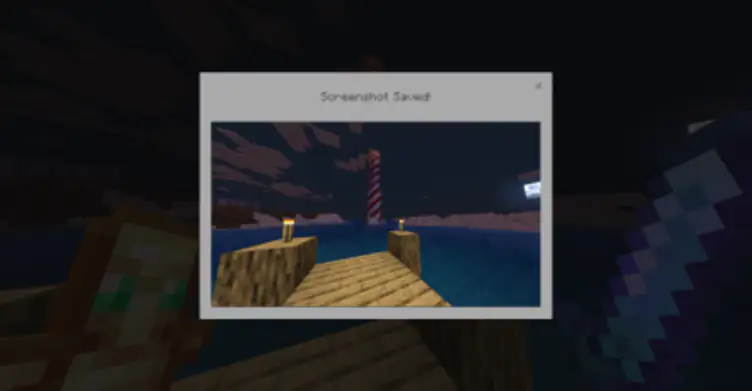 Example Images