This Minecraft Textures is a beautiful, modern pack that makes your Minecraft world more realistic! It features stunning details and realistic effects that allow you and your friends to play in a whole new dimension.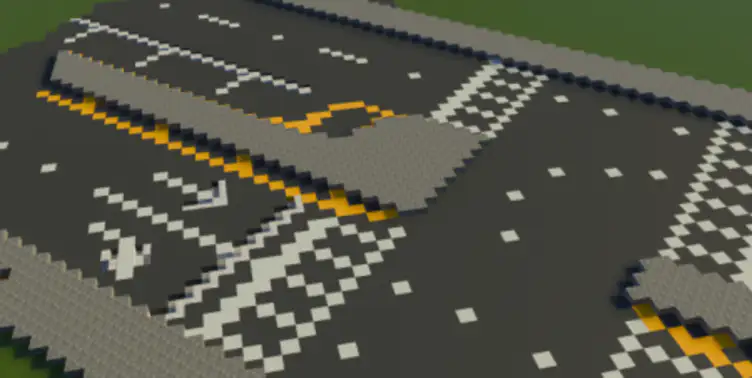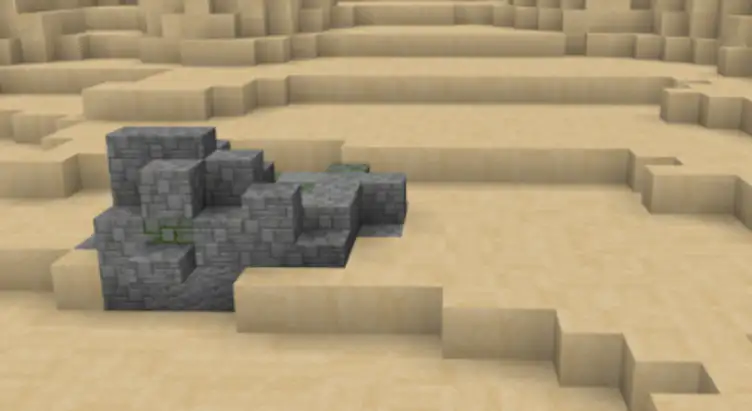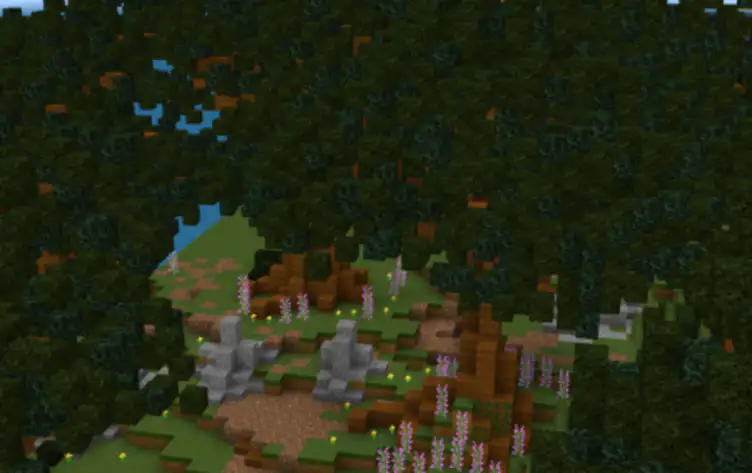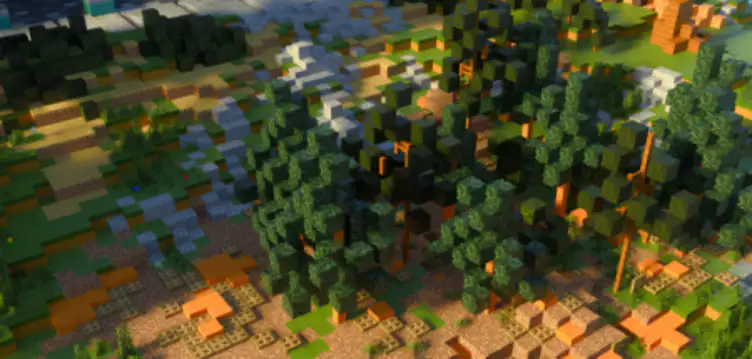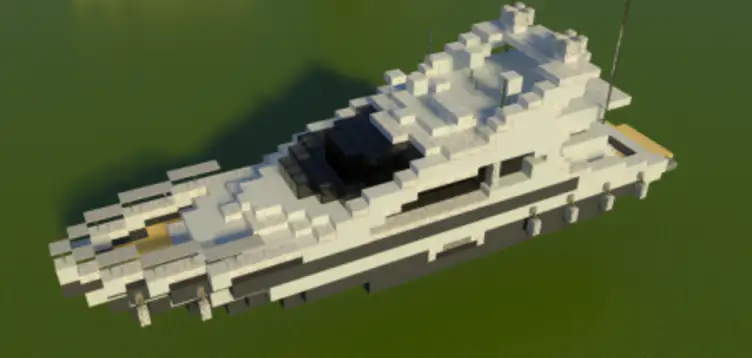 sandstone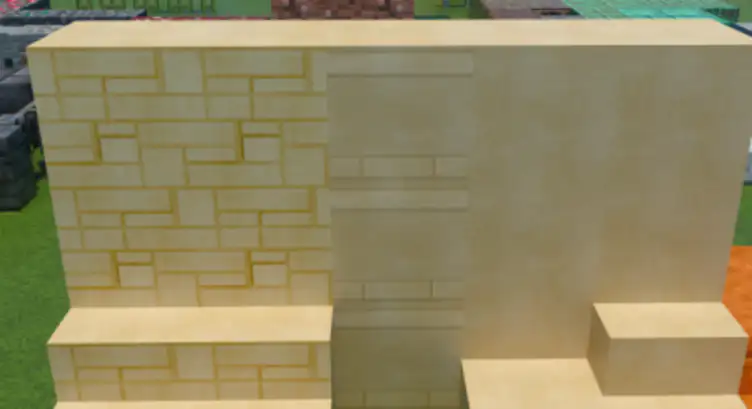 modern wood textures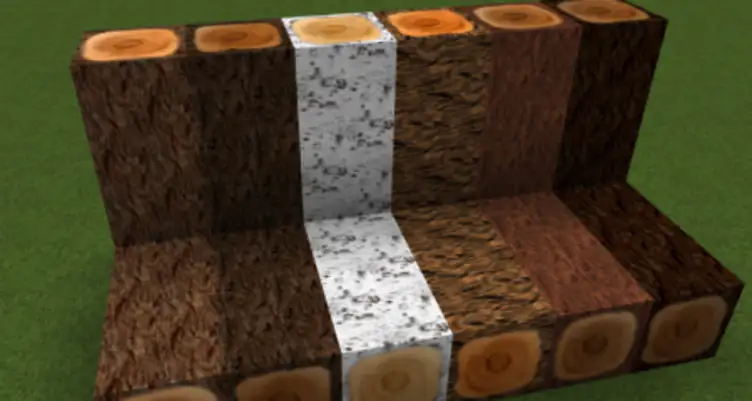 some more blocks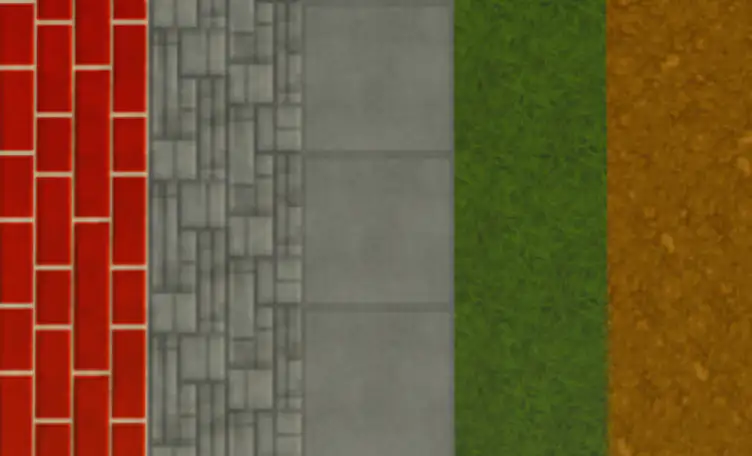 Here are some in-game screenshots of the resource pack!
Minecraft badlands
oak forest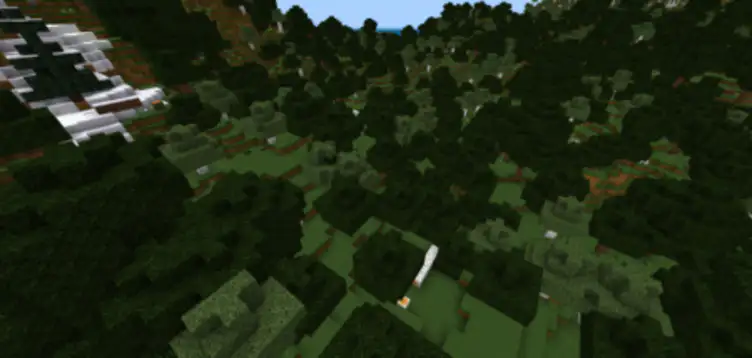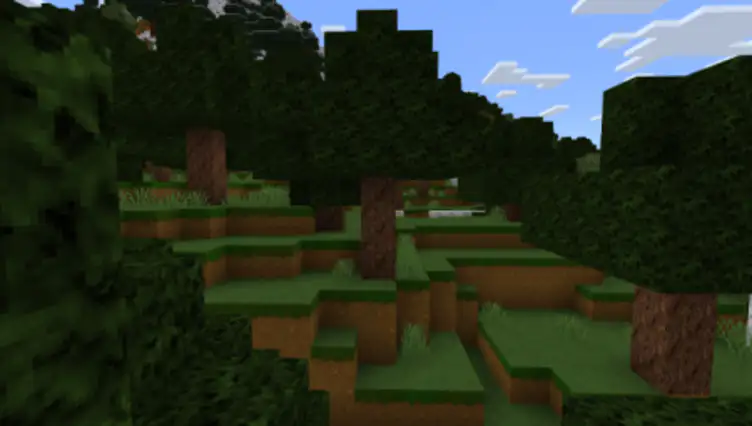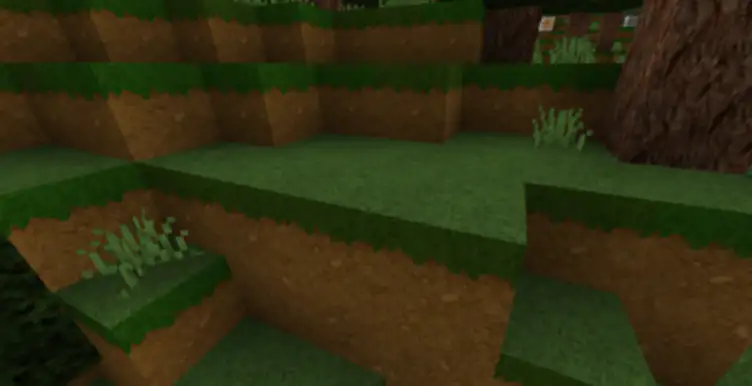 Birch biome
village