Mods name:
Caladbolg texture packs
Author:
modsgamer Minecraft mods
Update:
Wed Aug 23 17:49:24 CST 2023
Suitable game version:
1.19.80.24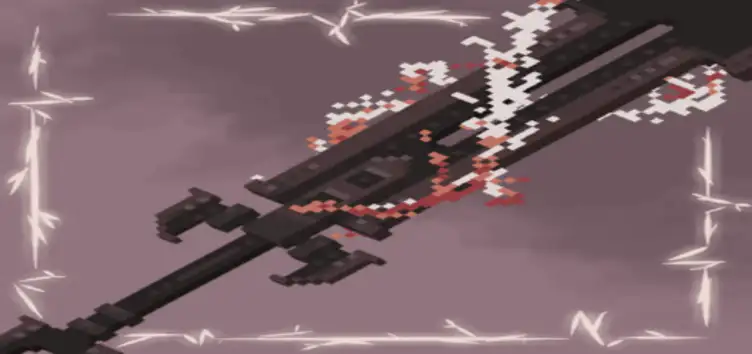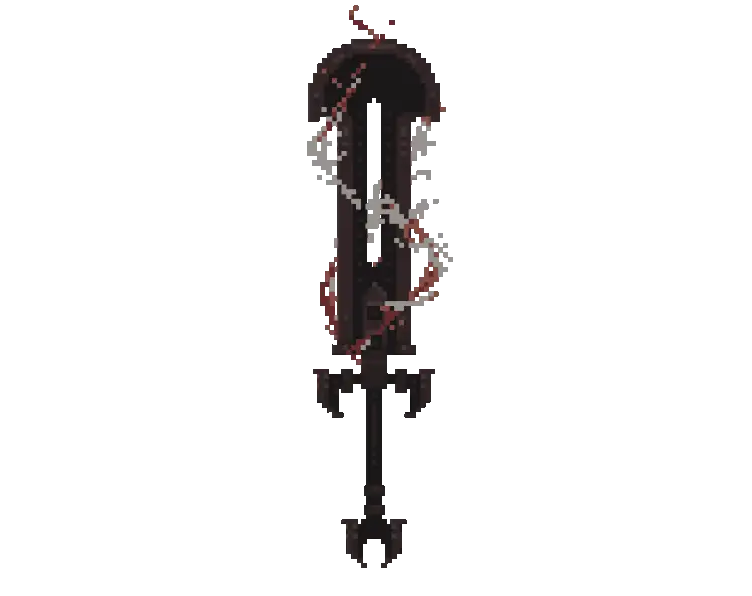 This Minecraft mod is a beautifully crafted Minecraft texture pack for Bedrock Edition. It replaces the Netherite sword with the legendary sword Caladbolg. The Caladbolg is a mythical weapon in Irish mythology, known for its incredible strength and sharpness. This texture pack features an animated Caladbolg that radiates powerful energy, making it a powerful weapon in the game.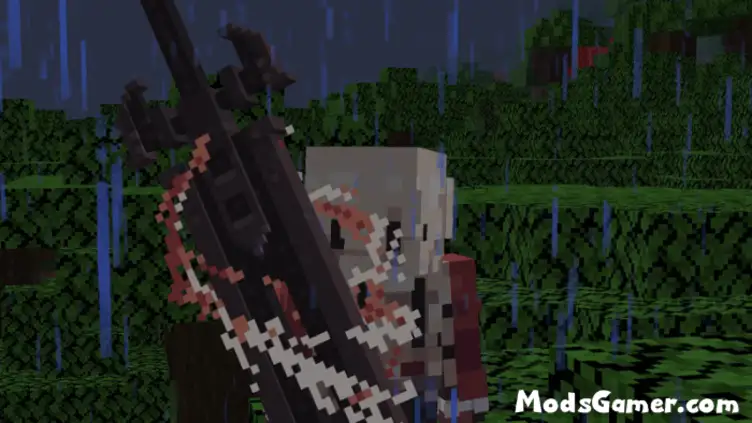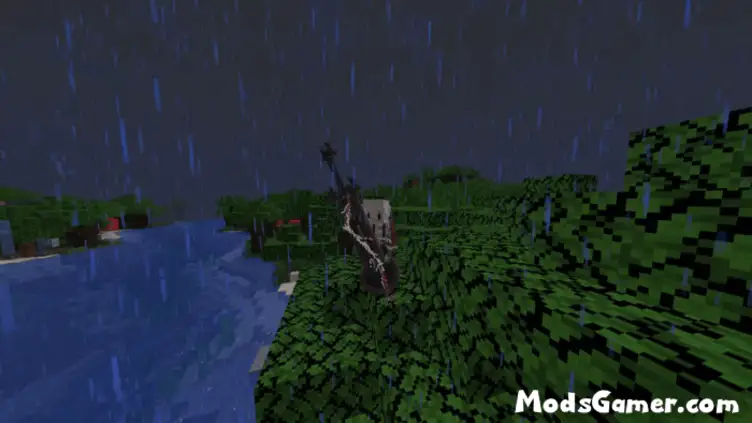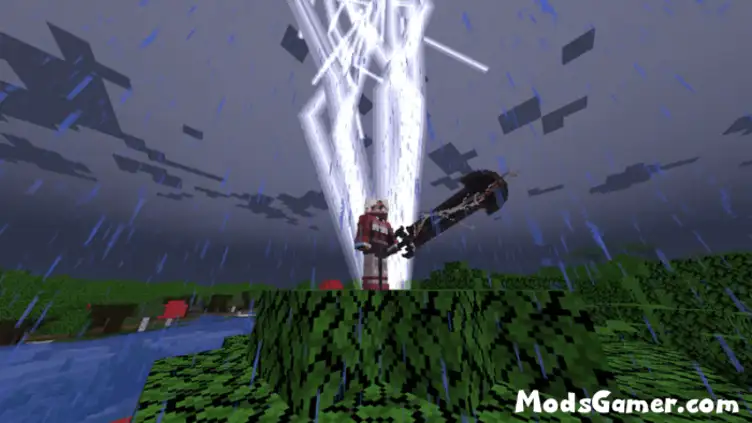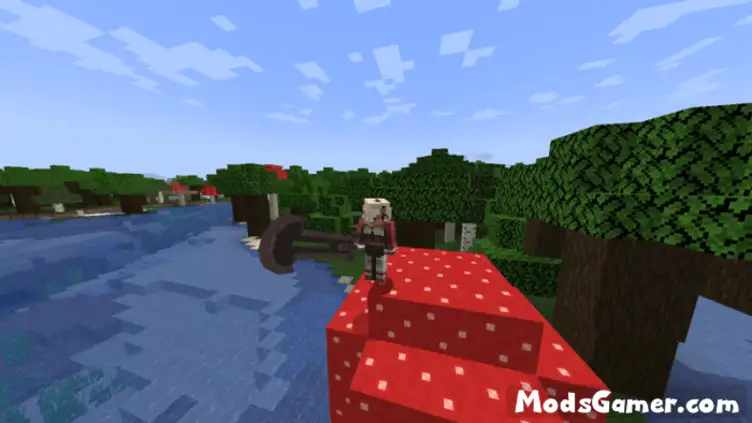 ​
One of the most exciting features of this texture pack is that it allows players to put the Caladbolg on their back, like in many fantasy games and movies. This means that players can display their powerful weapons even when they are not holding them. This adds a whole new level of immersion to the game, making players feel like they are truly living in a fantasy world.
Overall, the Caladbolg texture pack is a must-have for any Minecraft: Bedrock Edition player who enjoys fantasy games and mythology. With its stunning graphics and unique features, it is sure to bring a new level of excitement to your Minecraft adventures
All mods on modsgamer.com comes from user contributions and Internet, if you think there is any infringement, please let us know at ModsGamerOfficia[email protected], thank you!
How to Use
1. Open modsgamer.com
2. Select the mod you want and download
3. After download finished, you will get mod file want
4. After extracting the mod file, please place the corresponding file in the following folder