This Minecraft mod shader boasts the following features:
- Advanced lighting effects
- Support for PBR (Physically Based Rendering) textures
- Reflections on water and metals (requires PBR textures for different blocks)
- Parallax mapping
- Weather effects
- Improved cloud visuals
- High quality-to-lag ratio (providing a better appearance with less lag)
- Presets and settings system for customization
Please note that Windows 10 is not supported by this shader.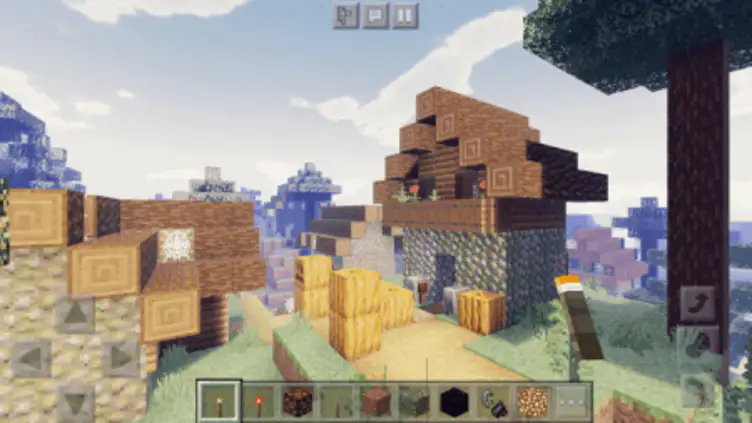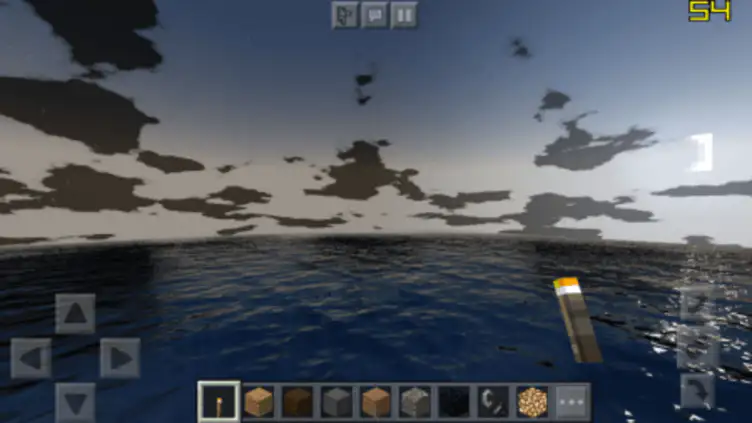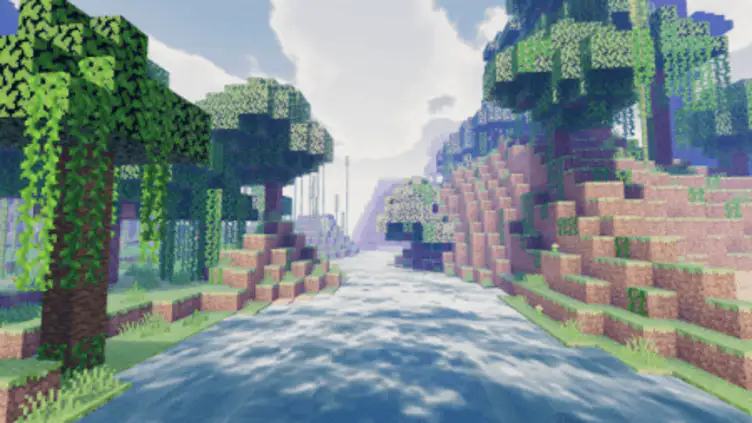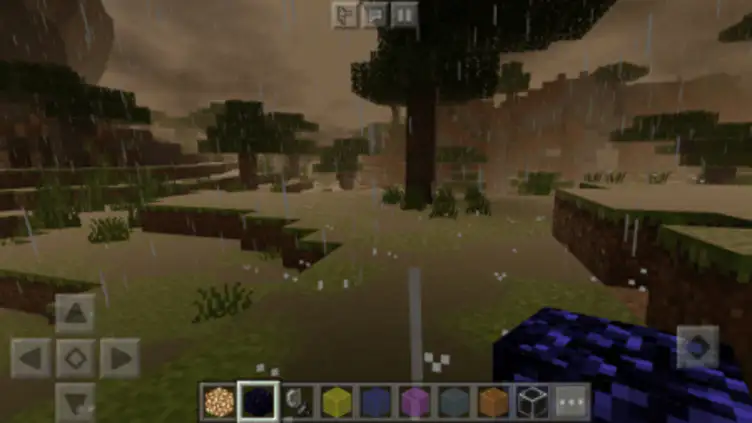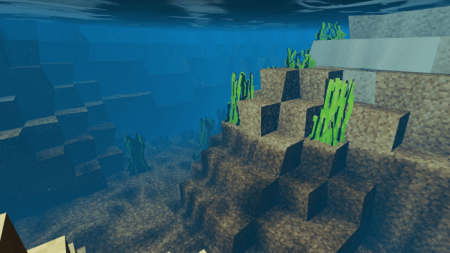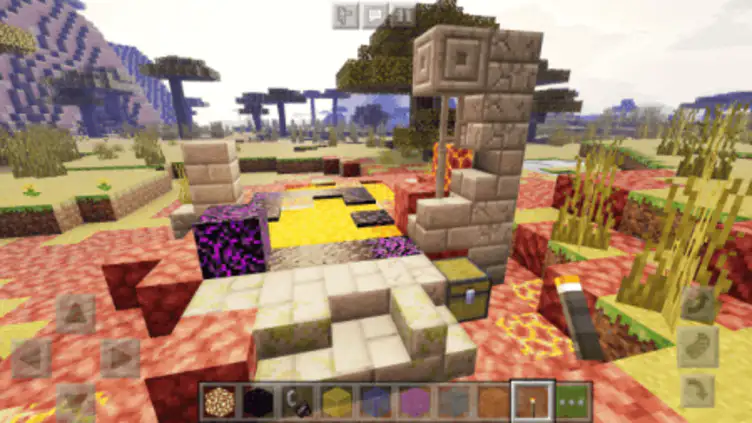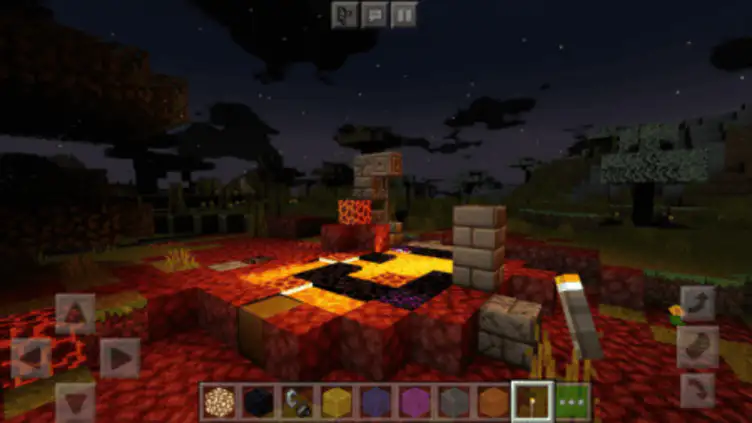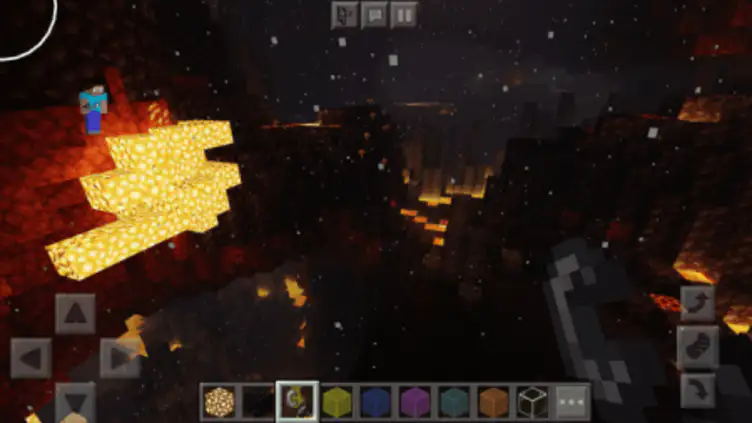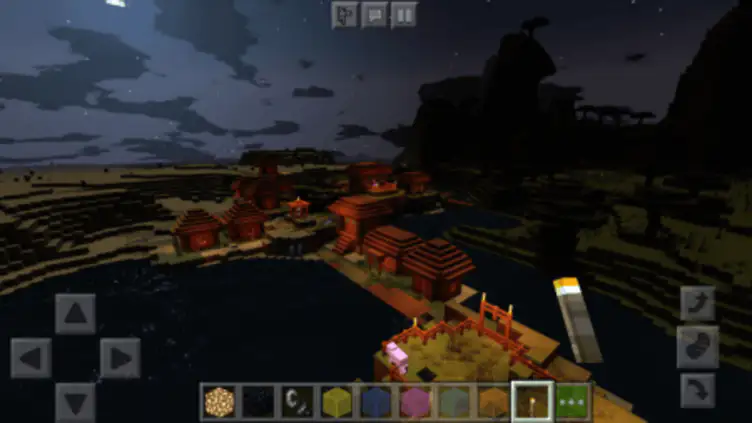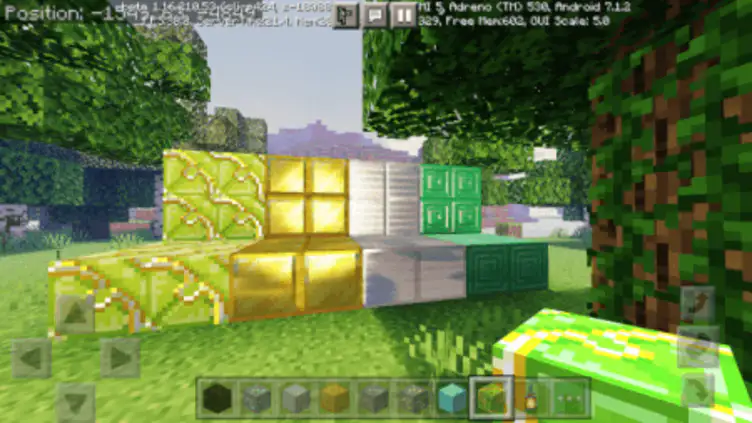 To install this shader, please follow these steps:

1. Download the .mcpack file
2. Open Minecraft and select the downloaded file
3. Choose this shader pack in settings
4. Place the PBR texture pack on top of OSBES
5. Return to the main Minecraft menu and wait for the import to complete
6. Finally, relaunch Minecraft to apply the changes.