Example with smoth lighting turn on (mobile), or without a night vision potion (only in windows 10)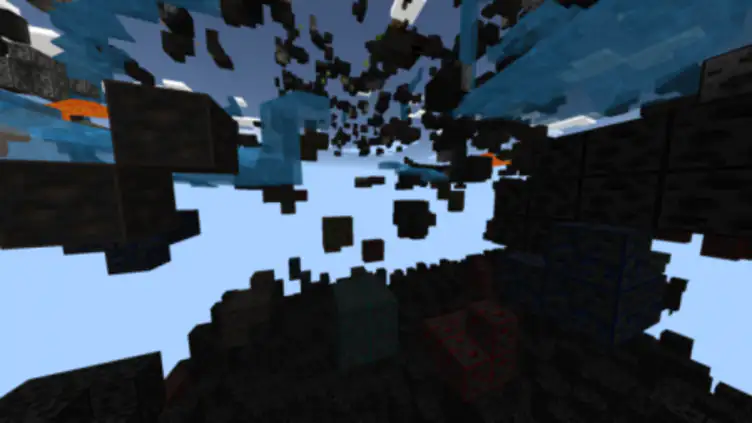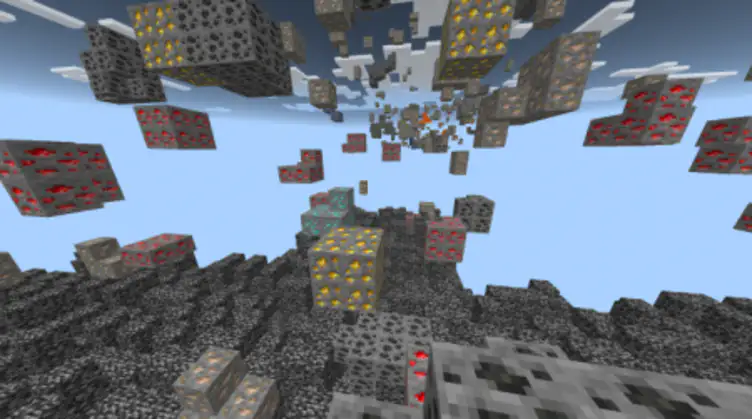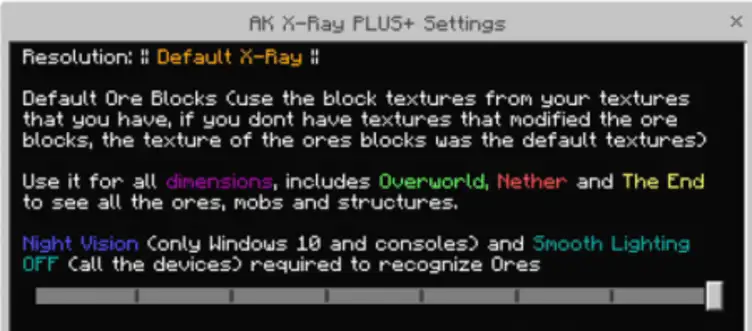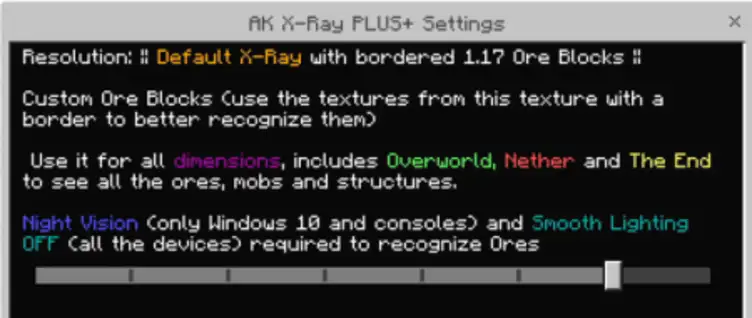 This minecraft mod pack, when used in conjunction with smooth lighting on mobile devices or without the aid of a night vision potion on Windows 10, can greatly enhance your gameplay experience.
To utilize this pack on mobile, simply import it and disable the smooth lighting feature. For Windows 10 users, import the package and disable smooth lighting to fully immerse yourself in the game. Additionally, implementing a night vision potion can further enhance your experience.