Minecraft PE Zion V2 - 8x PvP Texture Packs
Zion 8x Texture Packs filled with awesome textures, a Custom Sky, and beautiful 8x8 textures, that is very fit with competitive PVP Minigames such as Bedwars, Eggwars, Hive Treasure wars, etc. And it also fits for normal Survival Minecraft for the Casual Player.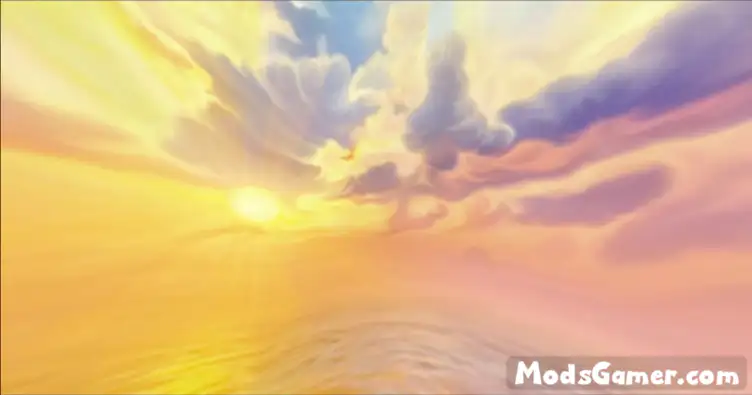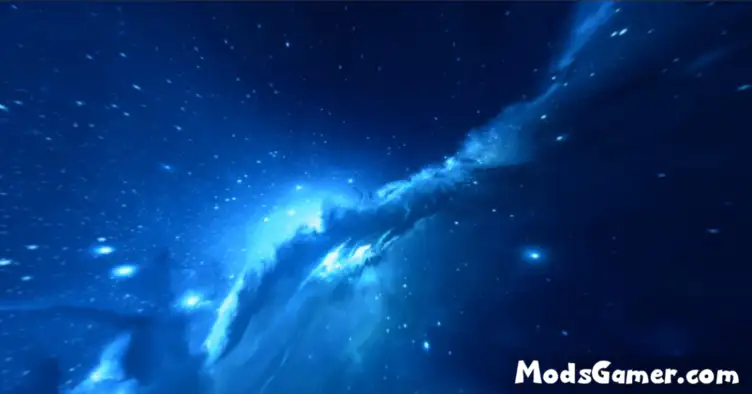 Amazing background for day and night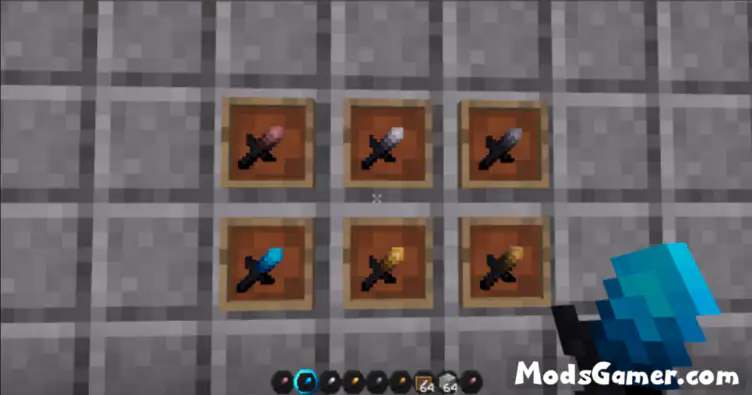 Beautifully designed swords(shorten for better view in PVP)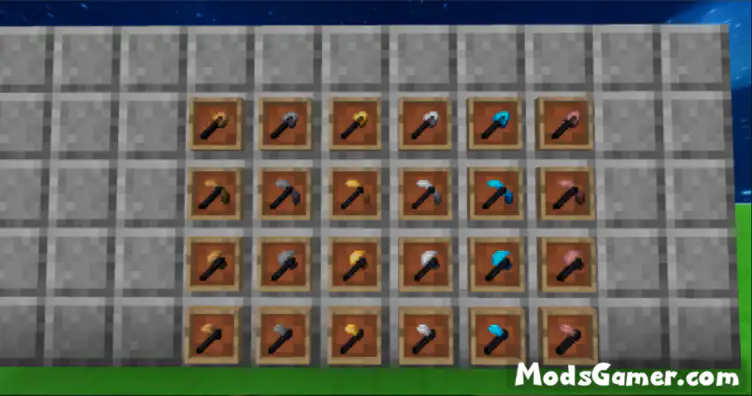 Other tools, have the same style with swords.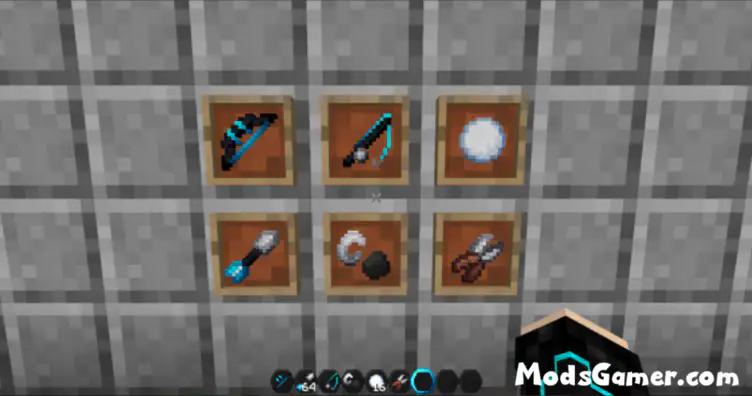 Items that often used in PVP games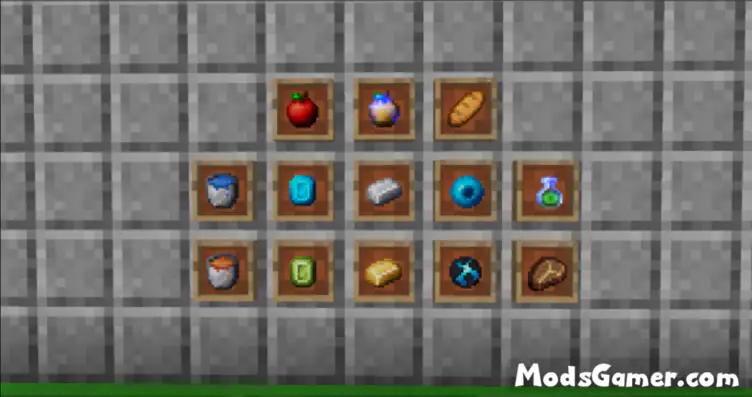 More Miscellaneous Items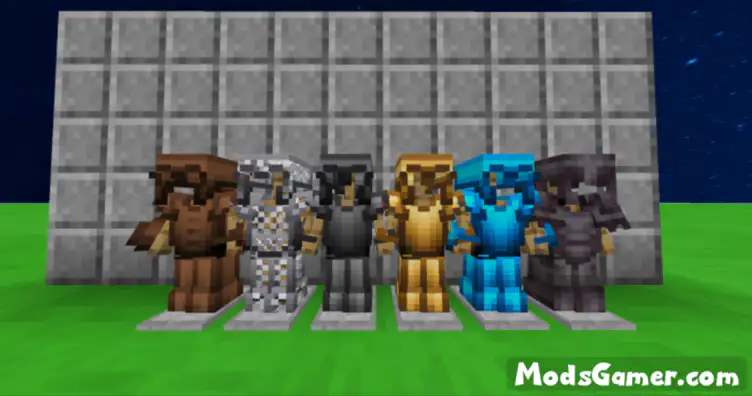 Armors! Looks very nice!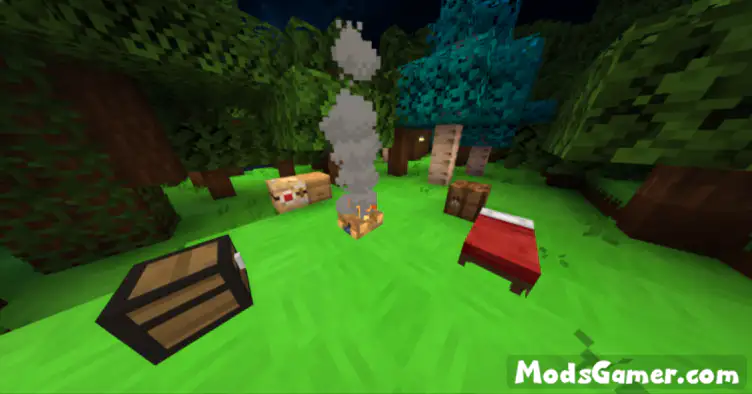 Don't like PvP? Don't worry, this pack still has some awesome 8x8 Blocks!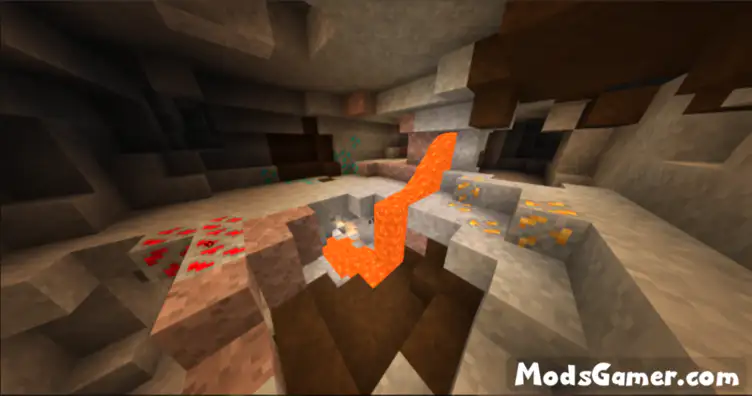 Cave! lava!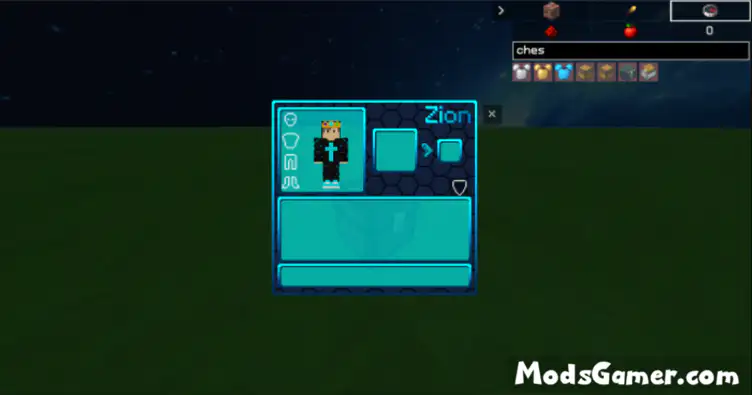 Clean Chest, inventory, UI Screens, give you a better PVP experience.