Minecraft PE Technical Survival Map Mod
This Minecraft map technical survival world is a veritable utopia for enthusiasts of technology and redstone mechanisms. You will meet these redstone mechanisms randomly, and any of these redstone will aid in resource collection and survival in the face of a harsh and unforgiving environment.

Emerald farm
A sophisticated and efficient redstone mechanism. It can help you keep producing emerald and make you rich in this cruel world.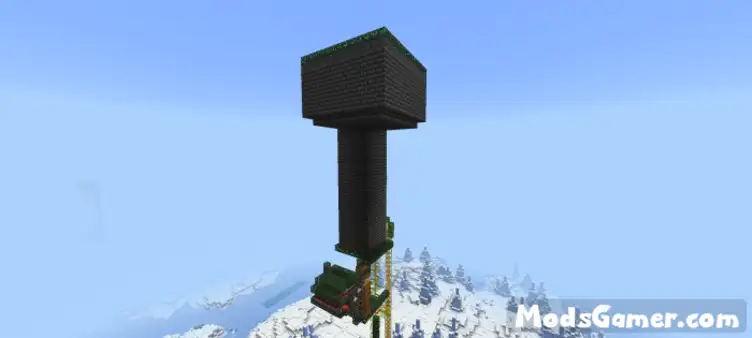 Trading Hall
Another beautiful building where you can meet various villagers and trade with them at will. At the same time, it is very suitable for settlement, because it is very large and very beautiful.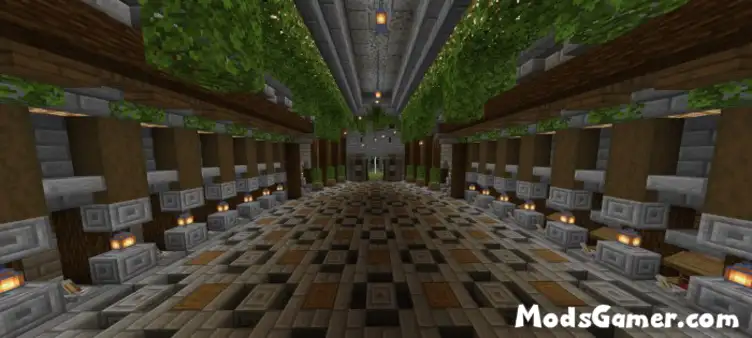 Lobby
The Lobby's greatest function is not as a building. You can remove the gold dome and get a lot of gold, and a Lobby usually has a portal next to it, which is also very important.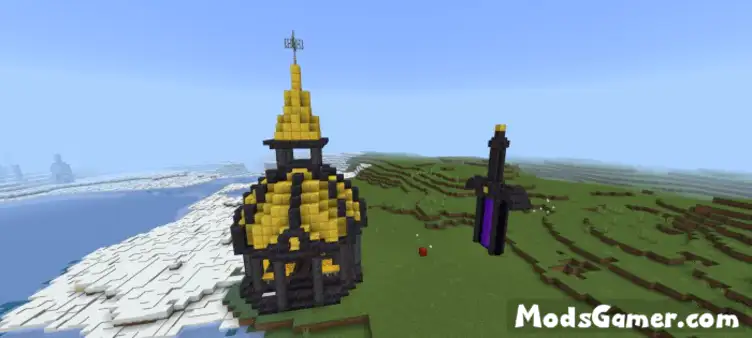 Anubis Gold
A great building, go discover what's inside! I'm sure it won't let you down!