Minecraft PE Morningstar War Pack V3
Morningstar War Pack is a Cold War-set MC module that includes 17 fully 3D models firearms and 7 vehicles from Soviet and NATO.
Weapons
All weapons have full 3D models, including loading animations and aiming. Every weapon has its own type of bullet, make no mistake!
Weapons of the Soviet Union:
Ak47
Aks74u
RPK
Mosin Nagant
PP90
Fedorov Avtomat
Dragunov SVD
Dp27
RPG7
APS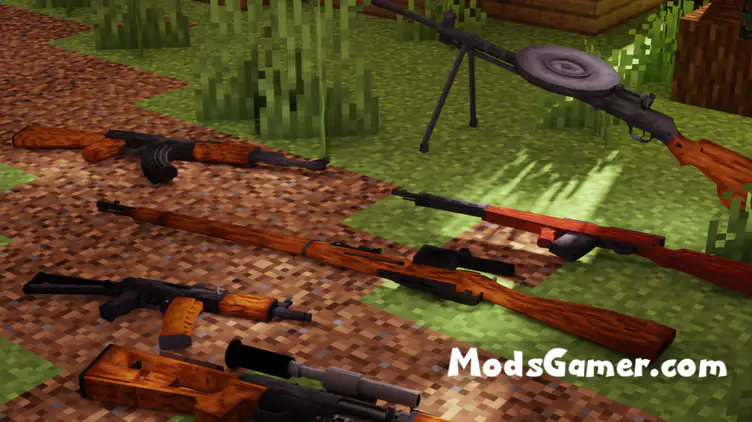 Weapons of NATO:
M16
M1014
G3
MG3
M24
M1911
Colt LMG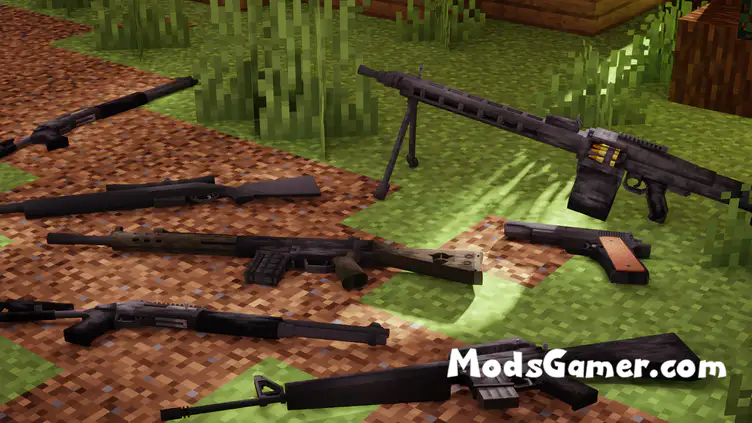 Remote Bomb
To detonate the remote bomb,you must use the remote detonator. And you can also diffuse the bomb by using the diffuser item.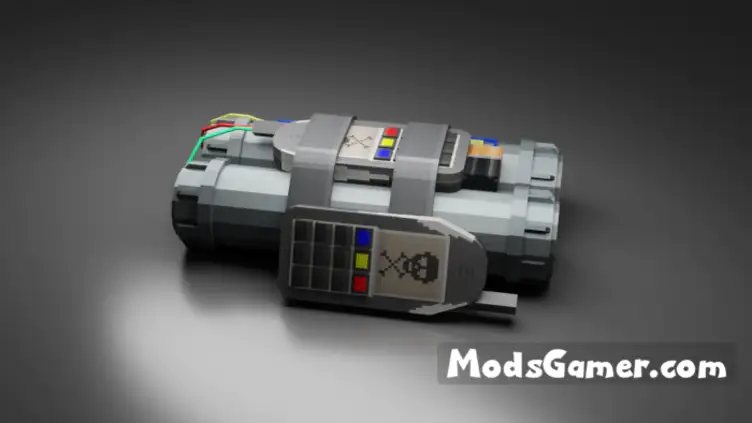 Aircrafts
F4 Phantom
MiG 21
To control aircrafts you must hold the joystick. And if you want to fire rockets or drop bombs, you must use the item. To fire the 30mm cannon in mig21, you must have 30mm ammo in inventory.
Motor Vehicles
M939
BTR 80
Speed Boat
Land Rover
Humvee
You can't shoot the 30mm cannon of the BTR80 while driving it, there must have 2 people: driver and gunner. And the gunner must have the 30mm ammo to shoot.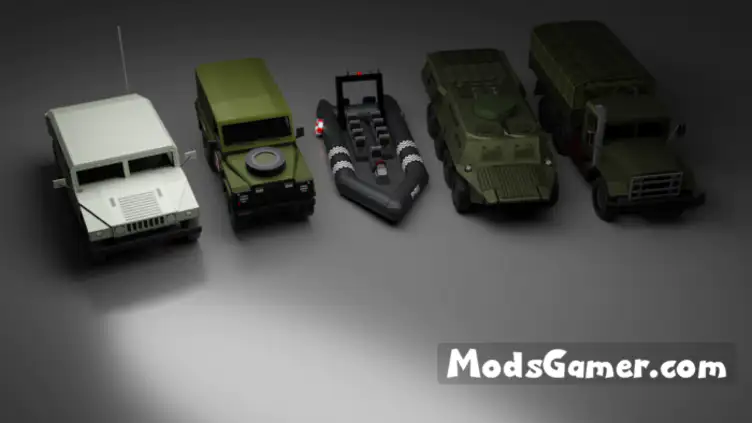 Extra function
You can place your weapon on your back, place the gun on your offhand slot, and the gun will be kept behind.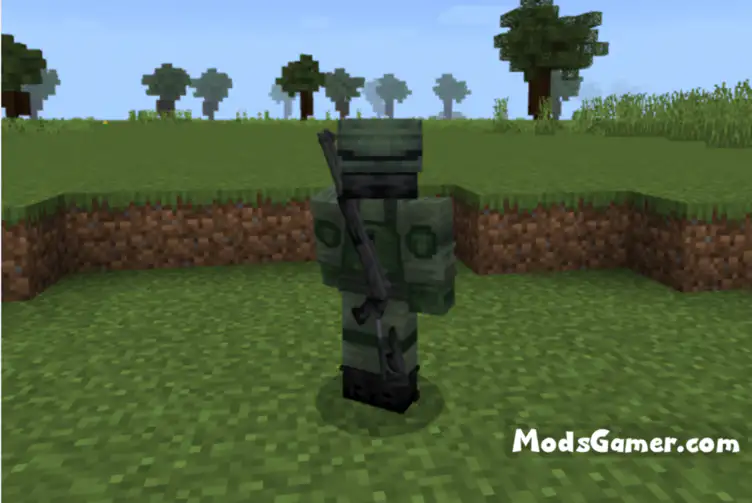 Mod's Video