Minecraft PE Map:Poppy Playtime CHAPTER 1 and 2
Before entering the map to play, the maker advises the player to set up the game according to his Settings to ensure the best gaming experience.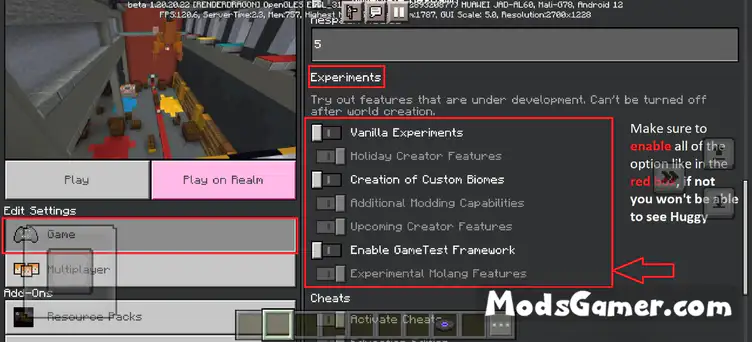 When the player first enters the save, it will spawn in a training area, please carefully read the text left by the producer, which is very important for the decryption part of the official game later. Certain objects placed on the map will trigger the switch.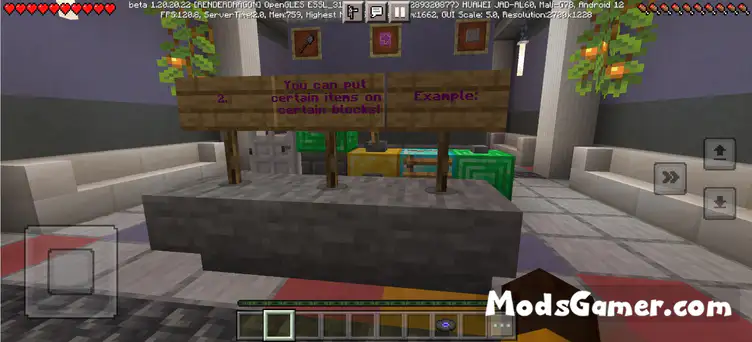 In addition to the instructions for the trigger, there was food and a record in the training area. Remember to bring food! The player defaults to survival mode in the save. And the record is the key to a lot of triggers. When the player places the record in the record player, the next area is unlocked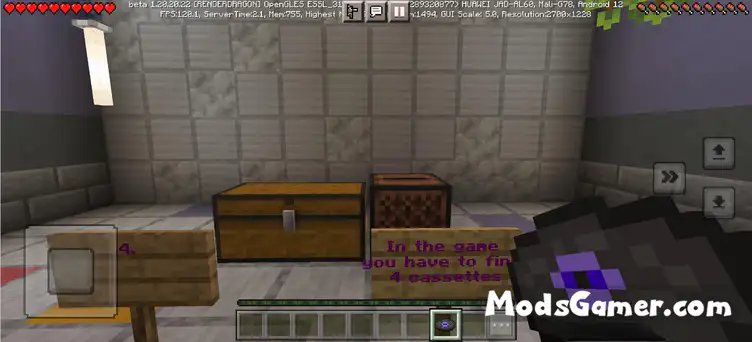 After placing the record, the wall in front of the player will disappear and the player can move on. There is a button on the wall at the end of the corridor, and when the button is pressed, the player is transported to the real game area.
The map has a very elaborate design and construction that you can enjoy slowly. Keep an eye on each door as well, as there may be a new area behind it.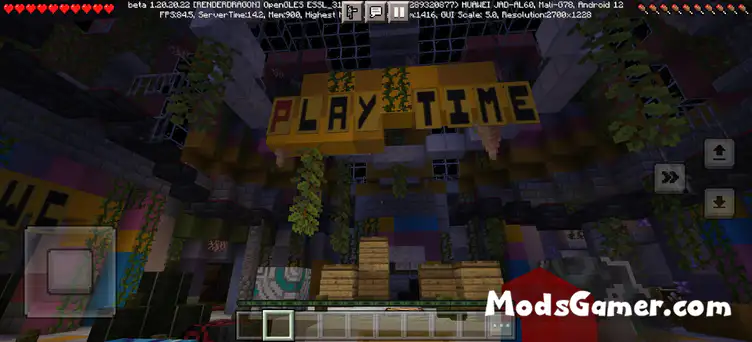 However, at the same time players need to stay alert, in this darkness, hidden danger, you may die! But don't worry, if the player dies during play, it will be resurrected in a fixed location to ensure that the player can continue to play.