Minecraft PE Dragon Mounts 3 mod
In Minecraft, the event that marks the completion of the game is the killing of the dragon in the End and the acquisition of the dragon egg. But have you ever wondered what would happen if the egg actually hatched a dragon? What if you could tame a dragon and make it your mount? This module was born to satisfy that idea!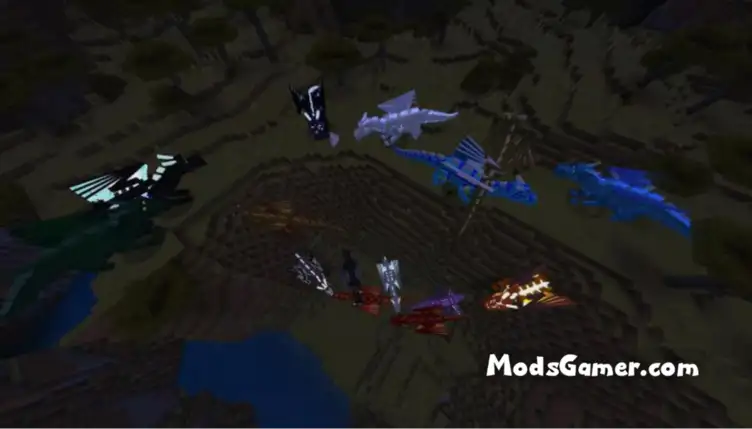 In the mod, players will randomly encounter dragon nests on the map, and some dragon nests will appear in specific rule, such as Ether nests in the air, water dragon nests and Storm dragon nests in the ocean near the water surface, Moonlight dragon nests in the ocean at a certain height from the sky, Sunshine dragon nests in the desert or beach, forest dragon nests in the forest or jungle. Other dragon nests will spawn anywhere on the land of the Main world. You don't have to worry about encountering dragons, because there will be dragons' nests in the main world, but without any dragons.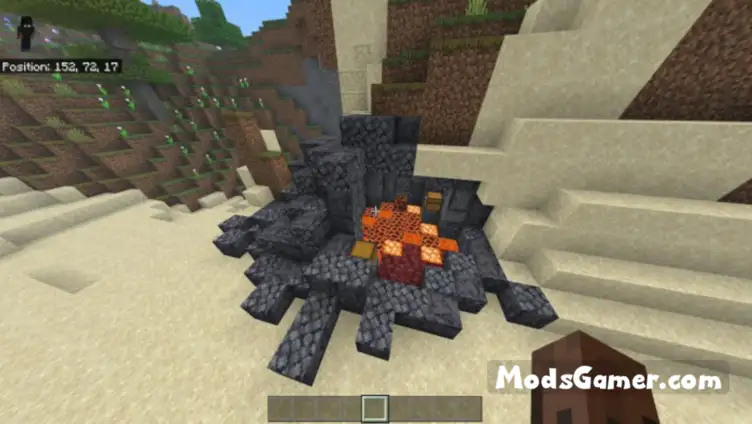 When you enter a dragon nest, you will find a dragon egg and some chests, the dragon egg will not actively hatch, it needs player to activate to enter the hatching state, when you see the dragon egg around the particle effect, it means that it is hatching.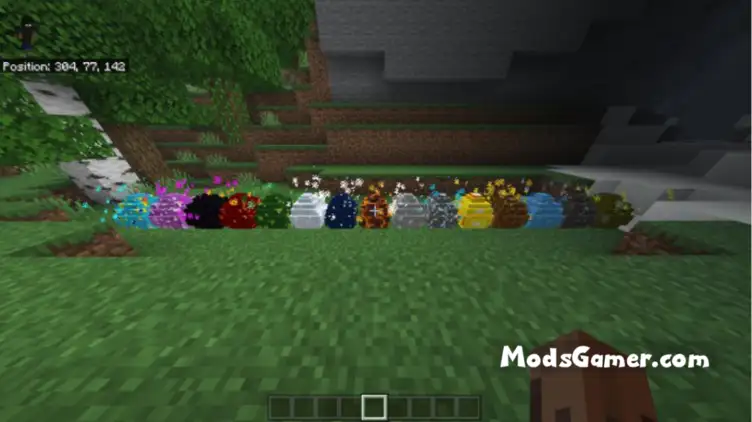 Incubation it takes about 40 minutes, you can use the Eye of Ender on the dragon egg to increase the hatching progress of the dragon egg, when the dragon egg progress does not increase, and the destruction of particles effect, indicating that the hatching is complete, in another minute you can see the baby dragon from the dragon egg to break out of the shell!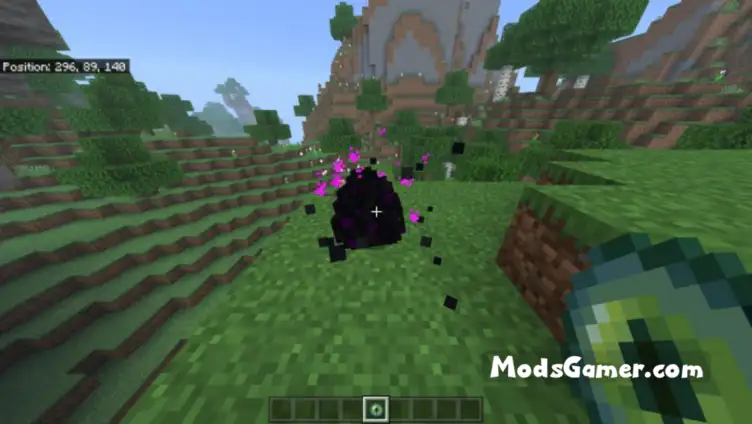 Baby dragons normally take four hours to fully grow into adults, you can use any kind of raw fish to feed the dragon and increase the growth rate of the baby dragon, if you continue to feed the raw fish after taming a dragon will put it into emotional heat, two estrus dragons together will produce a new dragon egg.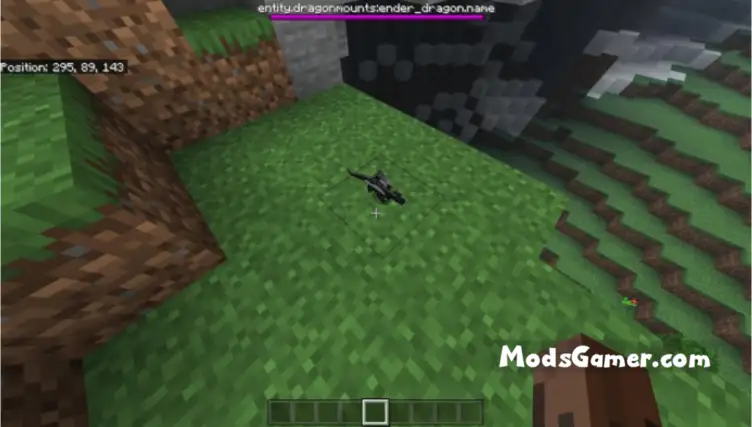 When you have tamed a dragon, you can use two diamonds to make a pair of diamond scissors and collect scales from the dragon. Dragon Scale can create a complete set of equipment, the effect is equivalent to diamond equipment. At the same time, you can equip the tame dragon with a saddle, dragon armor, chest, and you can command it to sit or stand.
Once the dragon is saddled, you can maneuver it! You can walk on it, you can fly on it, and you can even shoot Fireballs or dragon's breath on it! When riding, hold the flame stick and press the jump key, you can manipulate the dragon to launch the fireball; Hold dragon breath, you can manipulate dragon breath.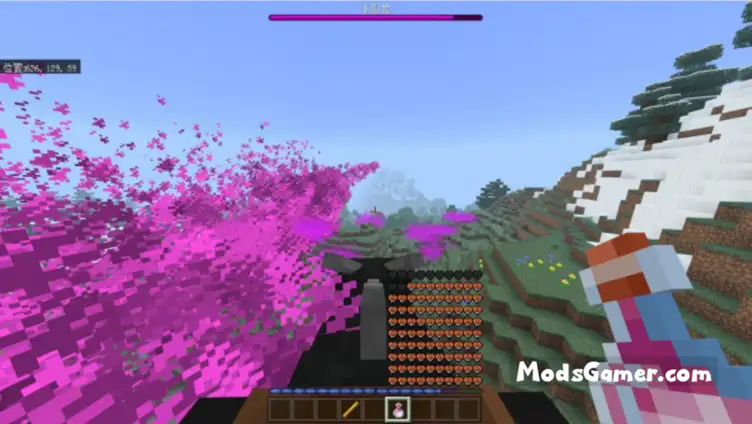 Mod's video