All syringes to a single melon? - Melon Sandbox Playground
In the Melon Sandbox Playground, there are various syringes with different functions, some help Melons while others destroy them. What happens if we inject all the syringes into a Melon at the same time?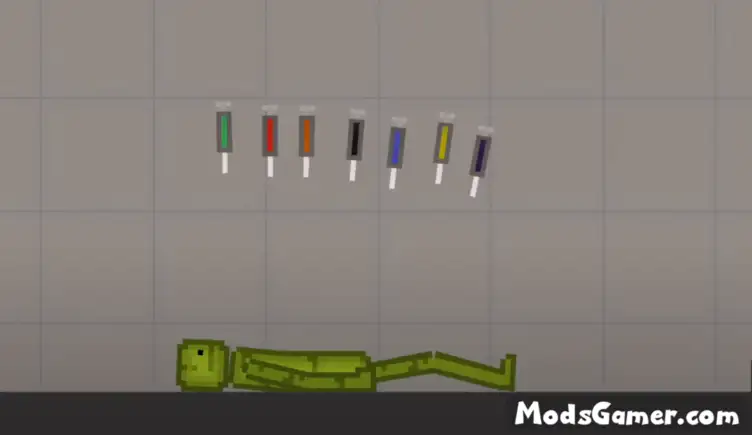 To achieve this effect, we first need to freeze time. Freeze the Melon on the ground to ensure there is enough room for the syringe to work.

Next, we freeze all the syringes vertically, making sure all the syringes are at the same height.
Finally, unfreeze the syringes one by one. Let time flow after the unfreeze complete, and then let gravity do the rest.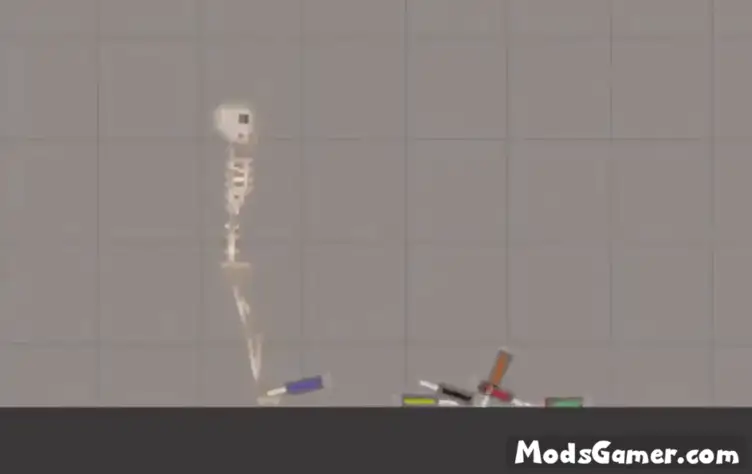 When all the syringes started working, a shocking thing happened, Melon turned into a skeleton, but when we unfreeze it, it actually stood up! We made a living skeleton!