How To Make Cameraman From Skibidi Toilet In Melon Sandbox Playground
Cameraman is a character in the Skibidi Toilet. His main features are a suit and a camera head. To recreate him in the Melon Sandbox Playground, first, we need a Melon and put him in a suit.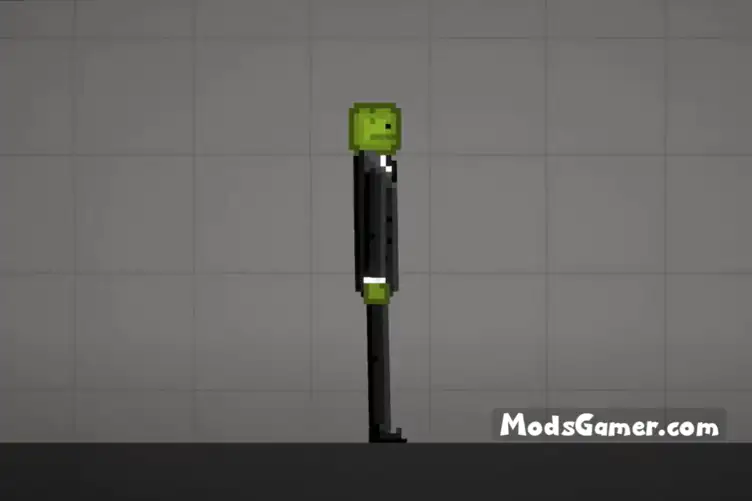 Next, we pause the game and take a Ranger and place it on top of Melon's head. Resize Ranger to make it the right size and keep it on the top layer.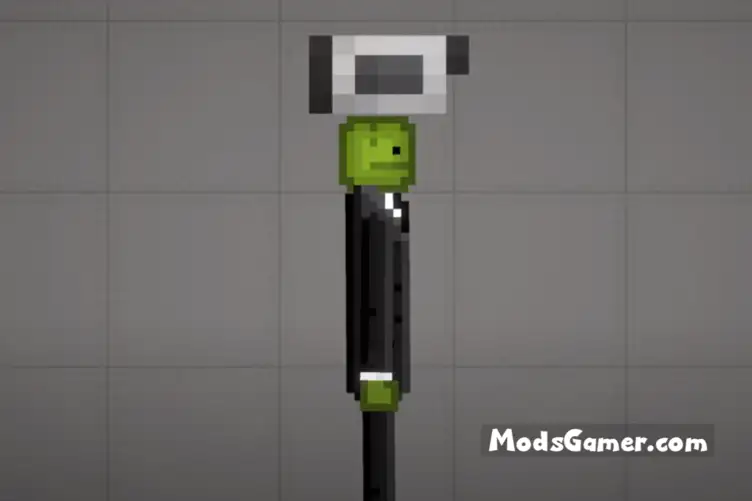 The final step is to link Ranger to the body of Melon. Make sure the Ranger is linked to the body, not the head! Then lower the Ranger down until it completely covers the Melon's head. So we're done with making Cameraman.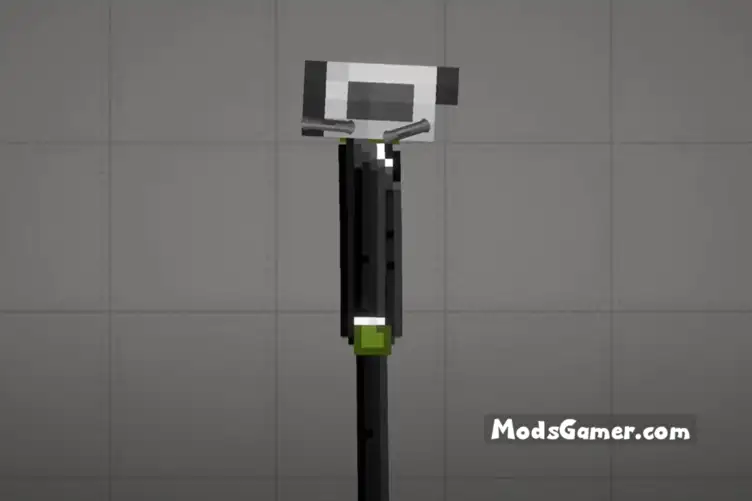 With links and hidden features, you can create many different characters, so download Melon Sandbox Playground and use your talents to create your own character!