How to Download Minecraft Skibidi Toilet Speakerman Update Mod
Minecraft is a classic 3D sandbox game. ModsGamer has also prepared many interesting mods for this game for players. Today's article will introduce the Minecraft Skibidi Toilet Speakerman Update Mod.
How to Download Minecraft Skibidi Toilet Speakerman Update Mod
Click on the link to download this mod quickly and for free: Minecraft Skibidi Toilet Speakerman Update Mod Download
Skibidi Toilet Speakerman Update Mod Introduction
This Minecraft Mod Contains Goji Draw's Skibidi Toilet Addon Improved Version. Contains Titan speakerman, Speaker copter and other characters.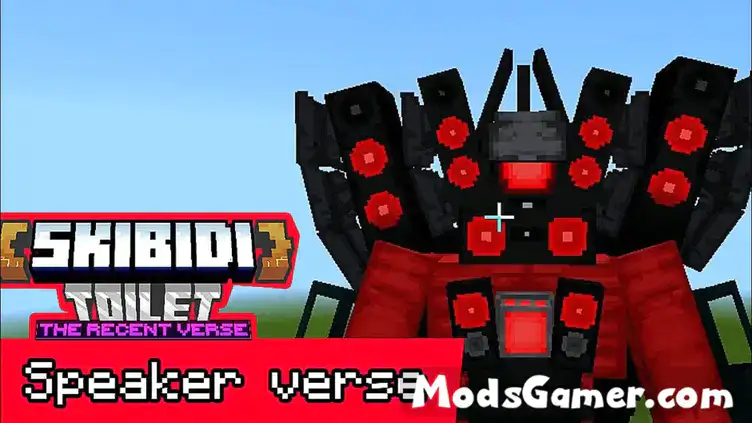 Item Location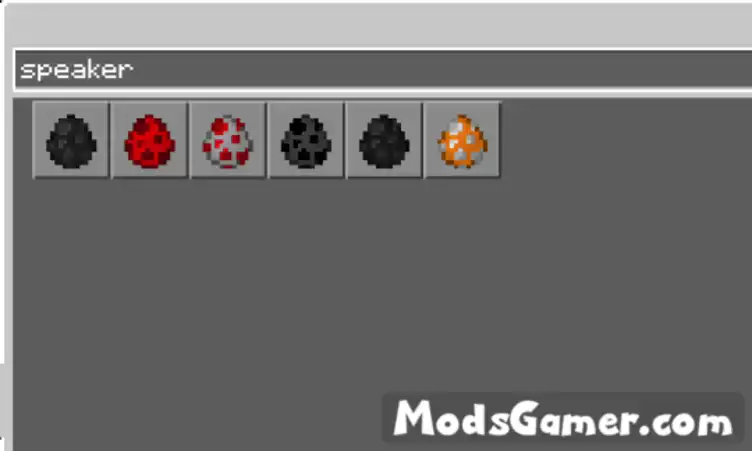 New Role List
Next, I will list some of these new characters for players.
Titan Speaker Man
The Titan Speakerman is a massive humanoid robotic entity, composed of an extensive array of loudspeakers and other robust mechanical units, assembled from the components of the Speakermen, manufactured by The Alliance.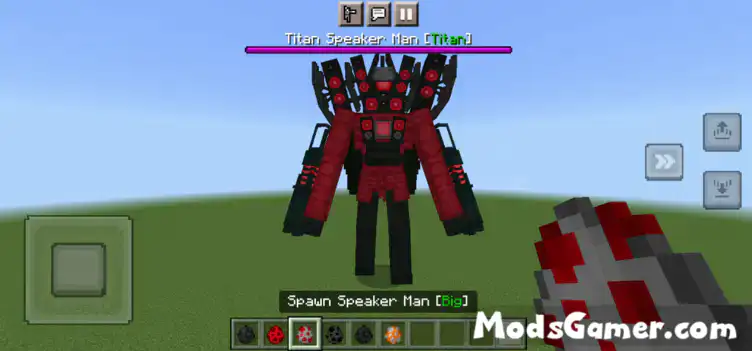 Spider Speaker[Big]
The Speaker Strider first made their debut in Episode 25 of the series. They were later spotted again in Episode 32, but were instantly destroyed by the Infected Titan Speakerman's blaster cannons. Interestingly, they are not living entities, but robots controlled by Speakermen.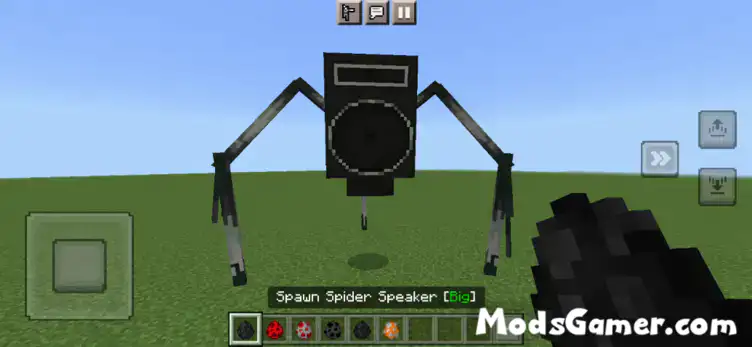 Speaker Man[Big]
The Speakermen are a group of characters who appeared in the 24th episode of the Skibidi Toilet series on YouTube. They continue to appear in subsequent episodes, becoming a recurring cast of characters in the series. The Speakermen are affiliated with The Alliance and, as secondary protagonists in the series, serve as a counterpoint to the main characters.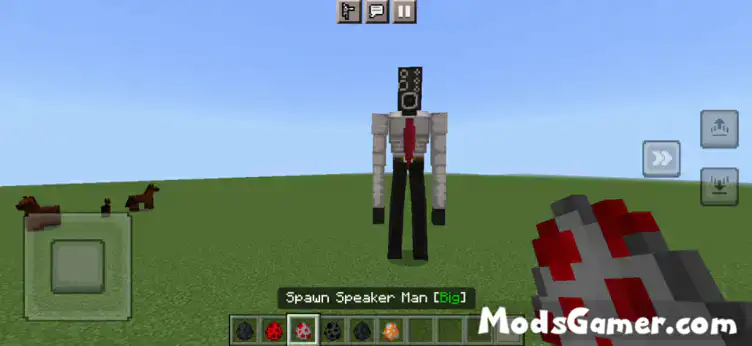 Speaker Man[Normal]1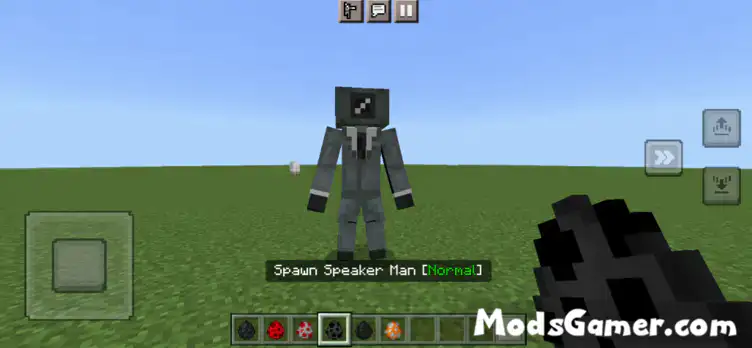 Speaker Man[Normal]2
Speaker copter[Big]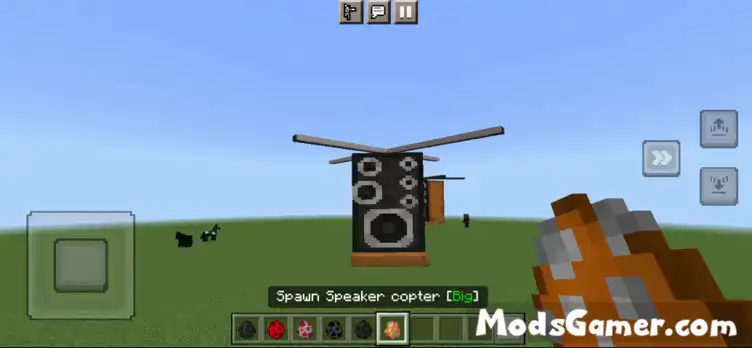 How to Use Minecraft Mods
1. Open modsgamer.com
2. Select the mod you want and download
3. Install Behavior and Resource Pack
4. After the download is finished, you will get the mod file you want
5. After extracting the mod file, please place the corresponding file in the following folder
6. Activate the experimental game feature
ModsGamer will update more interesting and popular game mods for players every day.