How to Download Melon Sandbox Skibidi Toilet 64 Mod
Melon Sandbox Playground is a pixel-style sandbox simulation game. This game also has a lot of mods that you can experience. Today I will introduce a popular mod to players.
How to Download Melon Sandbox Skibidi Toilet 64 Mod
Click on the link to download this mod for free: Melon Sandbox Playground Skibidi Toilet 64 Titans Are Chasing G-Toilet Mod Download
What is the Skibidi Toilet 64
Skibidi toilet 64 is the 2nd episode of Season 21 released on September 28th, 2023.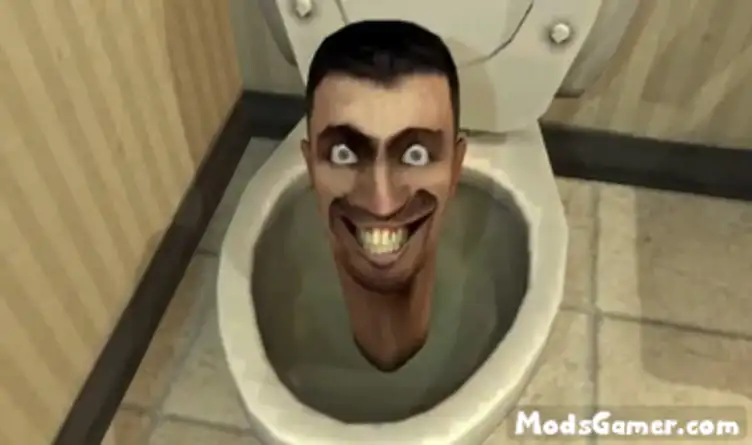 Skibidi Toilet 64 Mod - Titans Are Chasing G-Toilet Introduction
This Melon Playground sandbox PG Mod Contains is derived from the character in the animation "Skibidi Toilet Episode 64"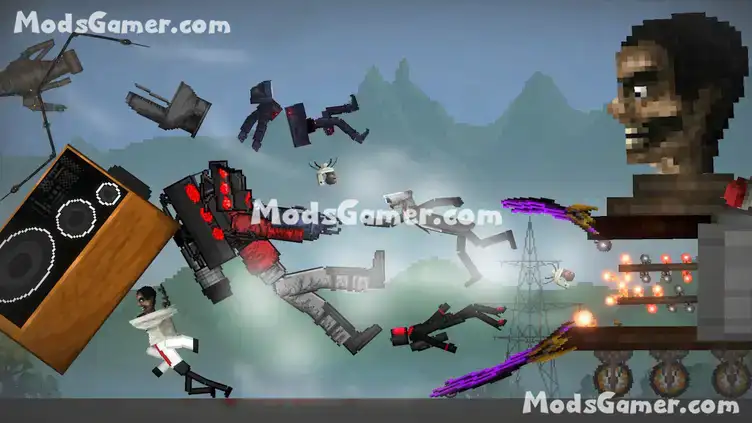 Role List
1)Upgraded Titan Cameraman
2)Upgraded Titan SpeakerMan
3)Upgraded g-Toilet
How to Use
1. Open modsgamer.com
2. Select the mod you want and download
3. After download finished, you will get mod file want
4. After extracting the mod file, please place the corresponding file in the following folder
What Happened in the Skibidi Toilet 64
The episode begins with the POV-Cameraman observing a chaotic scene, where Skibidi Toilets and the Alliance members are fleeing from G-Man Skibidi Toilet and his new ally, Buzzsaw Executioner Skibidi Urinal.
A Duplex Airstrike Skibidi Toilet can be seen dropping before exploding, and a Helicopter Speaker and a Cameraman Dropship airborne before Titan Speakerman intervenes and Titan Cameraman kills the toilet using his mechanical hammer. Titan Cameraman defends himself with an energy shield and Titan Speakerman flies behind the toilet and flushes it. Despite being flushed, the Missile Overload Skibidi Toilet detonates a time bomb, but the Titan Cameraman grabs the toilet and quickly avoids the explosion.
Next, four Duplex Airstrike Skibidi Toilets appear, but they retreat upon seeing the Titans. Titan Cameraman uses his finger gun ability to defeat them effortlessly. The POV-Cameraman gives a thumbs-up to the Titan Cameraman, which Titan returns. With a sense of urgency, Titan Speakerman snaps Titan Cameraman out of his celebration, so that they don't let G-Man Skibidi Toilet get further away. The Titans fly in G-Man Skibidi Toilet's direction, and the Secret Agent looks at the POV-Cameraman before teleporting, ending the episode.
ModsGamer will update more interesting and popular game mods for players every day.