Mods name:
World of Light Map
Author:
modsgamer Terraria mods
Update:
Fri Jul 21 17:41:14 CST 2023
Suitable game version:
1.4.4.5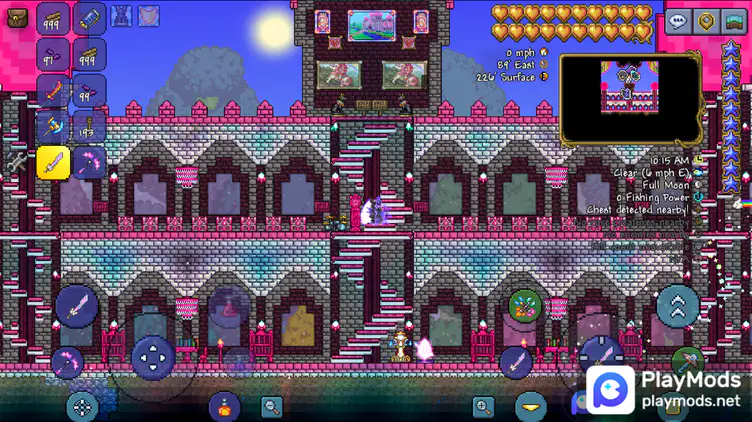 This Terraria Mod is a map that has all the items and can make wishes at the same time. You can make a wish to build beautiful buildings and houses to pass the night, or you can make a wish to get a full set of the highest level equipment.
​
All mods on modsgamer.com comes from user contributions and Internet, if you think there is any infringement, please let us know at [email protected], thank you!
How to Use
1. Open modsgamer.com
2. Select the mod you want and download it
3. After the download is complete, you will get the mod file you want
4. Use the decompression tool to decompress the mod file to the internal storage of the phone