Minecraft Bedrock Sculk Guardian Armor Mod: Get More Utility from Sculk and Customize Your Warden Armor!
This Minecraft Bedrock mod adds a new set of armor called Sculk Guardian Armor, which is made from sculk, a new block added in the Wild Update. Sculk Guardian Armor has a number of great abilities,
including:
1.Converts Sculk Into Experience On Touch
2.Fire Resistance
3.Night Vision
4.Glow In The Dark
5.Soul Sensor: Detect The Closest Entities When Sneaking And Gives Water Breathing
6.Knockback Resistance +1
7.Sculk Vein Vein To Xp Conversion (Boots Only)
You can also customize your Warden Armor with vanilla templates to create your own unique look.
Mod details

Warden Armor: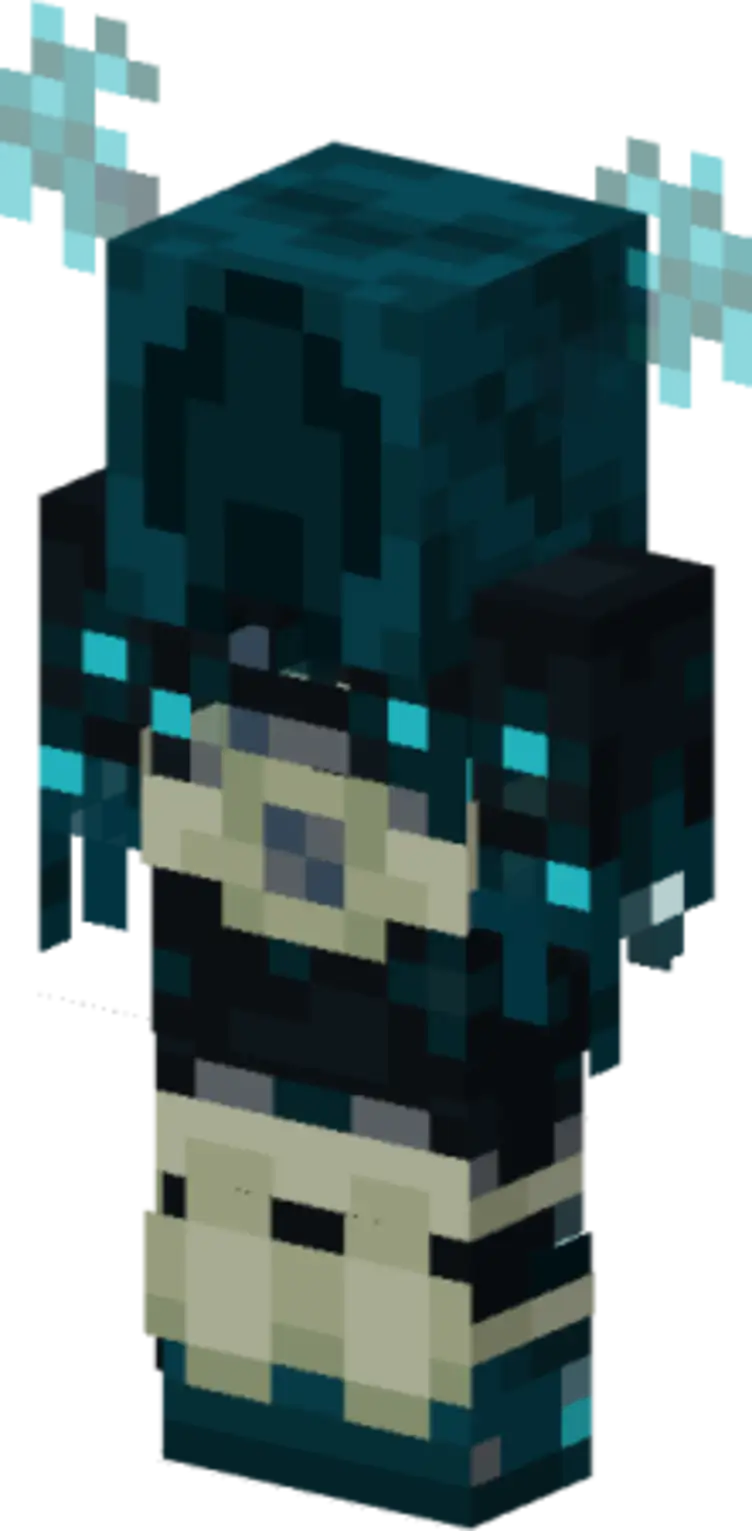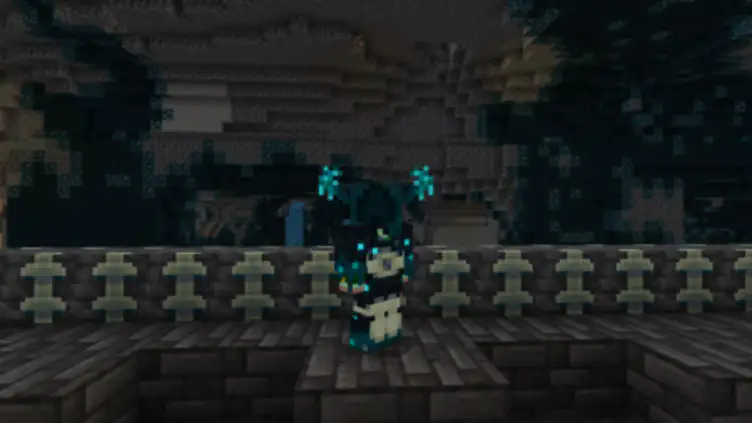 -The armor has a glow in the dark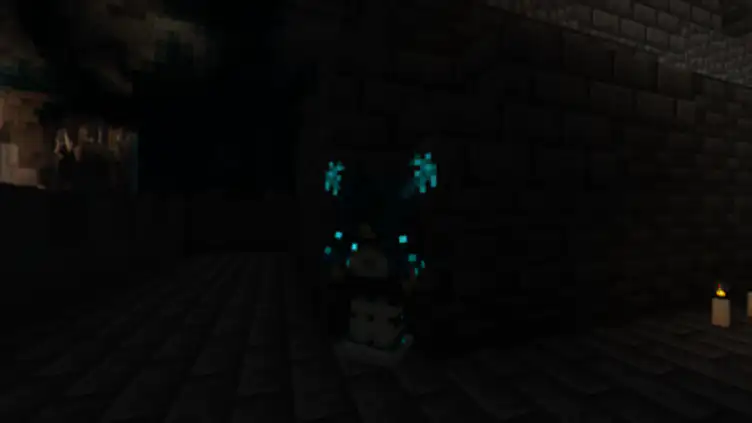 Armor part ability:
When used it gives night vision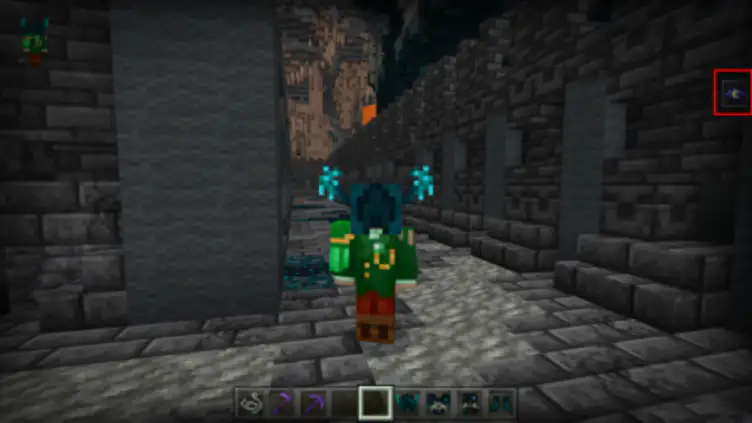 -When used it gives resistance to fire


-Knockback resistance +1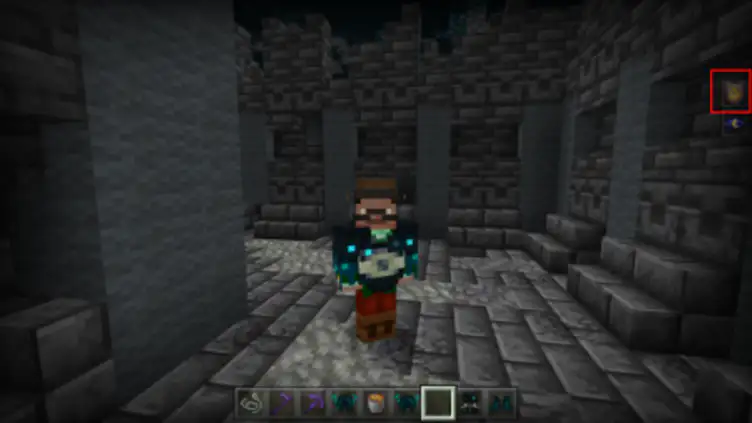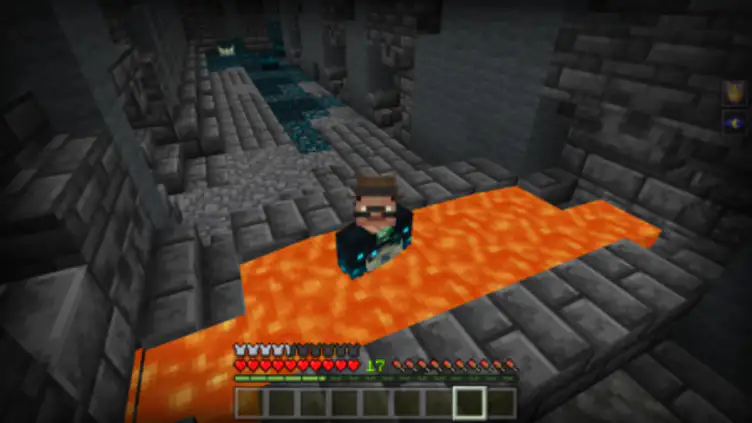 -Knockback resistance +1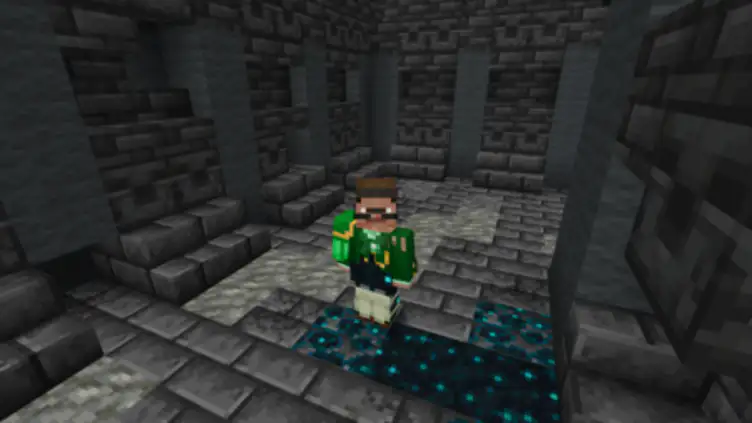 when using the boots the "sculk vein" when stepped on that automatically transforms into xp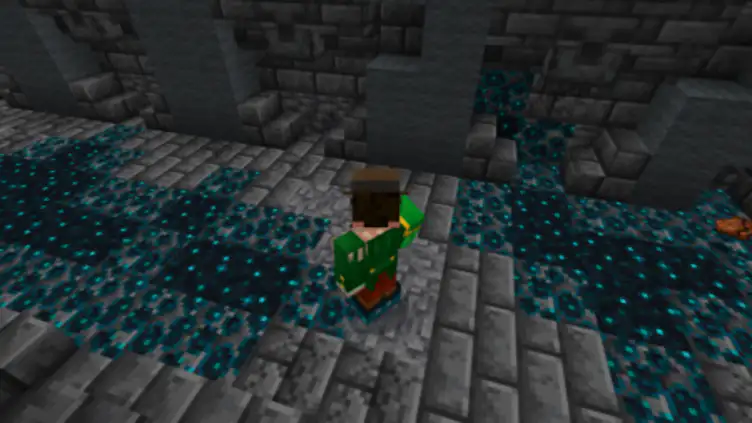 -only works with the "sculk vein"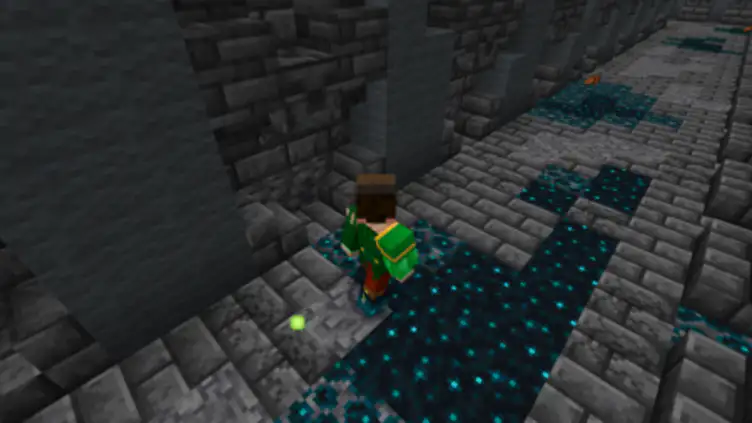 Recipe to make armor: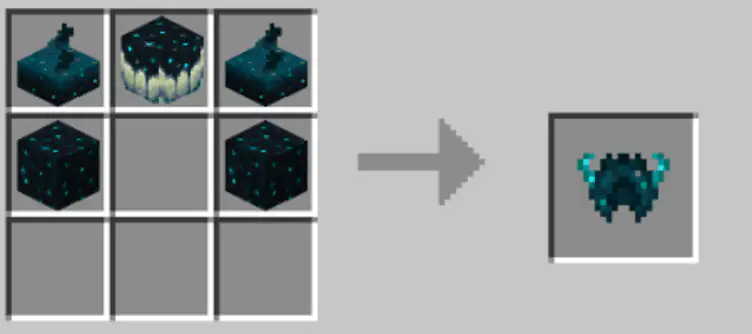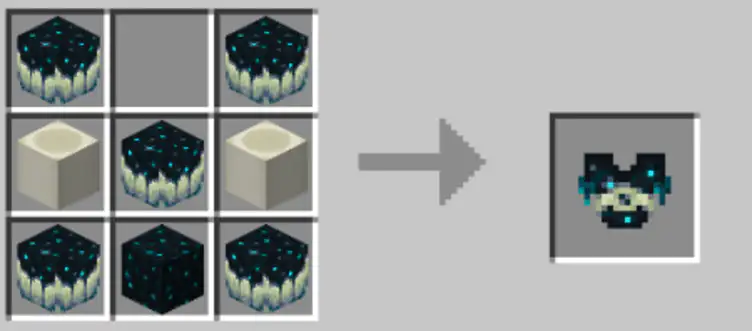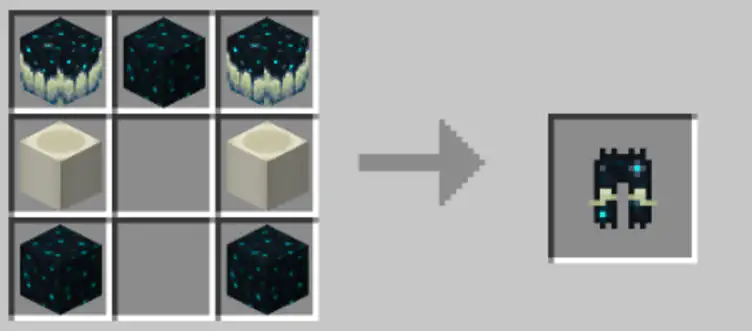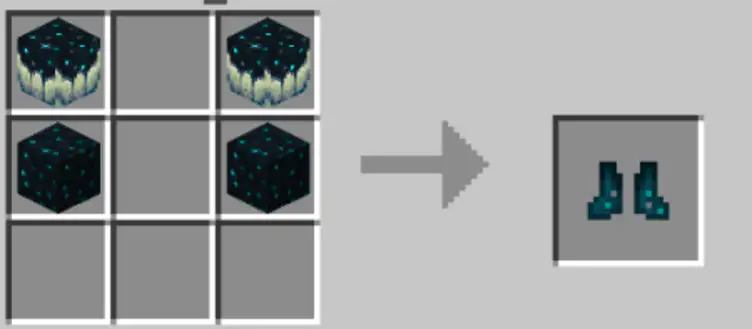 ​

How to use mod

- Install Behavior and Resource Pack
- Activate experimental game feature