True Survival - Zombie Apocalypse mod
Mods name:
True Survival - Zombie Apocalypse mod
Author:
modsgamer Minecraft mods
Update:
Tue Jul 11 17:44:05 CST 2023
Suitable game version:
1.19.50.24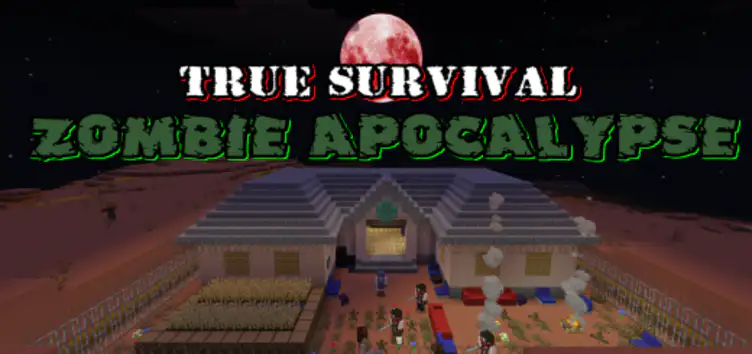 Requires experimental game settings mod to work
This Minecraft mod can give you a doomsday survival experience
Do you know about the zombie apocalypse? How would you feel when you wake up in a world full of zombies?
Some people are survivors like you.
NPCs automatically attack zombies, just like zombies automatically attack NPCs. If an NPC dies from a zombie attack, they will turn into zombies themselves
​
All mods on modsgamer.com comes from user contributions and Internet, if you think there is any infringement, please let us know at [email protected], thank you!
How to Use
1. Open modsgamer.com
2. Select the mod you want and download
3. After download finished, you will get mod file want
4. After extracting the mod file, please place the corresponding file in the following folder